The Konzept Haus Interiors Franchise
Since the establishment of its parent company in 1956, Konzept Haus has been a game changer in the interior design industry. The products produced by Konzept Haus focus on "urban and smart living" through their multifunctional design. This gives customers many possibilities to tailor their furniture and accessories to their personal needs. In addition, the Konzept Haus design guarantees an unique appearance throughout the entire home.
Konzept Haus offers high-quality premium furniture according to German standards in an inspiring, casual-cool environment, combined with an excellent at-home and in-store interior design service.
This is a fantastic opportunity to own a franchise in a market-disrupting sector. Learn more today.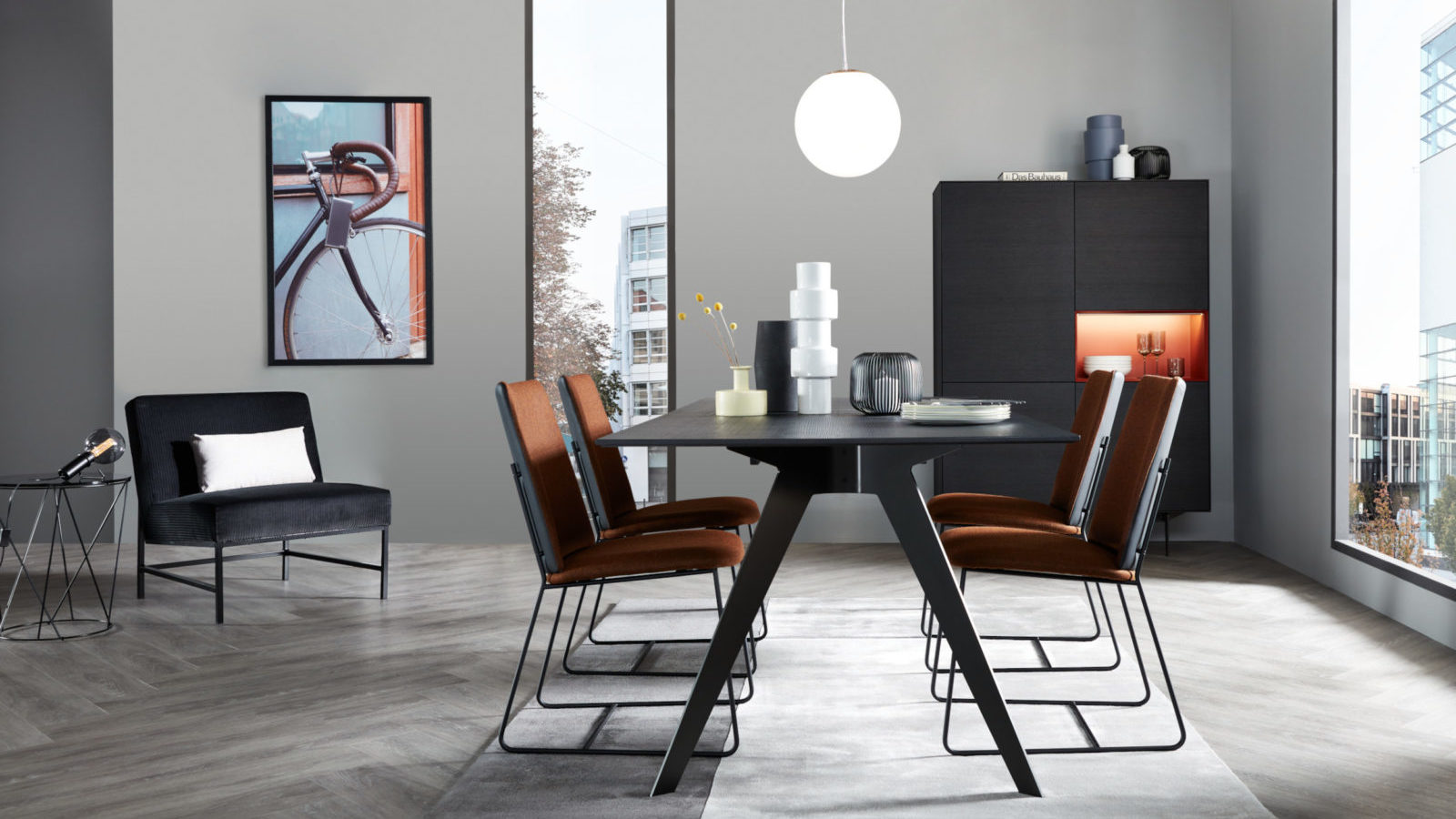 Benefits of a Konzept Haus Franchise
For many, becoming a franchisee is one of the best choices they've ever made. You get to be your own boss, take control of your future and ultimately build a business that you can later sell when you wish to realize the value you have created in the business. There are many other benefits that come with owning a franchise, and with a Konzept Haus franchise you can also benefit from:
You don't need any past experience running a business, because full training and support is provided. You do need the drive to be successful and you must share our ethos for providing the highest level of customer service. With that in mind, the best Konzept Haus franchisees possess the following attributes: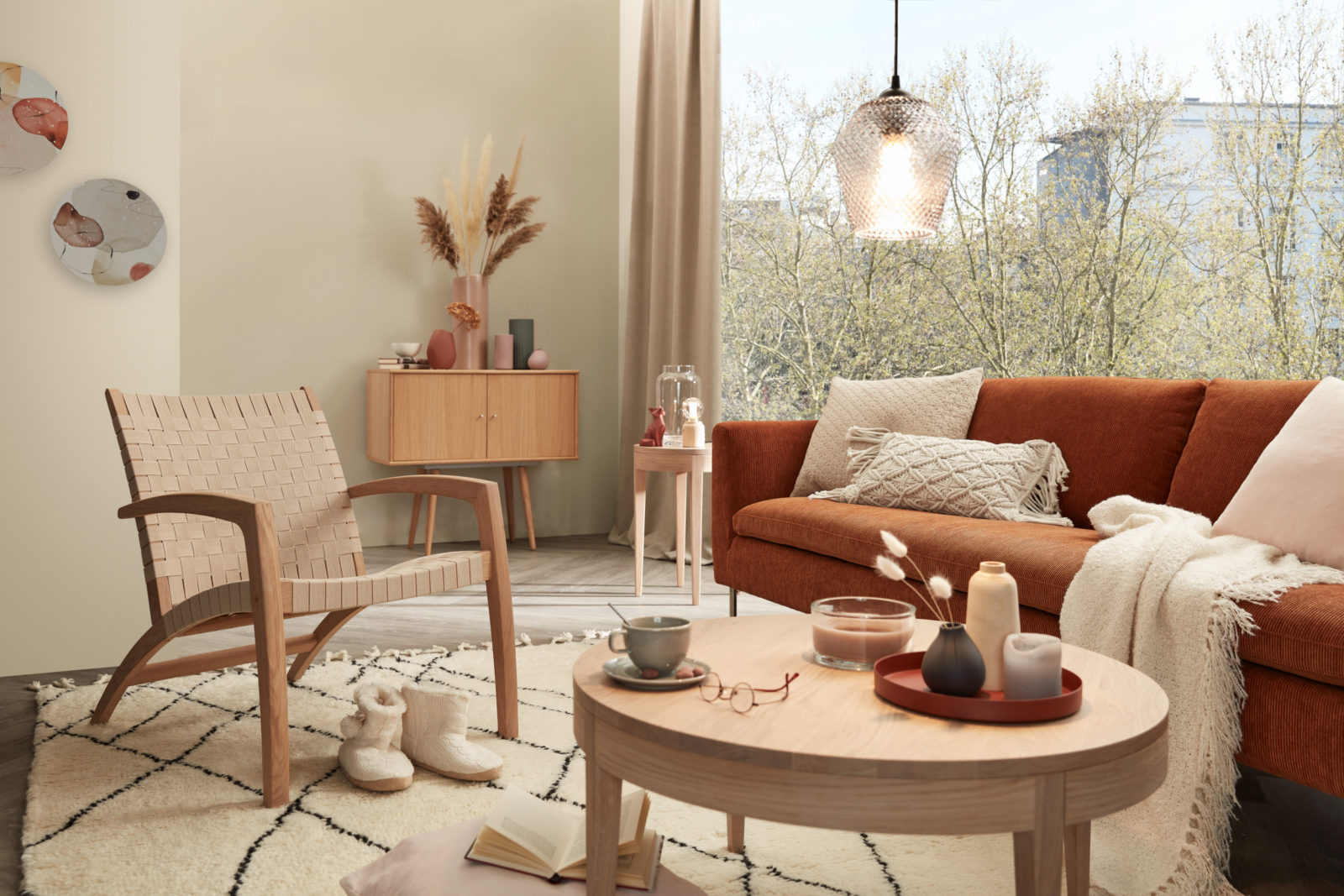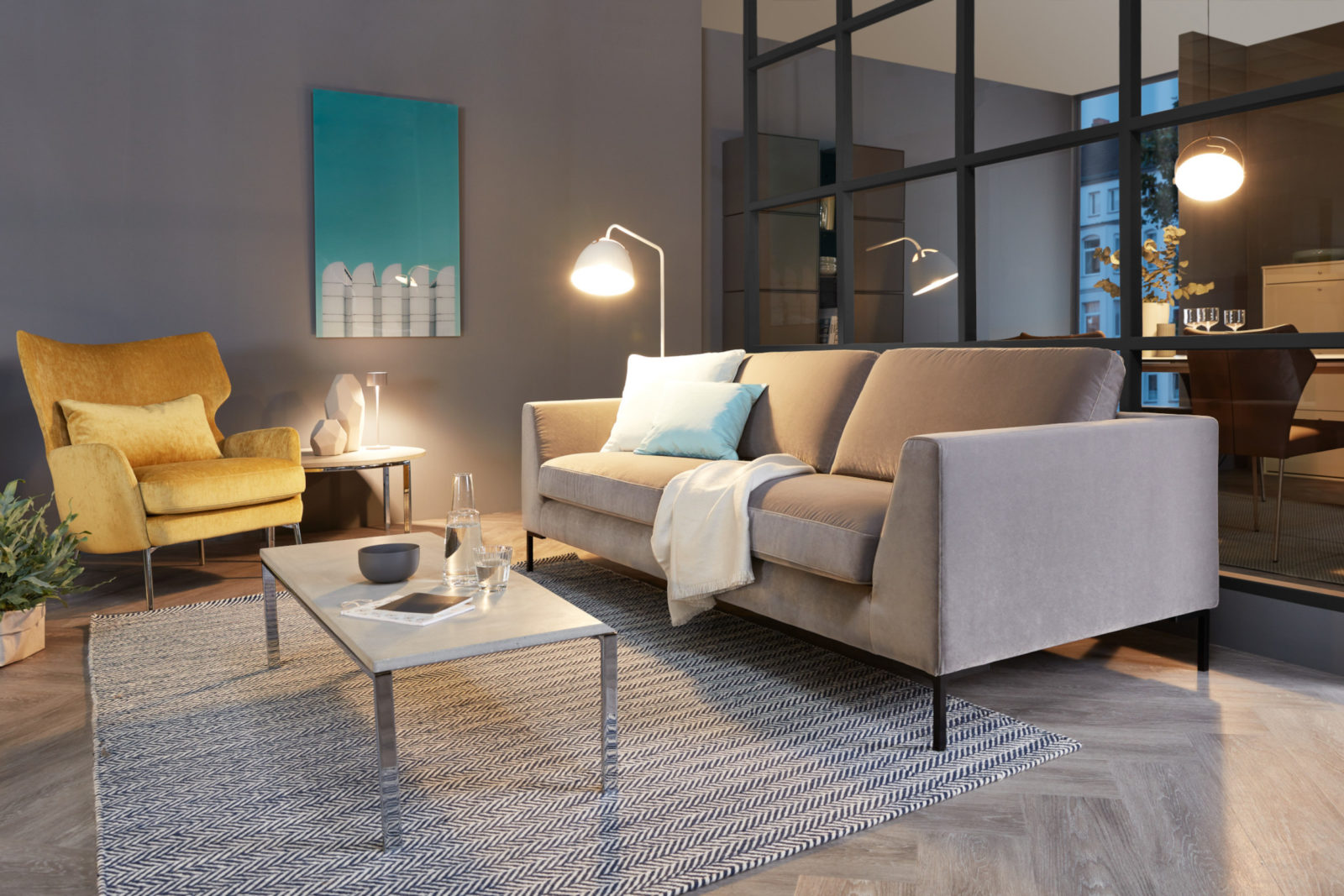 What Support Will I Receive?
One of the reasons Konzept Haus franchisees love running their own business is because of the high quality of training provided, and levels of support they know they'll receive from the head office team should they have any questions or concerns.
The franchise investment covers both initial and ongoing training, with additional training on-demand should the franchisee need it. Furthermore, the following support is provided to you: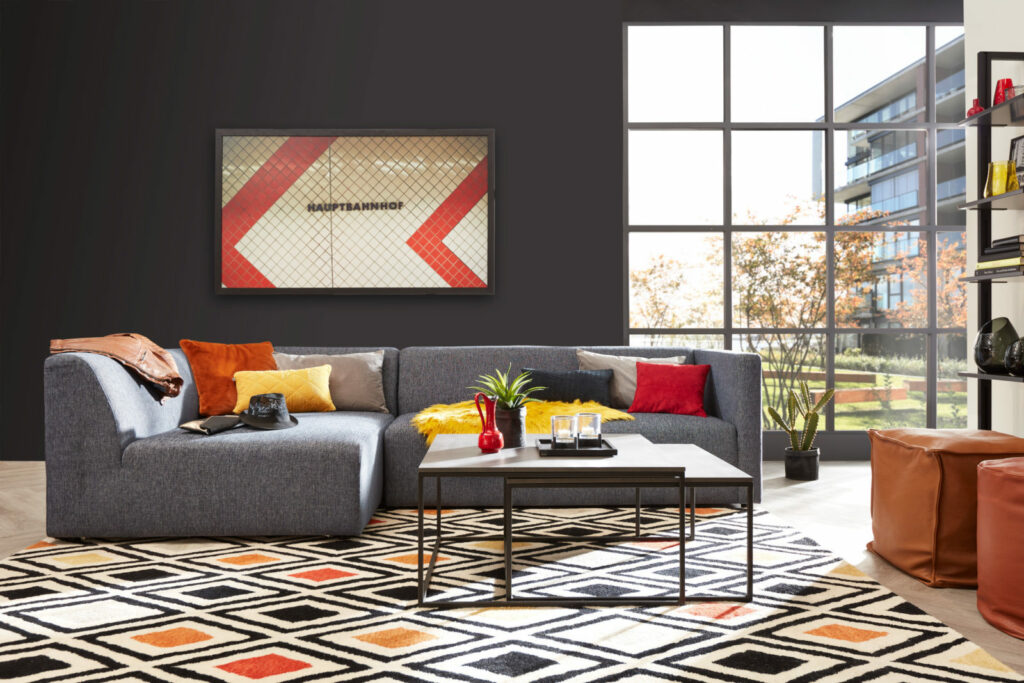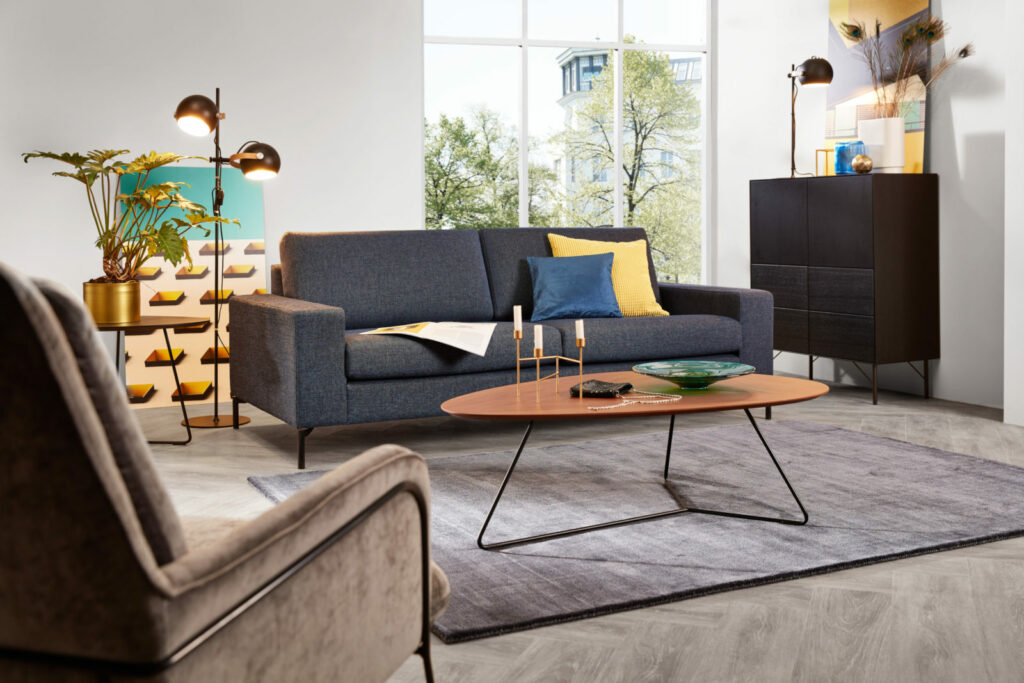 If you like what you've read so far, and you feel you're the right fit for our franchise family, please get in touch below. We'll send you a copy of our franchise brochure which goes into more detail about the investment required and the potential earnings you can expect. We look forward to hearing from you.