Kenect Recruitment Franchise
Franchise Description :
Kenect Recruitment Franchise Opportunity with full training and ongoing support
Contact Name:
Rod - How 2 Franchise
Who Are Kenect Recruitment?
Kenect Recruitment is a privately owned limited company which aims to offer a total nationwide recruitment solution for clients large and small through our unique supply model.
Kenect are a leading supplier of Drivers, Office, Industrial and Technical staff on both temporary and permanent assignments to the private and public sectors.
From LGV drivers, engineers, and office staff through to warehouse, factory and general management personnel, we pride ourselves on delivering the quality service our wide variety of clients and candidates expect.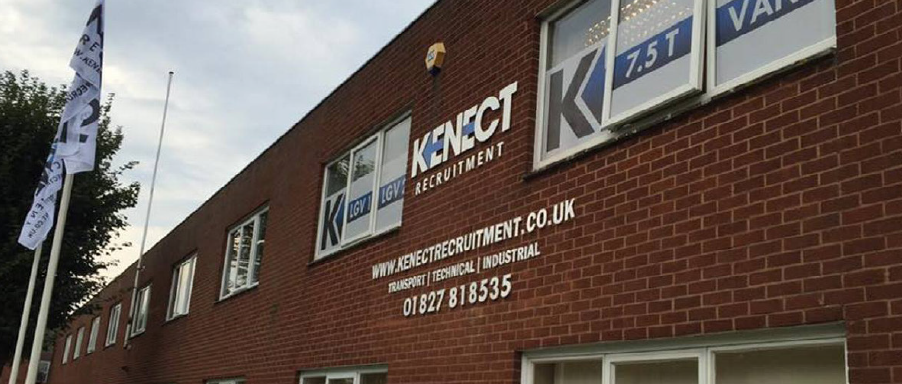 Clientele & Target Audience
The recruitment industry is huge in the UK. With 9 in 10 companies using a recruitment agency, it means there is fierce competition for new business but ample opportunity for all involved.
Unlike the other franchises, Kenect offers our franchisees the opportunity to work on four key sectors rather than just the one. This means you can focus on different markets at the same time, and secure different revenue streams which will then contribute to a bigger overall profit.
The Four Key Sectors Kenect Recruitment Supply Are:
We work closely with business partners we have known for a long time. These partners have exceptional reputations and are some of the best in the business.
PJW Accounting PJW Accounting is a specialist business accountancy.
Lehmann Financial Management Associate Partner Practice of St. James's Place Wealth Management.
Source Business Finance Source Business Finance look to help SME Business owners access the right type of funding options for their needs,.
Pickerings Solicitors Professional legal team that specialises in employment.
Estimated Earning Potential



3 Branch Ownership Over 5 Years

It is important to emphasise that the above figures are provided for illustration and are not a guarantee or warranty of individual earnings. With hard work and commitment, we expect these figures can be met.
If you would like to find out more about this exciting franchise opportunity with Kenect Recruitment, please fill out the enquiry form below and we'll be in touch.