Kare Plus
£40,000
Franchise Description :
Kare Plus healthcare franchise opportunity with full training and ongoing support.
Finance:
Yes, through a third party
Contact Name:
Franchise Recruitment Manager
Your journey to building a successful business in the heart of a rapidly expanding sector starts here.
Healthcare franchising, with a difference
Kare Plus is a growing franchise network based within the ever expanding healthcare sector. Our evolutionary dual model puts franchise owners at the forefront of healthcare needs within local communities across the UK, and it is truly a 360 approach to delivering care and support services.
It goes without saying that one of the key mechanisms of upholding quality care is ensuring that sufficient levels of staff are engaged to meet customer needs at all times. Our franchise opportunity promotes you to work within your exclusive territory supporting other care establishments to support their customers and clients.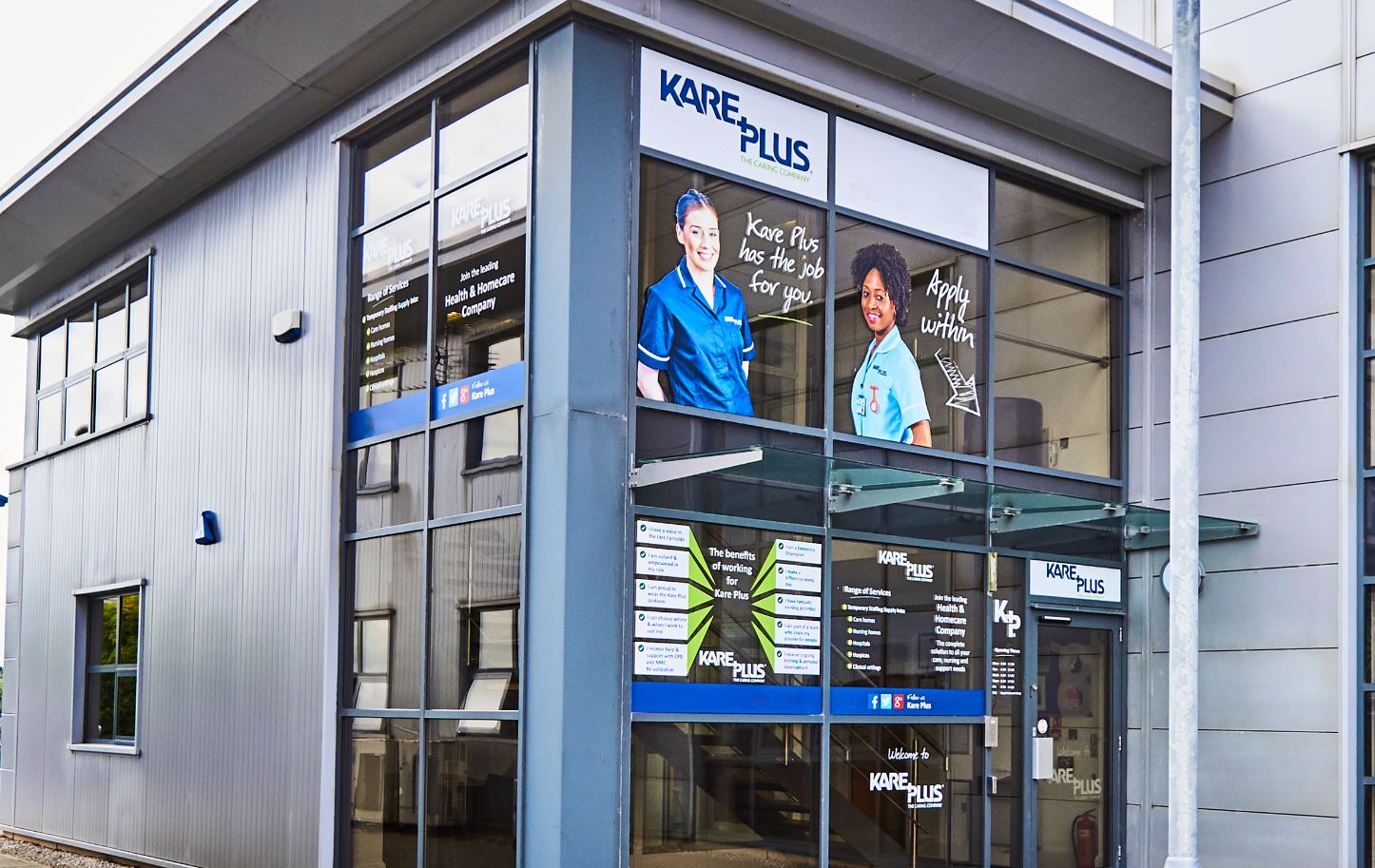 This support is achieved via the supply of clinical and non-clinical healthcare professionals, all of whom are employed by the client through you on a temporary basis, supporting the delivery of care at the time support is most needed. Potential clients include hospitals, nursing and residential homes in additional to rehabilitation units for illness, injury and substance abuse. This is by no means an exhaustive list as we have already seen throughout our 30 years of trading.
In addition to providing clinical and non-clinical support services, did you know that Kare Plus is also experienced in delivering quality care in people's homes across the UK? With a truly national network of franchises, over 80% of our current network is registered or is in the process of registration to deliver homecare and home help services. 
In 2019, we are on track to deliver over one million hours of homecare services. 
The progression and development of our homecare services have seen an increase of staff employment by up to 66%, something made possible by our commitment to creating employment opportunities.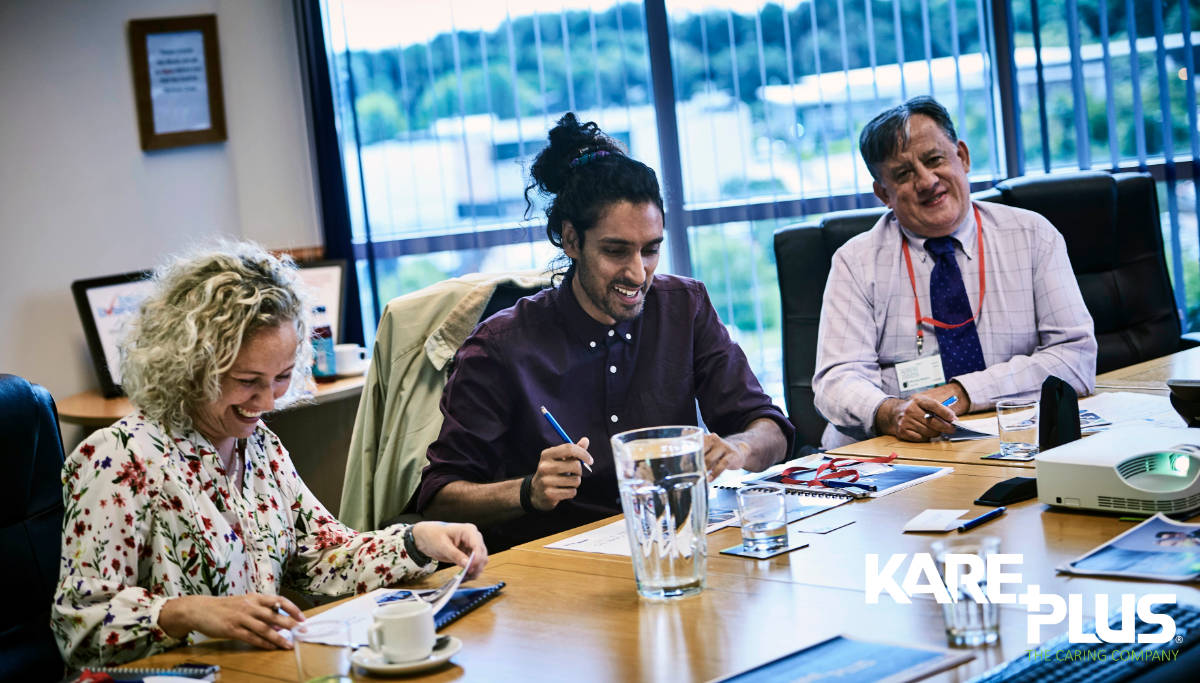 The healthcare market is one of the fastest and most consistently growing markets in the world, with consumer demand being driven by an ever-increasing population. The Office for National Statistics predicts that between 2015 and 2025 the number of over 85s in the UK will grow by 36%. Over the next 50 years, people aged 65 and above for more than a quarter of the population. This in turn will increase the demand for residential care and care in the home services.
Because the care needs of every individual are so different, our franchise network has further developed its homecare offering by working in the homes of our customers up and down the country. Through the delivery of our specialised care services, we are able to meet and exceed the personal needs and requirements of our customers.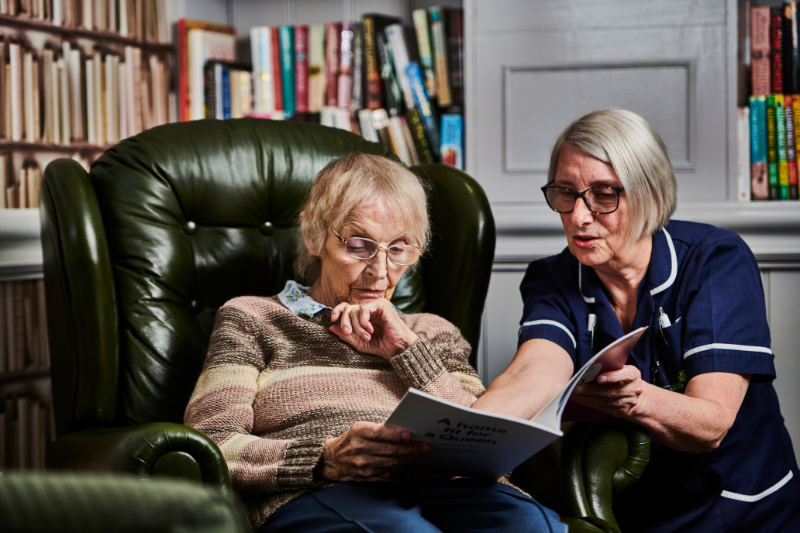 The Kare Plus vision has always revolved around providing multiple choices within our franchise model. Offering aspiring franchise owners the ability to focus their efforts on regulated services was a natural progression of the Kare Plus brand. All the same support, experience and knowhow is there, but now it's focused on building a profitable and personally fulfilling business within one of the fastest growing industry sectors in the UK.
This element of our model empowers our franchisees to support customers in their homes in the delivery of regulated and non-regulated services. These services include, but are certainly not limited to; personal care, live-in care, respite care, home help and Alzheimer's and dementia care. The list of services will continue to grow in the years to come, and our support will ensure that franchise owners are able to meet the changing needs of their customers while building a sustainable and profitable business.
It's difficult to say what the next 30 years may hold, but 2019 has been a year of evolution and development for Kare Plus and has paved the way for a future where our franchise owners can capitalise on the growing need for homecare services. The progression and development of our franchise model means we can meet and fulfill varying aspirations.
Success is the story so far: Our ambition and passion for succeeding in providing an excellent service, solving problems and making a difference to people's lives knows no bounds.
The year ahead is certainly an exciting one for Kare Plus If you'd like to be part of it by starting your own journey to success, please contact our team today by clicking below.