Join The Booming Coffee Sector
Don't miss this fantastic opportunity to be a part of the booming food and beverage sector with a Jamaica Blue café franchise. Jamaica Blue is on a mission to bring the very best coffee, along with the freshest, premium ingredients through delivering contemporary café dishes with a twist, across the UK.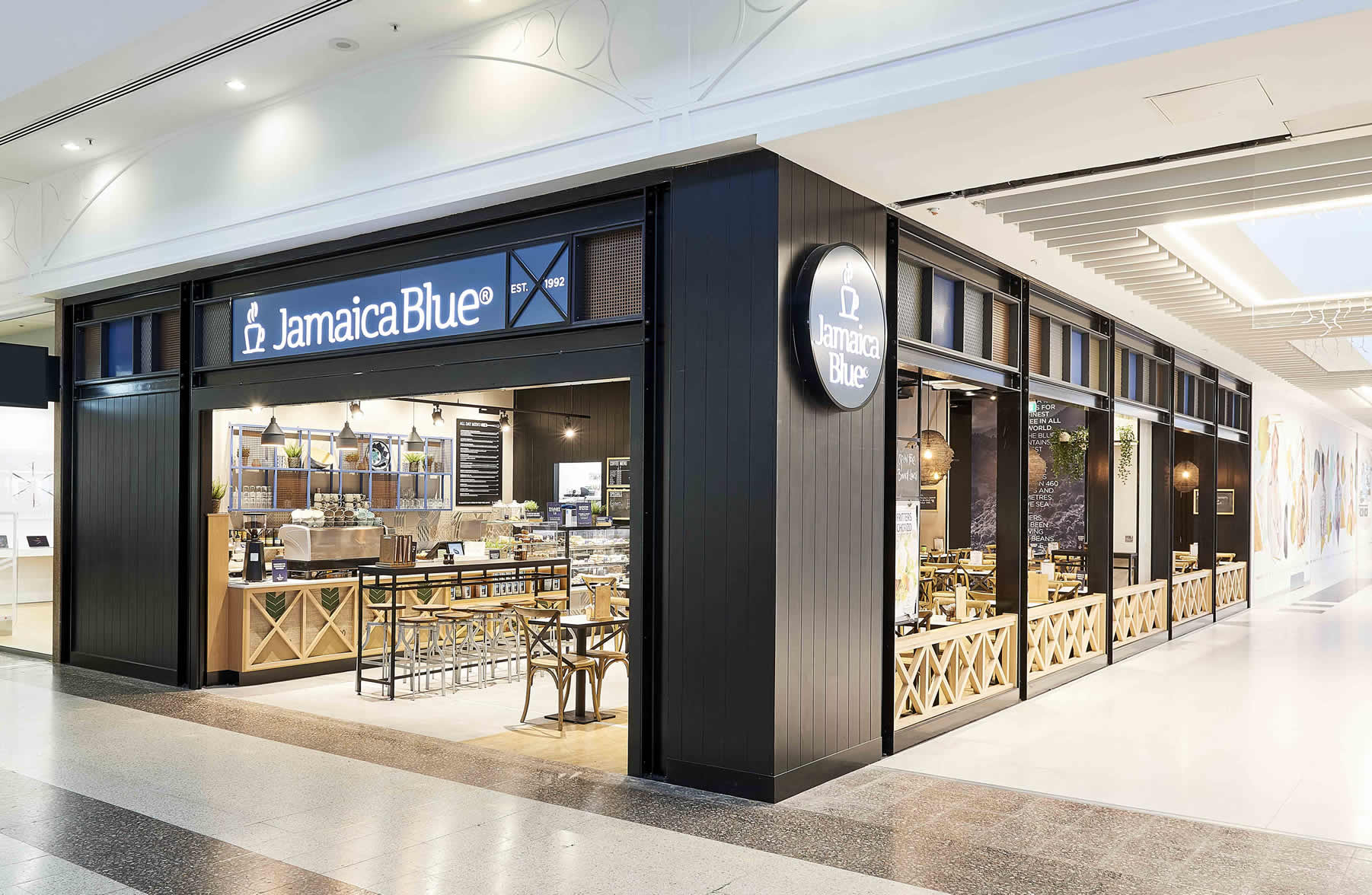 Jamaica Blue's roots lie in NSW, Australia where the first café opened in 1992. The name is drawn from the majestic Blue Mountains of Jamaica, one of the best coffee producing regions in the world, and is home to our exclusive Jamaica Blue Mountain coffee.
Our simple philosophy of great coffee and food, together with our passionate crew of chefs, baristas and service team are the Jamaica Blue recipe for continued success.
If you would like to own your own café, then Jamaica Blue may just be the new business venture you've been looking for. Reputable reliable and trusted for nearly 30 years, this is a fantastic opportunity to run your own café business which is part of a brand recognised globally.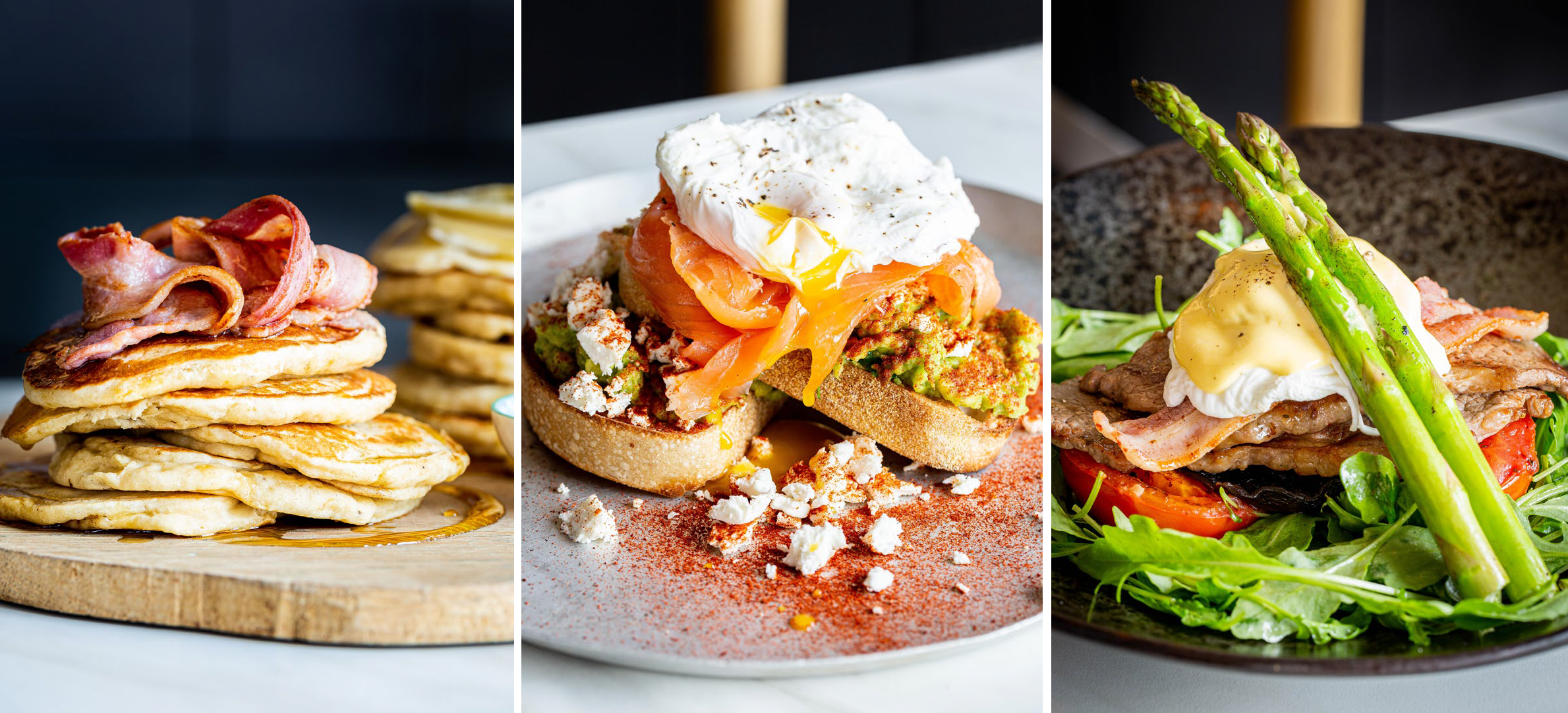 When you become a Jamaica Blue franchisee, it won't take long before you realize that our business model is completely unique to other coffee shops out there.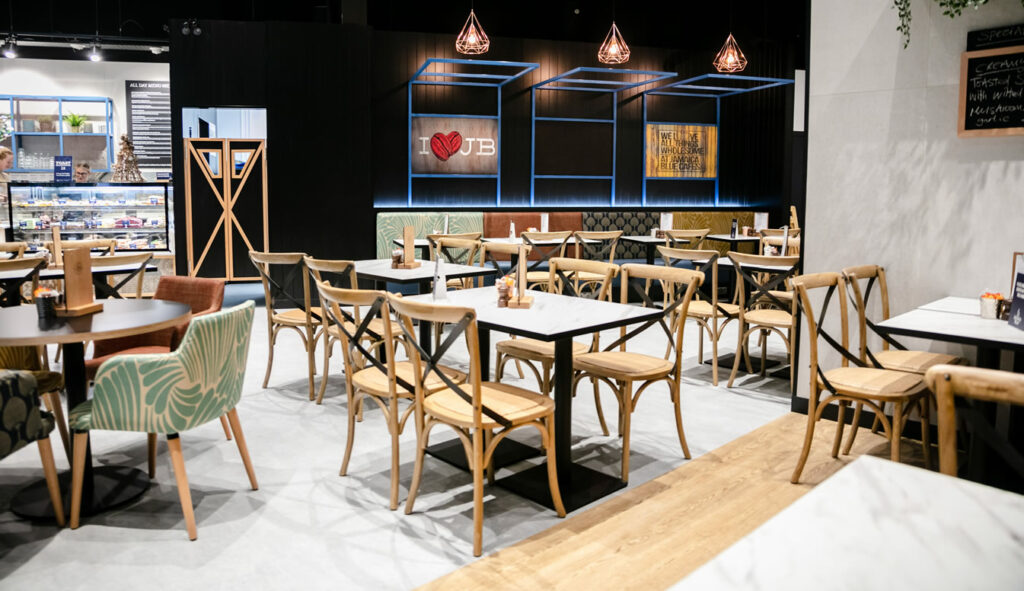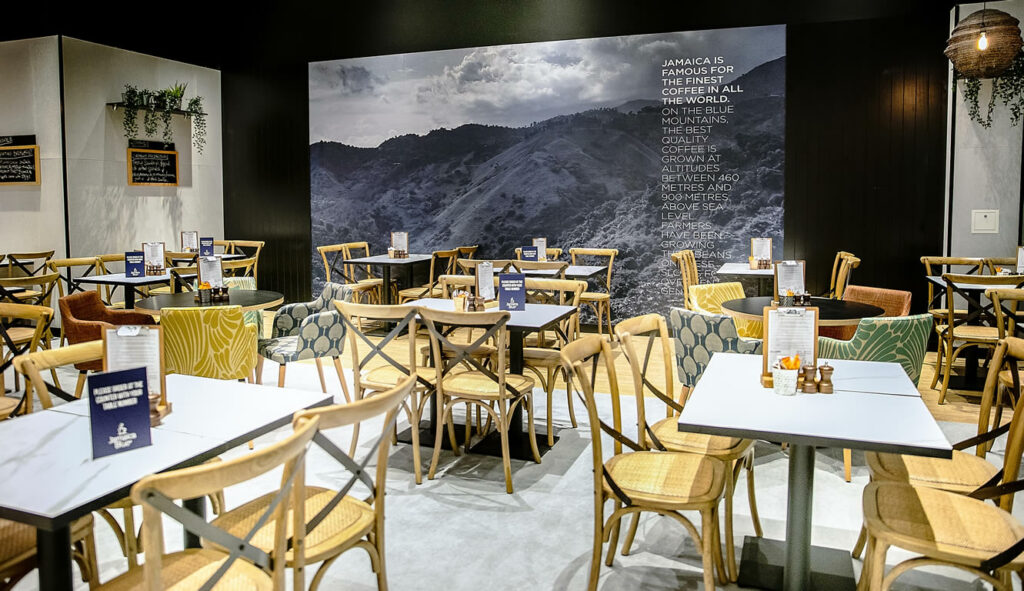 Full Training and Support
Just one of the many benefits of a Jamaica Blue franchise, you'll be backed by a leading head office team who'll provide all of the support you need, both initial and ongoing. You'll also benefit from comprehensive initial and ongoing training in all relevant areas of business and operations.
Our support package includes:
"Our most successful franchise owners are passionate about promoting what the brand stands for and educating customers about our belief in sourcing and roasting the very best coffee and using only fresh and premium ingredients."
You'll find that our most successful franchisees also have the following traits:
If you possess any of these qualities, get in touch – we'd love to hear from you. We'll send you our franchise prospectus and more information about the Jamaica Blue franchise opportunity.