I Buy Caravans
£10,000 Minimum Investment
Franchise Description :
I Buy Caravans is a Caravan Management Franchise Opportunity.
Finance:
Yes, Through a Third Party

I Buy Caravans Management Franchise Opportunity
About I Buy Caravans
Would you like to earn £40,000 to £100,000 per annum buying and selling static caravans?
No stock or premises are required as we have buyers already waiting both in the UK and Europe.
The static caravan market place is huge across the UK and Europe. We specialise in the buying and selling of used static caravans, similarly to the buying and selling of houses in the property sector.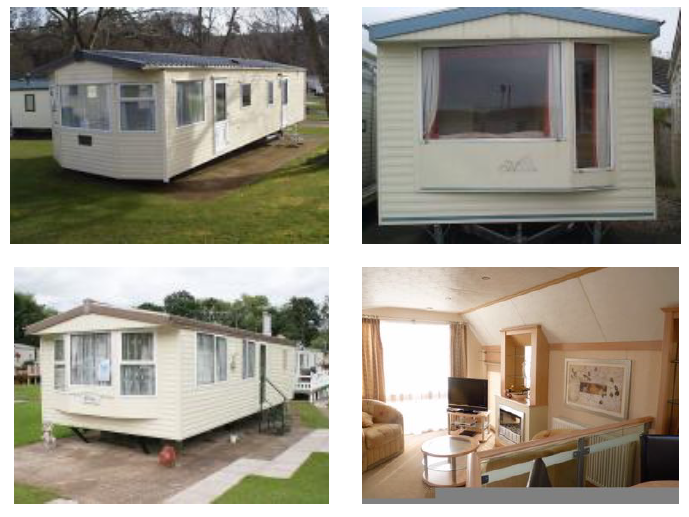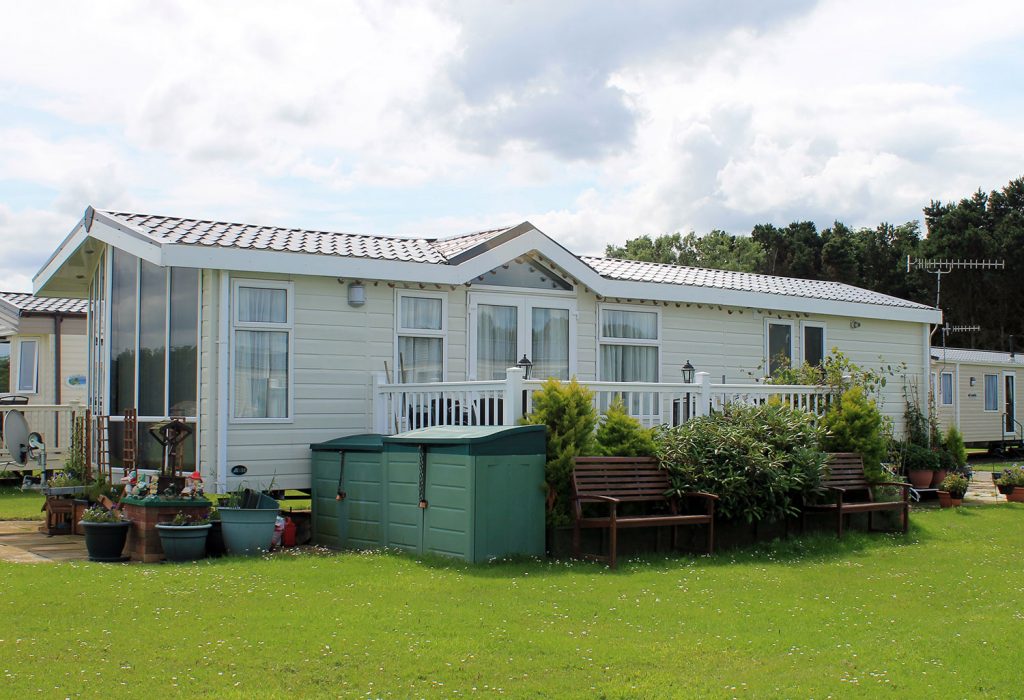 We are extremely good at buying and selling static caravans, but due to high demand are struggling to stay on top of it all. With the increasing number of opportunities available, our experience and expertise together with the high demand for our services means we are now in a position to expand our operation further through a network of high performing franchisees.
What's Included
Credibility and use of the I Buy Caravans brand and proven business formula
High income potential
Large exclusive territory
No previous experience required – full training given in all aspects of the business
Complete start up package including training, sales and marketing deliverables and a central website
Assistance with raising finance
Low start up costs
12 month buy back guarantee
I have been running my I Buy Caravans franchise since March 2011. With the support and help from the franchisor,. the business has quickly become established. The opportunity to earn a substantial income is always there and the franchisor is on hand to help with the selling of the caravans to their established buyers. The choice is yours as to the amount of work you put in to achieve the income you need or want. I aim to make £10,000 to £12,000 per month!I would not hesitate to recommend the I Buy caravans franchise; all areas of the country have the potential for business.
We offer 3 different investment levels to suit your budget. The lower investment level has a 25% profit fee, whilst the higher investment level has a lower overall profit fee of 10%.
£10,000
+ VAT Upfront Fee
£15,000
+ VAT Upfront Fee
£25,000
+ VAT Upfront Fee
The Rewards
Below are the potential earning figures you can expect to achieve in the first 3 years of the franchise. These are very conservative figures and we expect that with hard work and ambition, they could be greatly exceeded.
If you would like to find out more about these figures, please Enquire Below.
| | | |
| --- | --- | --- |
| Number of Caravans | Gross Profits* | Net Profits* |
| 70 | £77,000 | £58,960 |
| 90 | £99,000 | £80,190 |
| 110 | £121,000 | £98,560 |
| 130 | £143,000 | £118,360 |
| 150 | £165,000 | £138,160 |
*These figures are potential earning figures and are not a guarantee.
Training & Support
At I Buy Caravans, we are committed to providing an excellent service to all of our customers. With this in mind, our principal from day one has been achieved to exceptionally high standards with a professional approach.
The training programme at I Buy Caravans has been designed to ensure that you are also able to run your business to these exceptionally high standards.
The initial training will take place over five days, and will include:
Overview and the marketplace
Setting up and running your I Buy Caravans Business
Sales and marketing
Administration and reporting
Thereafter, the training doesn't stop there. We provide our franchisees with ongoing bespoke training, so whether you need more advanced training, or just some refresher training to go over anything again, help is always at hand.
We also provide comprehensive telephone and email support, ensuring you are never left on your own and that support is available as and when you need it.
Where Can I Find Out More?
If you would like to find out more about this exciting franchise opportunity with I Buy Caravans, simply enquire below and a member of our team will be in touch.