Hometyre Franchise
£19,750 Minimum Investment
Franchise Description :
Fully Mobile Tyre Supply & Fitting Service
Finance:
Yes, through a third party
Contact Name:
Hometyre Group Ltd
Address:
Head Office
Lower Edgebold
Shrewsbury
Shropshire
SY5 8NY
There's never been a better time to join and build a Hometyre Mobile Service business!
The Hometyre mobile tyre franchise provides you with all of the know-how to develop and maintain a profitable, ethical, scalable and fully supported business with huge growth potential and a sizeable customer base. Business is booming, customers love the service and margins are strong – the perfect platform for success!
Operating from a professionally installed, branded and fully self-sufficient mobile service vehicle expertly fitted out with the highest standard of equipment and technology, you're going change the buying habits and expectations of motorists right across your sizeable exclusive geographic territory. You'll provide unparalleled service, care and a friendly outlook throughout.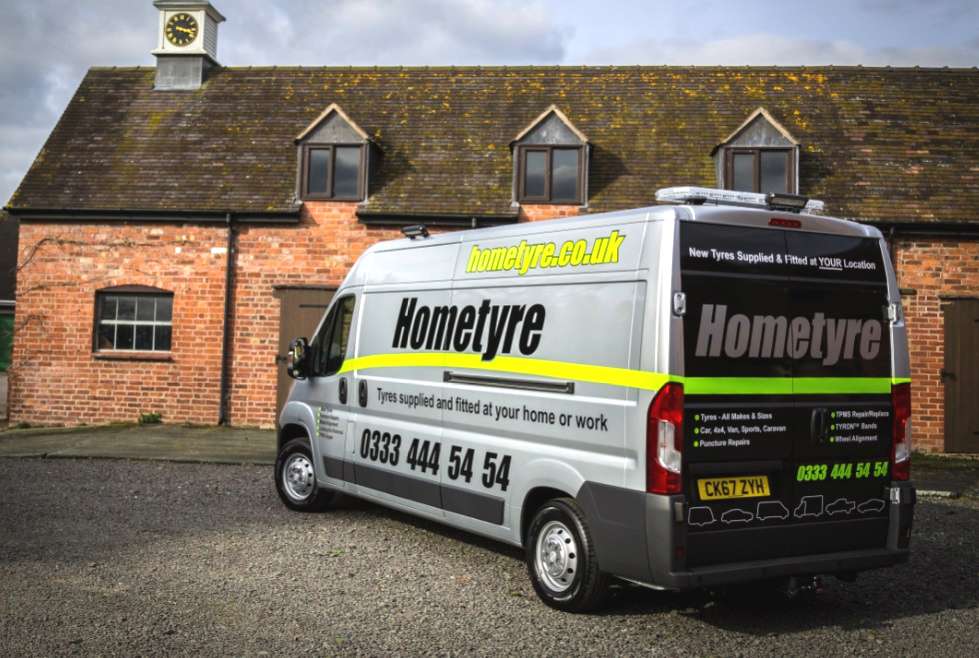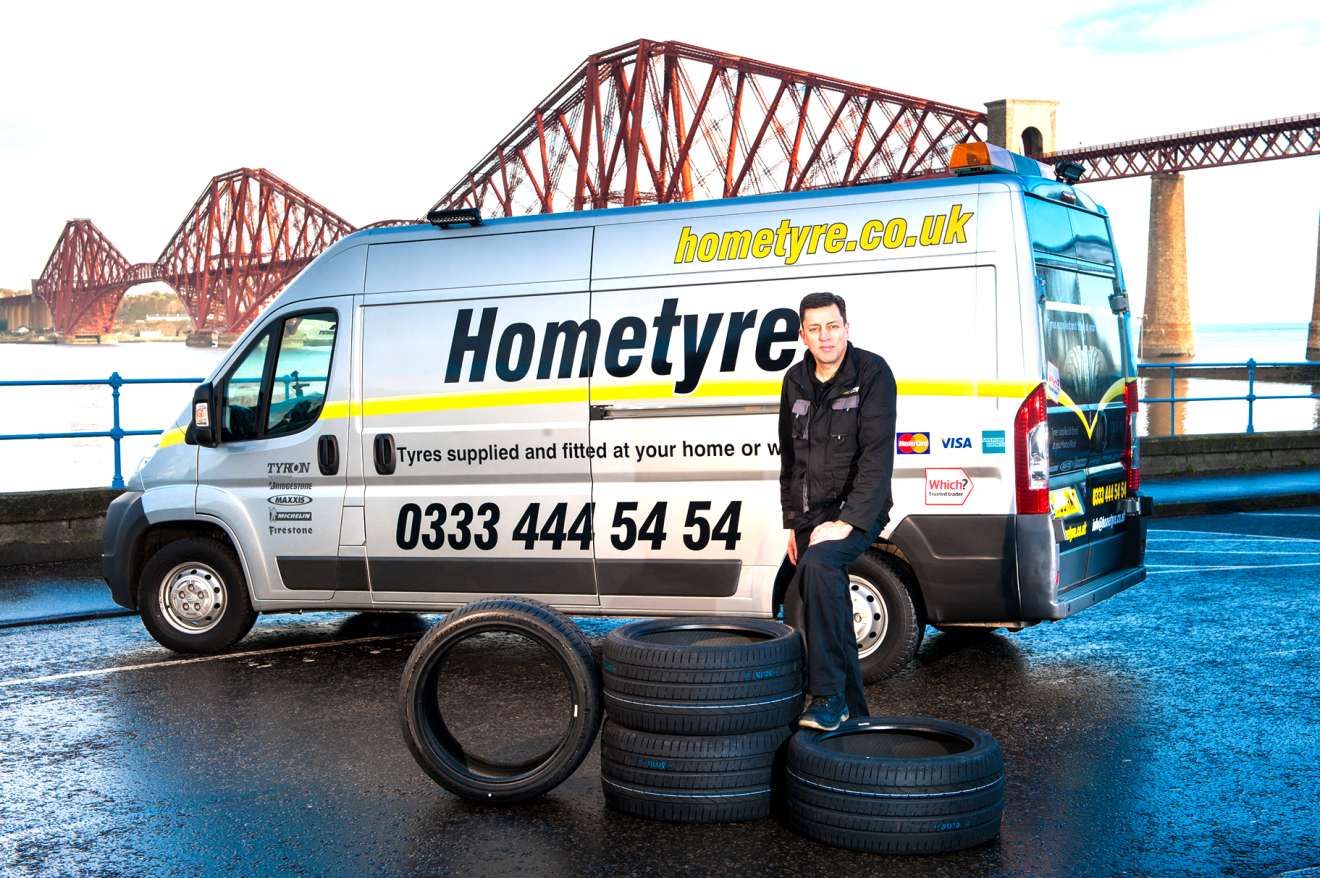 We'll handle your sales enquires, order your stock and manage the logistics of your day to day operations with ultimate efficiency and the highest standards of customer service at the forefront. The systems and best practises are in place – tried, tested and well honed over the 15 years that we've been providing our services to motorists in the UK. Taking the entire fitting centre to a customers door opens up huge time and cost savings for retail and business clients alike.
Three years in and my business and customer base both continue to grow from strength to strength. The strength of my repeat business proves that I'm acquiring customers for life.
We're not just a mobile tyre fitting service. We supply and fit all makes and sizes of tyres for cars, 4x4s, light commercials, caravan and motor home and many more. We also offer a number of additional and often unique tyre related services too:
Customers have been coming back to me time and time again over the nine years of my business. I know most on a first name basis now!
This is one of those rare businesses that offers instant satisfaction during and after every completed job. It's an enjoyable and varied role where you can quite literally become a trusted service provider to entire households of drivers. Businesses alike understand the huge cost and time saving benefits we offer too.