Haus Maids Franchise
£9,995+VAT
Investment Info:
The investment required starts from just £9,995. In addition you'll need between £10k-£12k working capital whilst you grow your business in the early days.
Franchise Description :
Be your own boss and earn a six figure income with our home cleaning management franchise. Join our professional network for as little as £9,995 +VAT with 100% Funding available.
Finance:
Up To 100% Funding Available
Haus Maids was established in 2012 to offer a bespoke and professional service to clients looking for a premium cleaning service for their homes.
When we launched the business, we didn't just want to set up one location, but to establish our business nationwide via franchising in partnership with motivated individuals who are looking for a business that can provide an exceptional financial reward alongside a flexible work life balance.
First though we needed to prove our business model! We needed to establish ourselves as the market leader in our local area whilst proving that our unique home cleaning concept would work and be profitable. After 10 years building our business, we have established a market leading business model that provides an exceptional income and a well-balanced lifestyle.
After establishing the business, we began the process of expanding nationwide with our first pilot franchise in Winchester. In year one our pilot franchise turned over £130,000 and has gone on to become the market leader with an estimated turnover of £500,000 in their fifth year.
After our pilot franchise success, we began to seek further franchise partners across the UK and have since gone on to establish more locations all owned independently by motivated individuals.
Our aim is to provide our franchise partners with a sustainable business that offers a substantial financial return and a flexible business that fits around your life.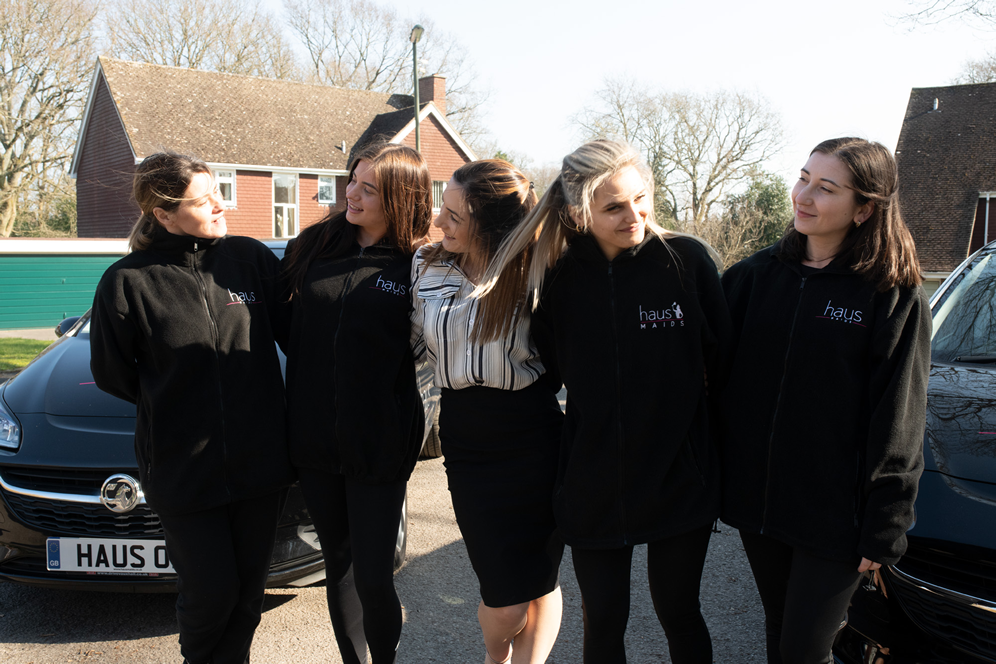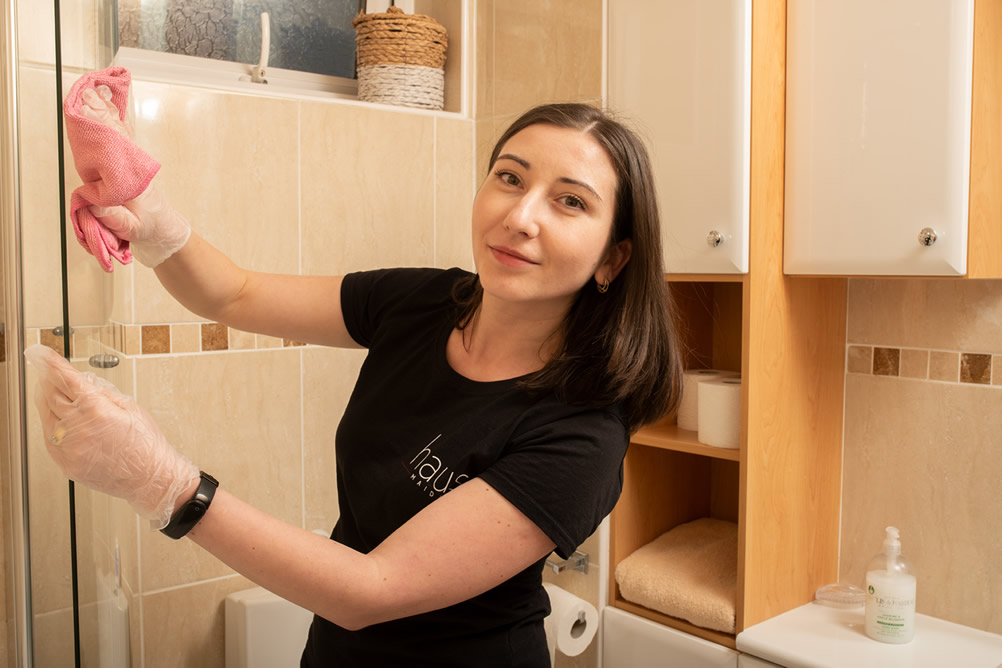 Extensive Training Programme
Haus Maids offer a in depth, fully designed training programme which has been built to give you the very best chance of succeeding. Initial training is normally over 4 weeks with at least one week being located at our head office in Farnham, Surrey and will include –
With a Haus Maids Franchise you will be supported by our head office team, whenever you need it. We are part of your venture and genuinely care about your success. We have done everything you are going to do, we have been in your shoes and can guide and advise you every step of the way.
We work with a leading marketing agency to make sure the Haus maids brand stays current and at the top of our market. When it comes to marketing we believe that using a leading marketing agency enables us to promote our brand in the best possible way. We are always working with them to come up with new and innovative ways to get our message to potential customers.
Haus Maids make use of the latest technologies available in the market, we use cutting edge software and tools to allow us to deliver the very best experience to our customers.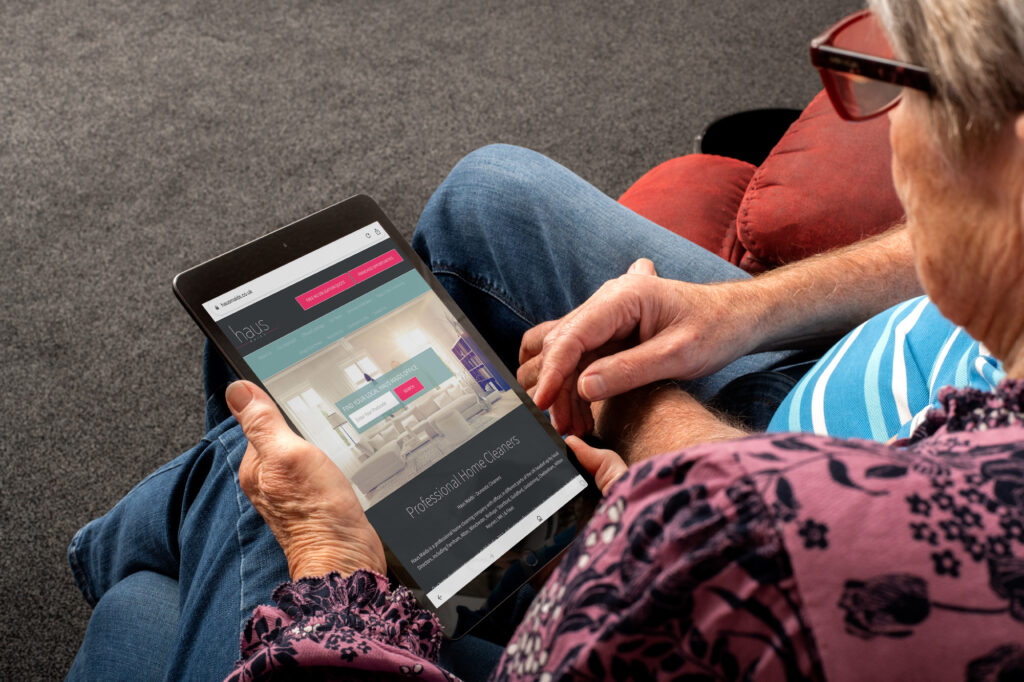 Up to 100% funding is available. 
We can assist you to locate funding for the initial franchise fee & the working capital if required. We ask prospective franchise owners to be open and honest about their financial status to make sure they have viable options to fund the franchise. Funding for a franchise operation is generally more straight forward than for an independent business. We have excellent relationships with all the major banks, who are keen to assist high calibre franchisees wherever they can, and we also work with funding companies within the franchise industry who can also assist you to find the right funding. We will be with you at every step to ensure you find the right funding solution for your business.