Gymboree Play & Music was created for children aged 0 to 5 in order to instil a sense of confidence in them whilst they are having fun. It has been doing this (and more) for 40 years and today you can find over 700 different Gymboree Play & Music locations in over 40 countries. This means that Gymboree is the global leader in this kind of early childhood development programmes.
What really makes Gymboree Play & Music stand out is that the classes and activities have all been designed by experts in play and education. This means that age the age appropriate classes are educational and stimulating, helping to enhance cognitive, social, and physical skills in children. Parent involvement is also a big part of Gymboree's innovative classes and is just one of the reasons why they are so popular.
Each stage is designed to be handled in six month increments so as the child grows so do their classes and the activities that they are able to tackle. To make enrolment even sweeter, there are discounts on music and toy products, free classes, education for parents about how children develop and a big community for mums and dads to get involved with.
About Gymboree Play & Music
Established in 1976, Gymboree Play & Music began its UK operations in January 2000 and since then has grown to over 30 franchises across England and Scotland.
The main elements of a Gymboree Play & Music franchise are:
A proven service that sells successfully throughout the UK and in over 35 countries around the world
A versatile business model that has been created to work as a part-time, 3 days a week business or is capable of being scaled up to a 7 day a week operation
A genuinely beneficial and rewarding business allowing you the opportunity to have a profoundly positive effect on the children and families throughout your territory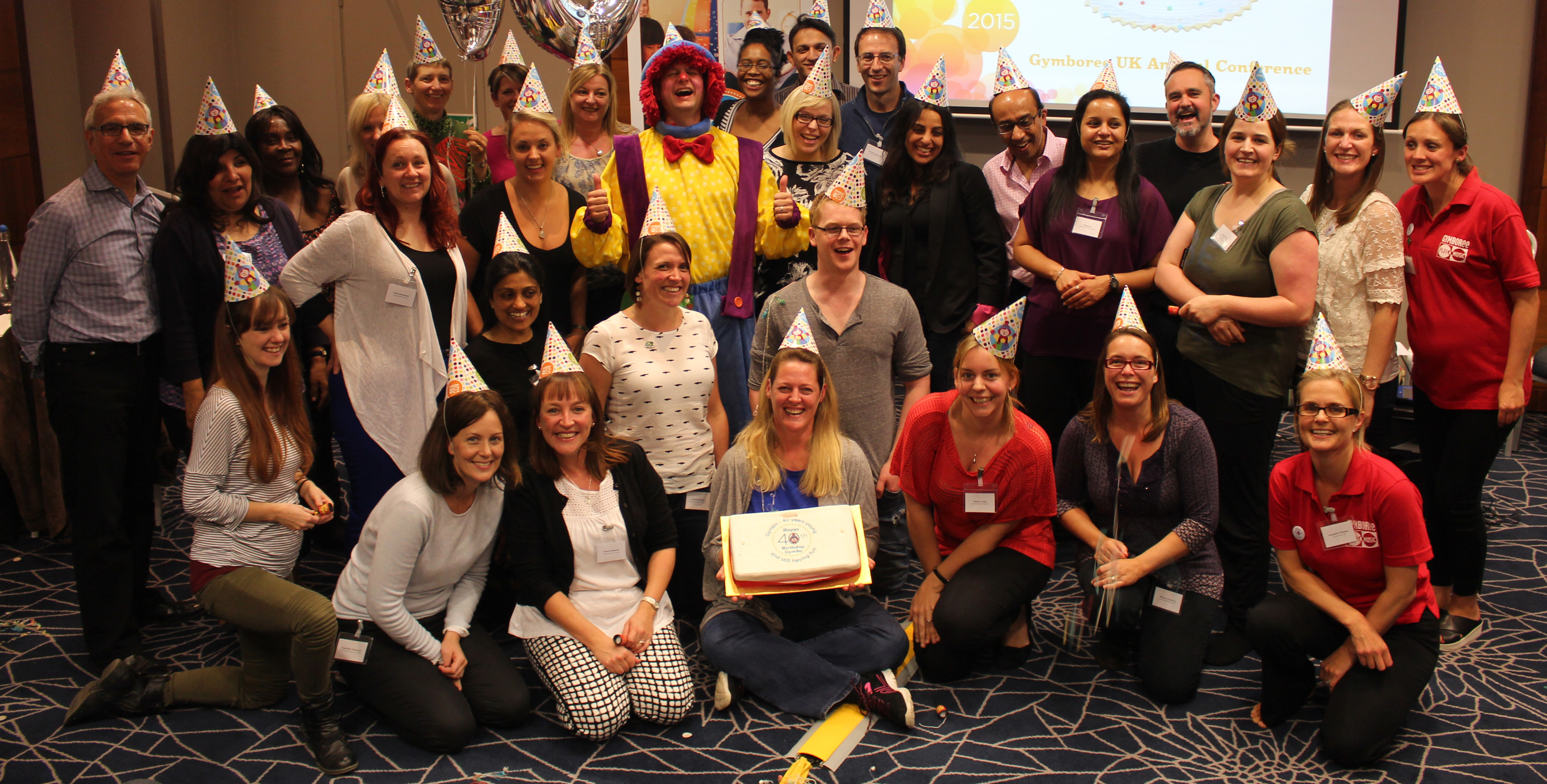 What We Offer
Your own exclusive territory.
The right to offer an unlimited number of classes in an unlimited number of venues within your territory.
UK-based franchisor and support team with a wealth of knowledge and experience in running a highly successful site.
Full lesson plans for all programmes.
Access to proprietary equipment, props, supplies and music which are of the highest quality, unique and Gymboree Play & Music branded.
Access to a professionally designed software package to manage your customer base and business.
A registered and trademarked Gymboree Play & Music brand name.
Training movies, training manuals and teaching manuals.
A library of Gymboree Play & Music logos, images, social media collateral, leaflets, posters and advertisements.
A professionally designed and

interactive

Gymboree Play & Music UK dedicated website which averages 480 unique visitors per day plus your own customisable webpage within this website.
Initial training, ongoing training and franchisee Annual Conference.
Training and Support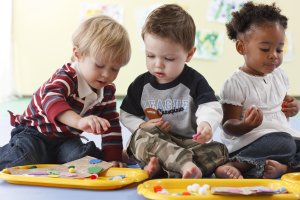 Your Gymboree training will include all aspects of running the business including teaching, administration, advertising, marketing, recruiting and customer service. Your training will be tailored to your personal requirements.
As a minimum you will receive nine full days of training at our corporate site plus a member of the Gymboree team will be with you on your first day of classes to help you with your teaching techniques and to assist with customer support. In addition to your hands-on training, you will receive detailed reference manuals which have been custom written by the Gymboree UK team.