Green Machine Franchise
Franchise Description :
Our Cleaning Franchise is your chance of a profitable future based on our experience you can achieve a rewarding work life balance that also benefits the environment. We want you to succeed, and with no Management Service Fee for the first 12 months we are giving you an extra boost to help get you up and running.
Contact Name:
Franchise Recruitment Manager
Build a profitable future based on our successful Commercial Cleaning business
Jerome Rellis started Green Machine from home in 2012, since then Green Machine has grown year on year, into an extremely profitable business.
Green Machine are a commercial cleaning company providing "GREEN/Eco-friendly" contract cleaning services that are truly environmentally friendly to the commercial sector only.
Due to high demand, the Green Machine business is now available for you to benefit from as a franchise opportunity. Learn more by making an enquiry.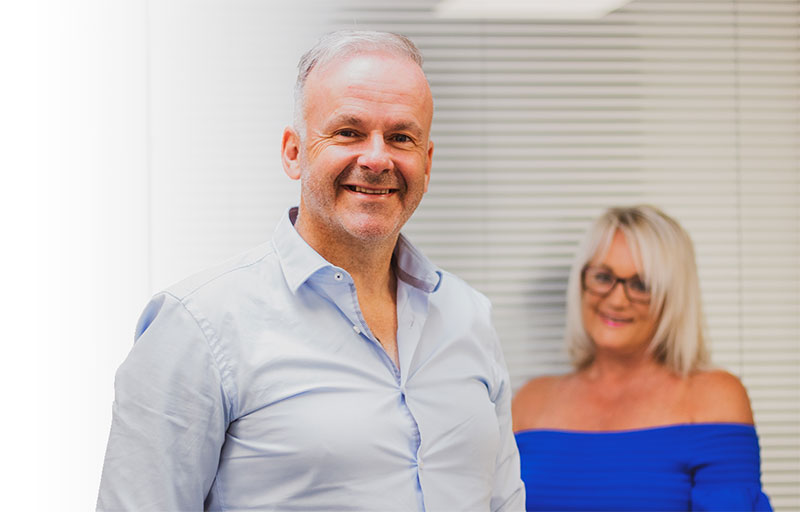 Our Franchise Opportunity
As a Green Machine Franchisee you will benefit from a large exclusive territory full of potential customers. Cleaning is a recession proof business worth 6.5 billion and is still growing. Our customers are mainly in the healthcare sector, and like many businesses have an increasing need for ongoing Commercial Cleaning services.
Why Choose a Green Machine Franchise
Franchising provides a tried & tested route to a great work life balance whilst managing your own business. It also gives you the opportunity to take control of your own finances and has the potential for achieving high turnover and profit levels.
Our business model is tried & tested, and our Green Machine Team are totally committed to helping you build your own successful business. A Green Machine Franchise is your opportunity to build your success on our experience and achieve that work life balance you have been searching for.
Total Initial Package: £21,000 +VAT Including:
You will need £20,000 to £30,000 working capital to cover other items such as IT equipment additional Marketing & Telesales Campaigns, General Working Capital, Bookkeeping & Accountancy, Mobile, Internet & Landline etc.
We want you to succeed, and our experience will help every step of the way and with no Management Service Fee in the first 12 months of trading we are giving you an extra boost to get you up and running asap.
Don't forget, you could also have 100% of your investment costs covered with the new Government backed start-up loan!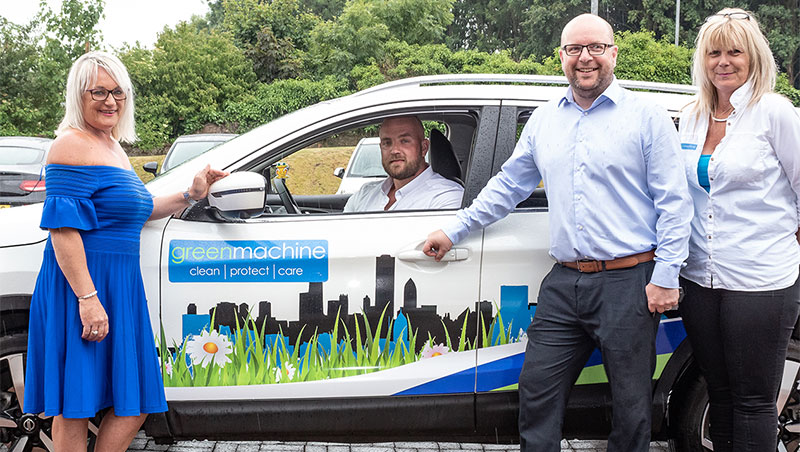 Green Machine are looking for people who wish to achieve their life goals and build their own business. If you share our Eco-friendly values and believe in a green vision for the future, we want to hear from you.
If you would like to join the Green Machine family, then fill in your details below.