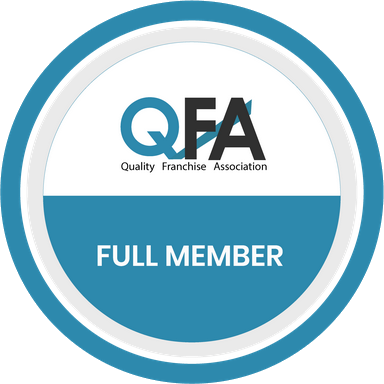 Footicubs Franchise
Franchise Description :
Footicubs football clubs for children aged 18 months to 5 years. Full training and ongoing support provided.
Finance:
Yes, through a third party
Part Time:
Part-Time & Full-Time Available
Contact Name:
Franchise Recruitment Manager
The Footicubs Franchise Opportunity
Are you looking for a Football Coaching Business with a difference? Well you've found it! Established in 2017, we have successfully been offering football-based classes to children from as young as 18 months! Our lessons interweave elements of Literacy and Numeracy as we aim to develop the "Whole Child" from football skills and drills to communication and language. We will work with you to create a package suited to the development and growth of your business, whilst being tailored to the needs of your community and chosen territory, for example; "Footicubs Girls Only Sessions" right through to a full "Footicubs Academy!"
Footicubs Early Years Football Package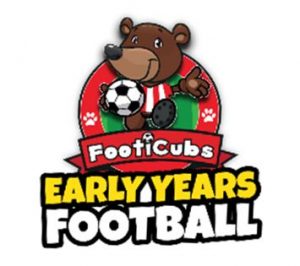 Become a Footicubs Early Years Football Package owner; This model allows you to purchase an individual territory where you would like to open your first Footicubs Early Years Football "stadium" before potentially branching out.
This package costs just £4,995 plus 10% monthly franchise turnover to cover ongoing support and marketing
Multiple "Stadium" Owner + Full Access to All Footicubs Packages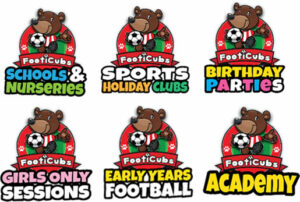 Become a Footicubs full package owner; This model allows you to purchase multiple territories, open multiple "stadiums" and produce your own Footicubs Academy in order to create a brand new and exciting full-time job as a Footicubs owner!
You also have the opportunity to approach schools, pre-schools and nurseries as well as availing of all other Footicubs packages!
This package costs just £9,995 plus 10% monthly franchise turnover to cover ongoing support and marketing
Need funding?

We facilitate the application for up 100% of the investment from the government backed funding scheme.
What Do You Get with a Footicubs Franchise?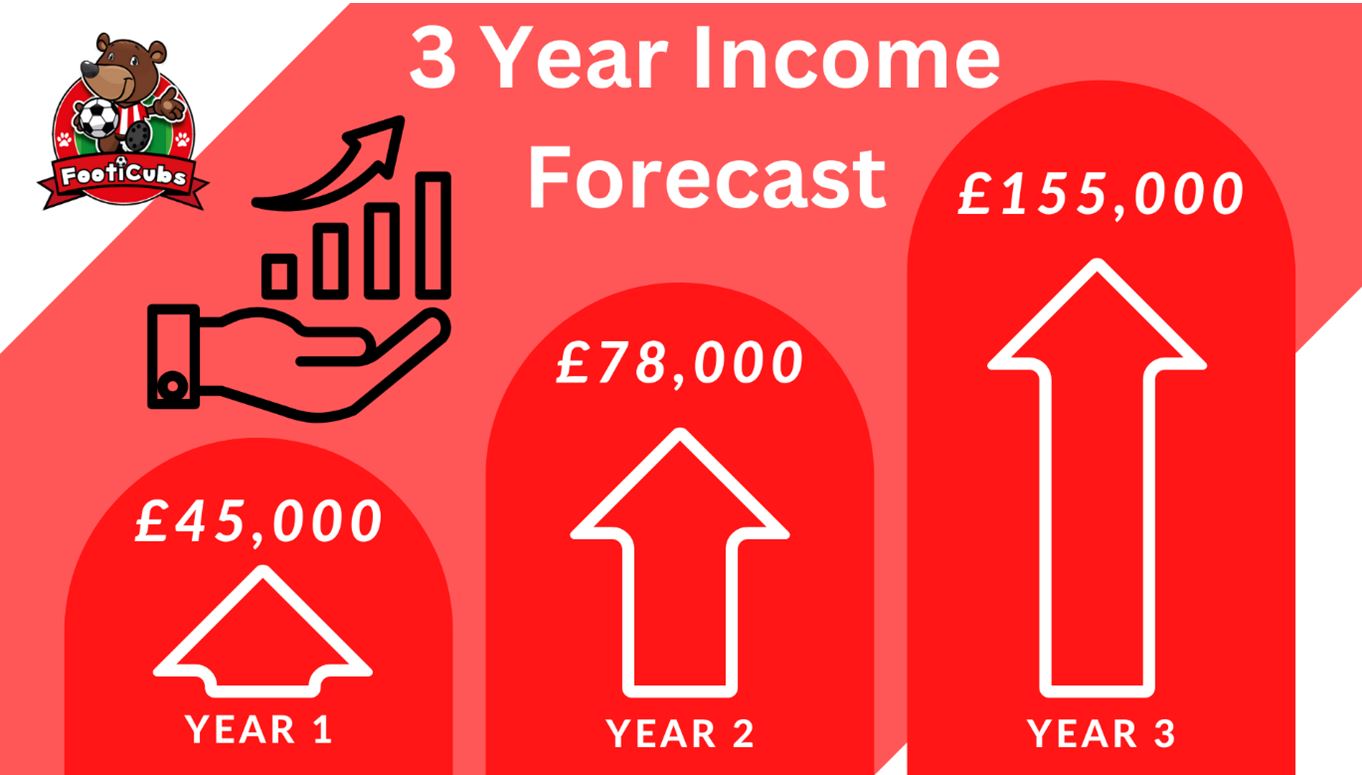 The above forecast is based around our multiple streams of revenue from our Early Years Football provision to our Footicubs Academy and to put it simply, the more Footicubs services you run in your territory, the more profits you make!
What We Look For in a Franchisee
The Next Steps – Let's Get The Ball Rolling…
If you feel that you tick these boxes, then we'd love for you to be part of our ever-growing Footicubs family!
Fitness Franchises
According to research published by Statista the UK market size of the wellness & fitness segment has been growing steadily & is estimated to reach £22bn by 2020. When broken down by category, the greatest increases are to be made in alternative medicine, sports equipment &  weight loss, which made up the majority of the market in past years, along with gym memberships. The growth of the market is also reflected in the number of sports and fitness occupations held in the UK, which also show a steady increase in years past. The majority of employees in the sport activities sector are between 25 and 54 years old, with slightly more men than women working in the sector.
This has also given rise to more fitness and well being franchises including franchises of gyms, workout classes, children fitness classed, weight loss group & classes. With the UK government stating that unless we change our habits that more people will become obese the need and it would seem demand for more of this type of franchise is sure to increase and become an even more potentially lucrative market.
Developing a "fit" and healthy business takes time, hard work and dedication. Also as with any business purchase or franchise get professional help & advice and know what your commitment is before you invest.
Children Franchises
Over the last ten years there has been a huge rise in children related franchises in the UK. Some children franchises now include sectors such as child care, Creche, child swimming classes, children fitness classes, art classes and even go kart hire franchises.
In fact there are hundreds of different franchise opportunities that provide some sort of care or activity for children. It is probably this and people striving for a better work/life balance that has also contributed to the huge rise in the so called "Mumpreneurs" which describes mums with young children preferring to run their own business around their family than more traditional full or part-time employment. According to The Telegraph this boom in Mumpreneurs has resulted in a boost to the UK economy of a massive £7bn a year.
With so many varieties of children related franchises and the continued expansion and rise of mums setting up their own businesses in the UK children franchises are sure to continue to grow and Mumpreneurs are also bound to contribute even more to the UK economy in the future.
Browse More Children Franchises Below