For over a decade we have repaired mobile phones, iPad's, games consoles, computers/laptops and satnavs.
Electronic devices are now the core business taking advantage of massive growth in recent ownership of smart phones and tablets, and with more and more high-end electronic gadgets entering the market, the need for high end repair shops has gone through the roof. In addition to core repair services, Fone Doctor also specialises in selling a wide range of accessories for all different devices.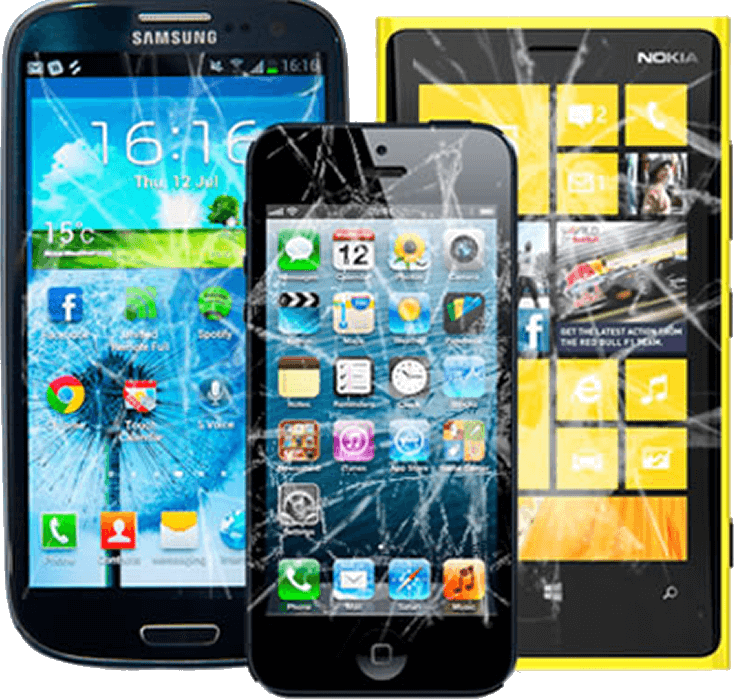 The FoneDoctor Franchise has arrived, and is one of the fastest growing franchises, catering to the needs of customers.
Fone Doctor currently have 11 very successful stores across Lincolnshire, Yorkshire and Nottinghamshire with 38 members of staff. We aim to have an outstanding standard in our high street stores as a main place of operation for the ultimate customer experience.
In the last year our team have come a long way to ensure we open our first two very successful Franchise stores, located in the South of England.
Local schools and business' frequently use our service with great satisfaction and have been for many years.
For many repairs, our service can be carried out whilst the customer waits. More complex repairs may take longer, however full training on this will be provided.
In addition to our core repair service, we also specialise in selling a wide range of accessories for all the different devices we service.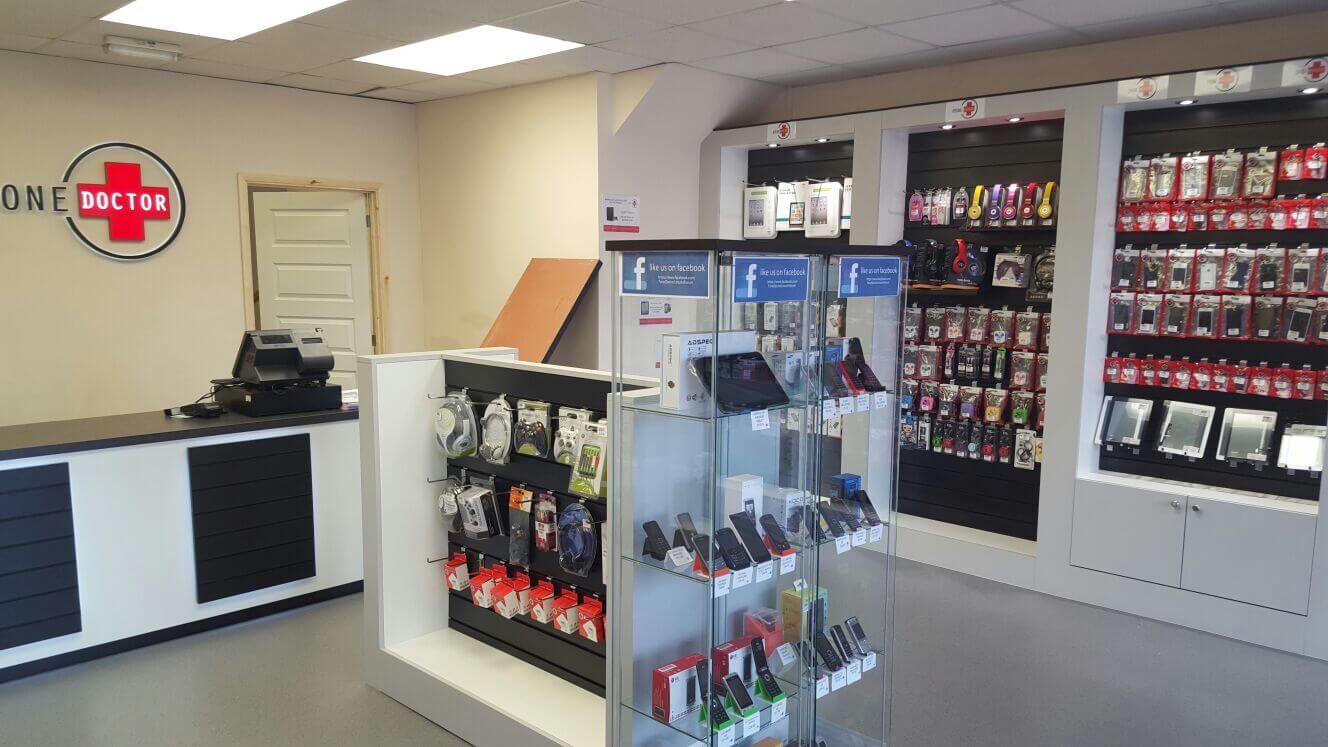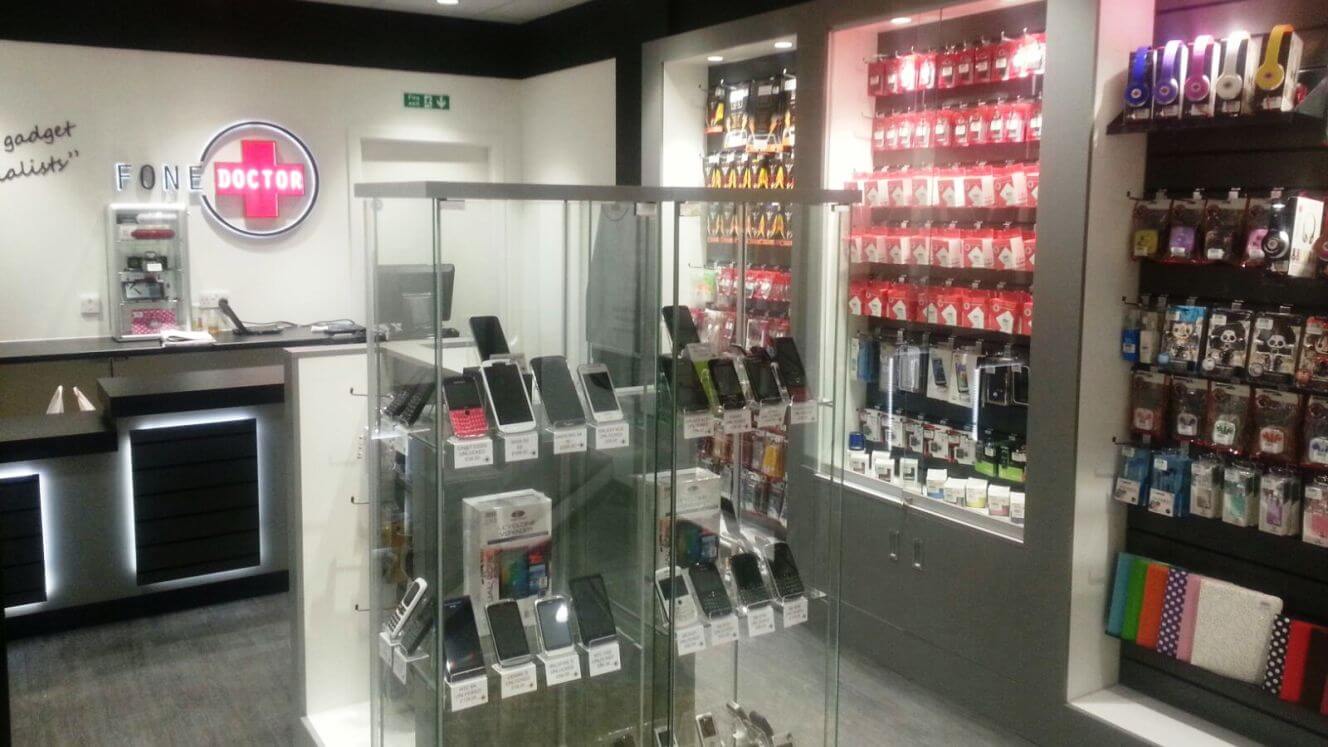 Study shows that mobile phones and tablets are increasingly becoming our most treasured possessions. When phones and tablets go wrong, customers need a fast, easy, no-fuss solution which is great news for FoneDoctor as the market size is immense.
Our second to none, repair service centre can hold more than 10 staff members, repairing between 25-50 devices, each, per day. The following statistics about some of our favourite gadgets are extremely encouraging for the Franchise expansion of FoneDoctor:
FoneDoctor operates as a Management Franchise with Franchise Owners overseeing their shops.
You will develop your business, maintaining the high professional standards we set to maximise revenue and sales in your respective area.
FoneDoctor will provide franchisees with the very best in technical training and support, along with in store training, customer development and business administration.
Distributing stock and devices is also key. Our distribution centre holds the key to any outgoings being dispatched to all of our stores (including franchise stores). The FoneDoctor head office will help in confirming orders, quoting stores, dispatching deliveries on time, effectively and efficiently so that you can focus on providing your staff and customers with top quality service whilst having the support of a winning team.
The investment for a FoneDoctor Franchise is £58,000, which includes working capital and training and support. It can either be financed from personal capital or from a business loan (50% will need to be provided by you). Most of the major clearing banks have specialist Franchise departments as they view Franchising as a safer way to start a new business.
FoneDoctor are currently seeking amibitious and apsiring individuals to join their franchise business model.
If you would like to find out more about this exciting opportunity with FoneDoctor, please fill out the enquiry form below, and a member of our team will be in touch.