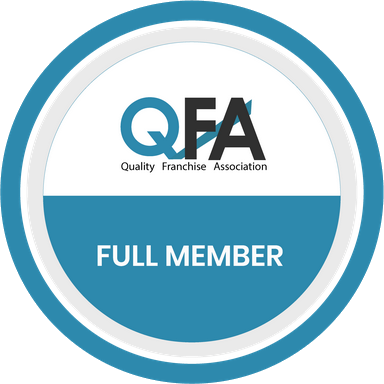 Flip Out Franchise
£150,000 Minimum Investment
Franchise Description :
Start your own Flip Out Adventure Park, backed by full training and ongoing support.
Finance:
Yes, through a third party
Contact Name:
Franchise Recruitment Manager
The Flip Out Franchise Opportunity
Flip Out are the leaders of indoor adventure park venues and have operated here in the UK since 2016 and are one of the fastest growing companies of its type.
We have over 85 centres Worldwide and 26 in the UK  from 15,000 to 65,000 sqft and sell in excess of 2,750,000 hourly sessions a year here in the UK.
Due to soaring demand for Flip Out Adventure Parks, we're looking to expand our business and bring the Flip Out brand to even more areas across the UK.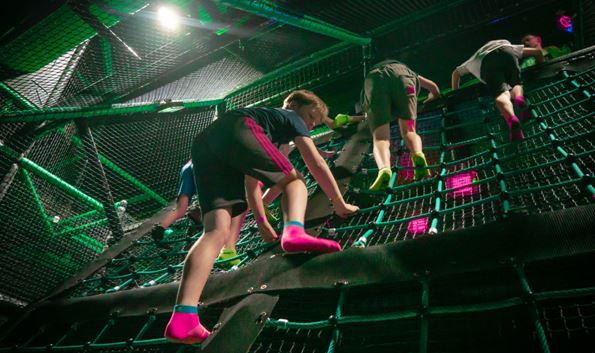 To Build a business that grows with the community, creates a positive environment and promotes a healthy lifestyle.
We offer family fun for everyone, a concept developed by the creator Brent Grundy in 2012 in Australia. Housed in out of town and more recently as part of shopping centres in warehouse type facilities of upwards of 15,000 sq ft. Our core proposition is selling fun by the hour, birthday parties, plus a diner experience.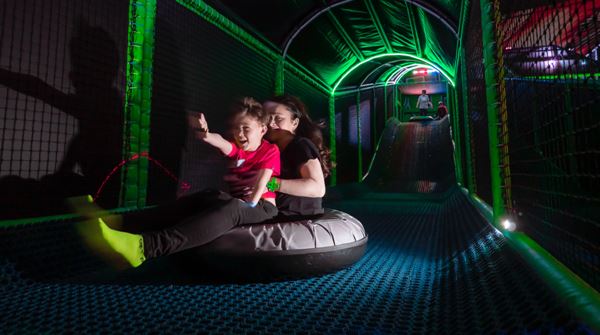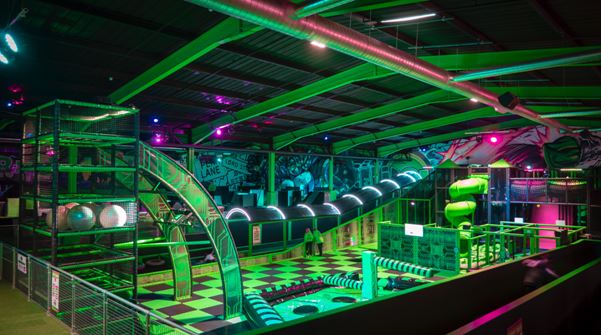 Become Part of Our Growing Business
We are aiming to open 50 centres in the UK by 2022. Flip Out have worked hard to provide an outstanding business model with industry leading support. Many new franchisees like our simple model based on our key areas of trading supported by our central management team and exclusive support systems.
Opening a Flip Out Franchise offers huge advantages over going it alone, aligning yourself with the established brand, expert help always at hand plus a proven working business model. We have many prime sites available now and in the pipeline at excellent rates that may be the right one for you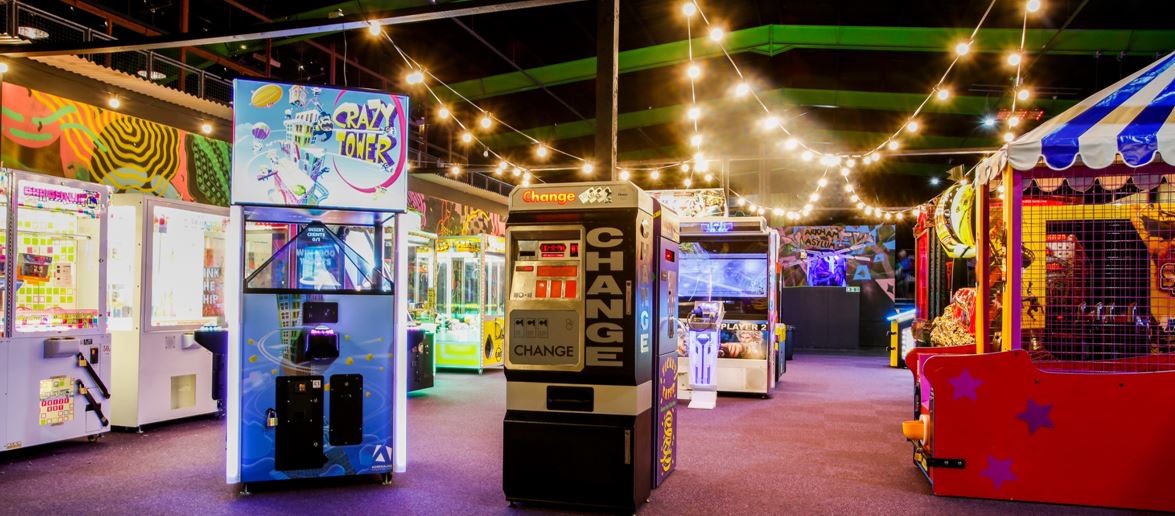 Having come out of the armed forces and into civvy street in 2017, I was looking for my next exciting challenge, back home in the UK. A franchise operation seemed to make sense to me and having seen Flip Out and the impact it was having in the leisure and sports arena I was excited by the opportunity. I embarked on the journey of becoming a Flip Out franchisee and was supported all the way through the process of finding the right venue, the opening of my 35,000 sq ft centre and ongoing since opening in October 2017. Since Rich and Dave have taken over the Master Franchise I have been extremely encouraged by their actions and support of the business and optimistic about the future, it all looks flippin great!
If you'd like to jump in and find out more about an action packed franchise with Flip Out, click below to make an enquiry.