We are long established experts in the engine performance tuning industry, helping motorists unlock their car's true potential. All of our maps are bespoke, custom-written and gurenteed to improve engine efficiency whilst maintaining the reliability – making us a trusted partner for automotive outlets and independent dealers across the UK and internationally.
If you're looking for a business opportunity that puts you in the driving seat, one of our Elite Dealer Opportunities could be ideal for you. Our packages cater for existing automotive business looking to expand thier offering, to business-minded individuals looking to set up thier own franchise, we have an option to suit you.
Elite Remaps Franchise Features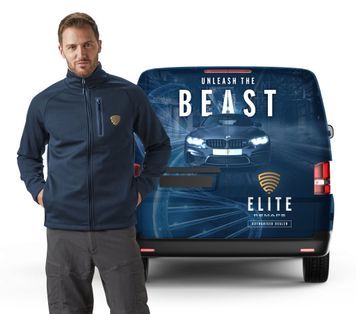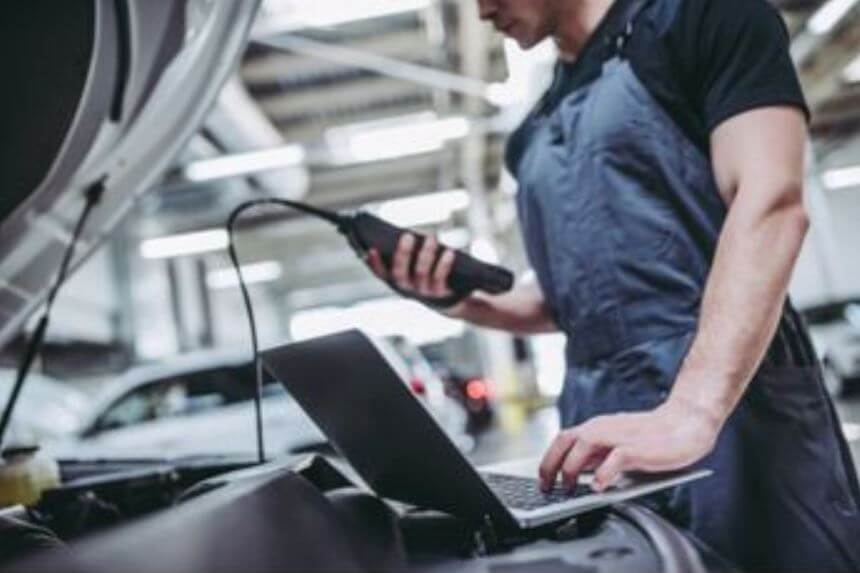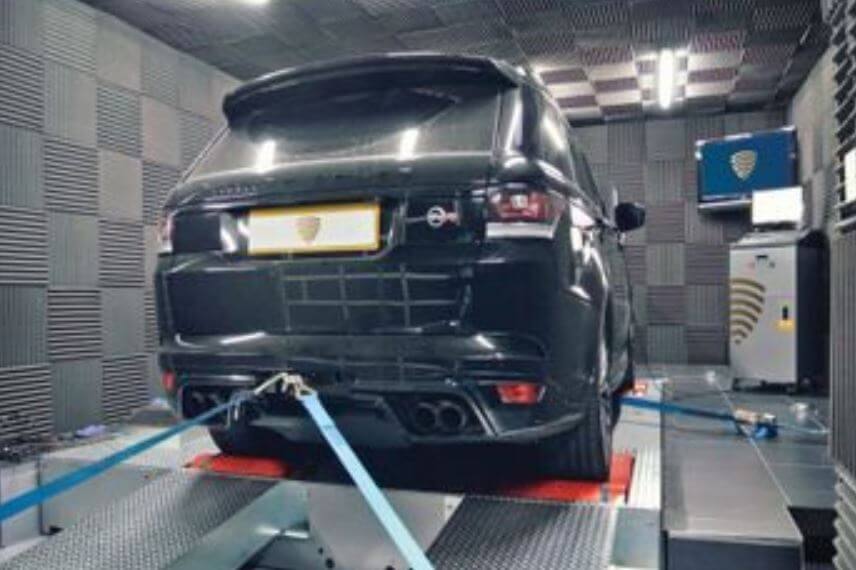 Elite remaps are experienced professionals in the performance tuning of engine management systems – proven to improve engine efficiency, increase power output, torque and fuel economy. We develop all our software in house, by working with some of the best tuning houses across Europe.
Our solutions are ideal for cars tuned for road or track applications, as well as light commercials, trucks, agriculture and even marine engines. Whatever the requirement, we have a solution. Our meticulous recalibration of the engine management system will increase drivability and maintain reliability.
Becoming an Elite Remap Dealer was a no-brainer for us – most of our business is MOTs and tyre replacement, but we can make more per hour on a remap than either of those – and even better, it can be done at the same time!
Since leaving the armed forces I have been looking around for some kind of franchise to buy into – after a lot of research I decided on Elite. I now have a well-established tuning business that makes me a really good living and I have the flexibility of being my own boss.
I chose Elite for its wide-range of maps and support structure…The business is as profitable as you want it to be. I am now making a better living than I ever have, and the best thing is that I can choose how much work I take on.