EcoTec Franchise
£19,500 Franchise Fee
Franchise Description :
EcoTec specialise in vehicle conversions to use autogas. Due to growing demand in this lucrative market, EcoTec are seeking to grow their operations nation wide. Click below to find out more.
Finance:
Yes, through a third party.
Contact Name:
Franchise Recruitment Manager
The UK's only LPG Conversion Franchise!
Launched in West London during 2011, EcoTec is an established business specialising in vehicle LPG conversion. With fuel costs escalating, city centre emission zone charges expanding and the desire to improve our environment, demand for conversion of petrol and diesel cars to autogas has never been higher! Take advantage of this rapidly expanding market with an EcoTec franchise.
Franchisees trade from fully fitted out modern, clean conversion centres. The business model works in units in as small as just 1,500sq feet, which means it is suitable as a standalone business, or as a bolt-on business within an existing garage.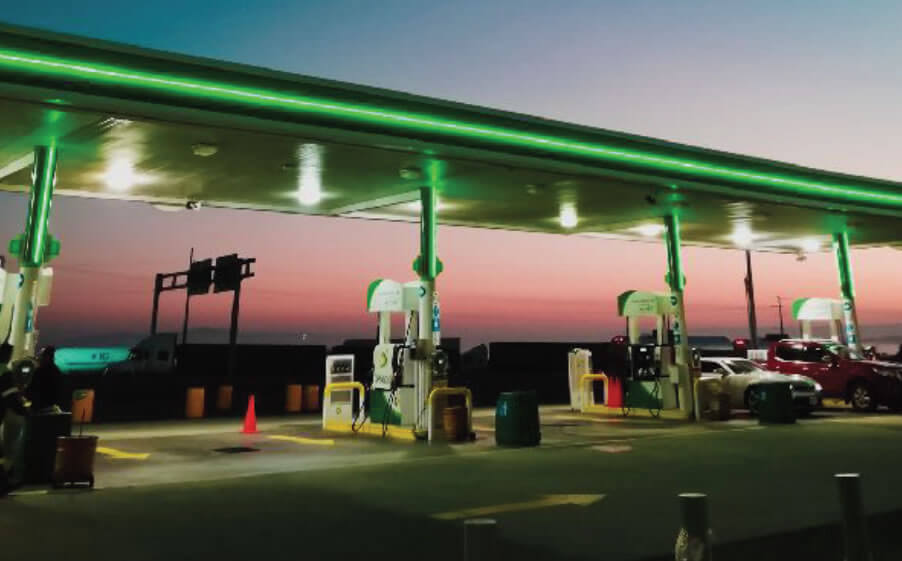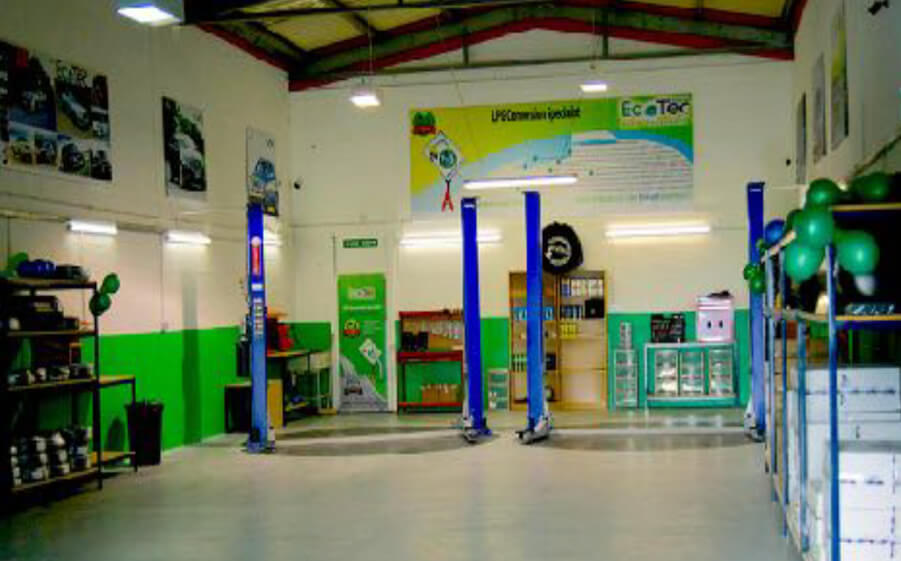 The estimated earning potential, based on 3-4 conversions a week, should generate around £18,000 per month.
A typical conversion costs around £1,200 and generates a 50% gross margin. Each vehicle conversion takes less than a day, so with 4 conversions per week, the resulting gross profit is estimated at around £9,000 per month.
There are no royalty payments with this franchise!
The actual earnings depends on your franchise location costs and also the number of technicians employed. Once your centre is established, you can expect to have a lucrative business with demand all year round. Expect repeat business, as a result of the ongoing servicing requirements from all of your customers.
Franchise Training and Support
When joining EcoTec, you'll receive all of the training and support that you need to get off to a flying start. This includes: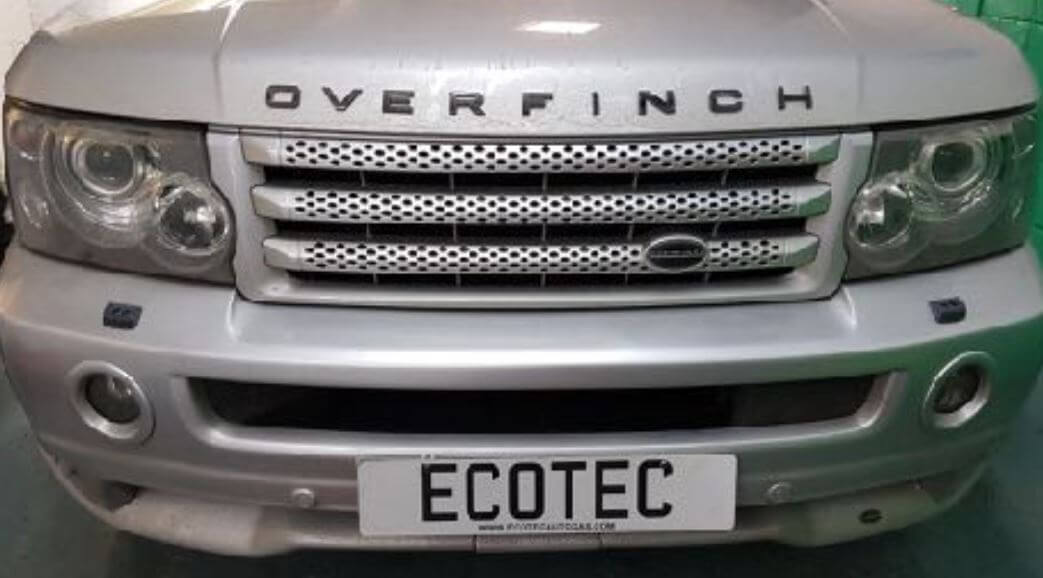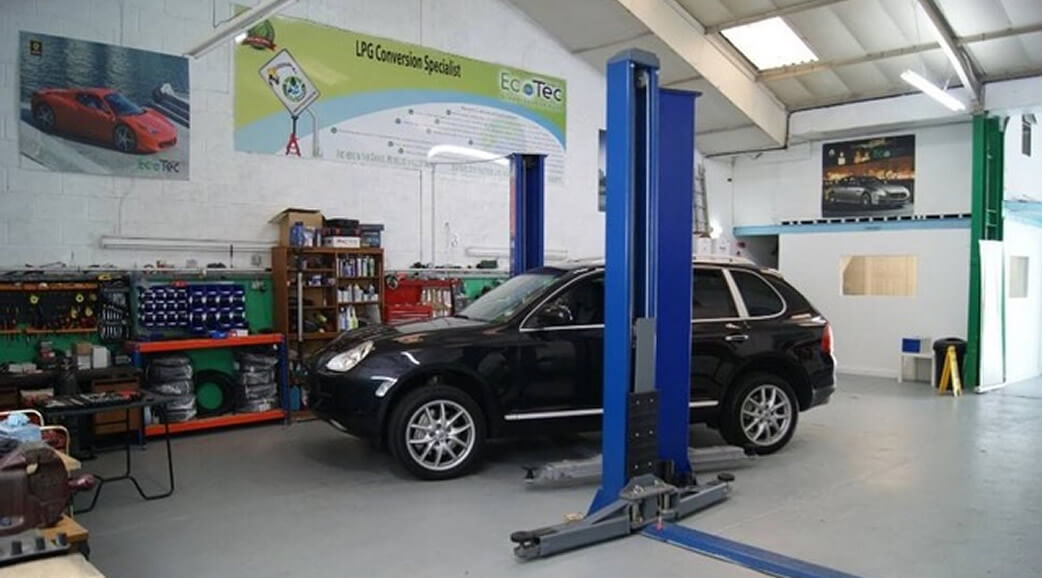 When starting your EcoTec franchise, you'll own your own exclusive franchise territory. We already know that customers are happy to drive an hour or more for the highest level of service and best prices. We'll design your territory accordingly, ensuring that the proximity of any other EcoTec Centre is an asset to you and not competing against you.
Our management team will take an active role in helping you to find the best trading location in your area.
The EcoTec franchise fee is just £19,500 plus working capital and funding of your business unit. There are no royalty payments!
The franchise package includes everything you need to get started.
If you would like to find out more about this exciting new franchise opportunity with EcoTec, please contact John Salsbury by clicking below, for an informal discussion.