Looking to start a career working with pets? Look no further…
Dot

Dot

Pet Care are seeking franchisees in your area, to be a part of their growing success
DotDot Pet Care was founded in December 2016, starting with one dog. Since then, the DotDot family has grown considerably with over 300 dogs, 100 cats and a head-strong team of 14 motivated franchisees.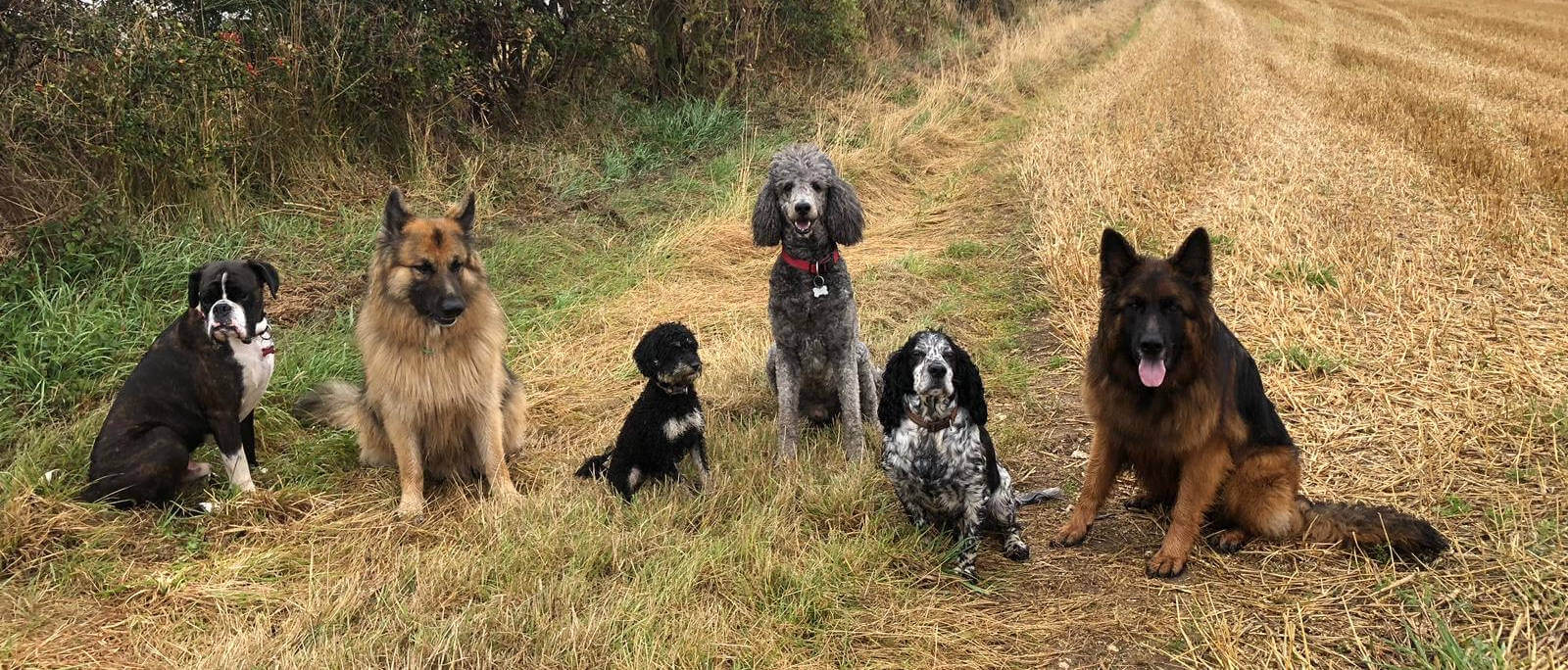 A DotDot Pet Care franchise provides peace of mind to owners that no matter what pet they have, they will be in the safest of hands.
DotDot Pet Care franchisees provide customers (in their own dedicated territory), with a huge range of pet services at affordable prices and a service people love and will keep using, providing you with a repeat income business model.  Local community spirit is key! Events, fundraisers and charitable partnerships mean a national presence and not only can you invest in a business but you can be part of something truly meaningful too!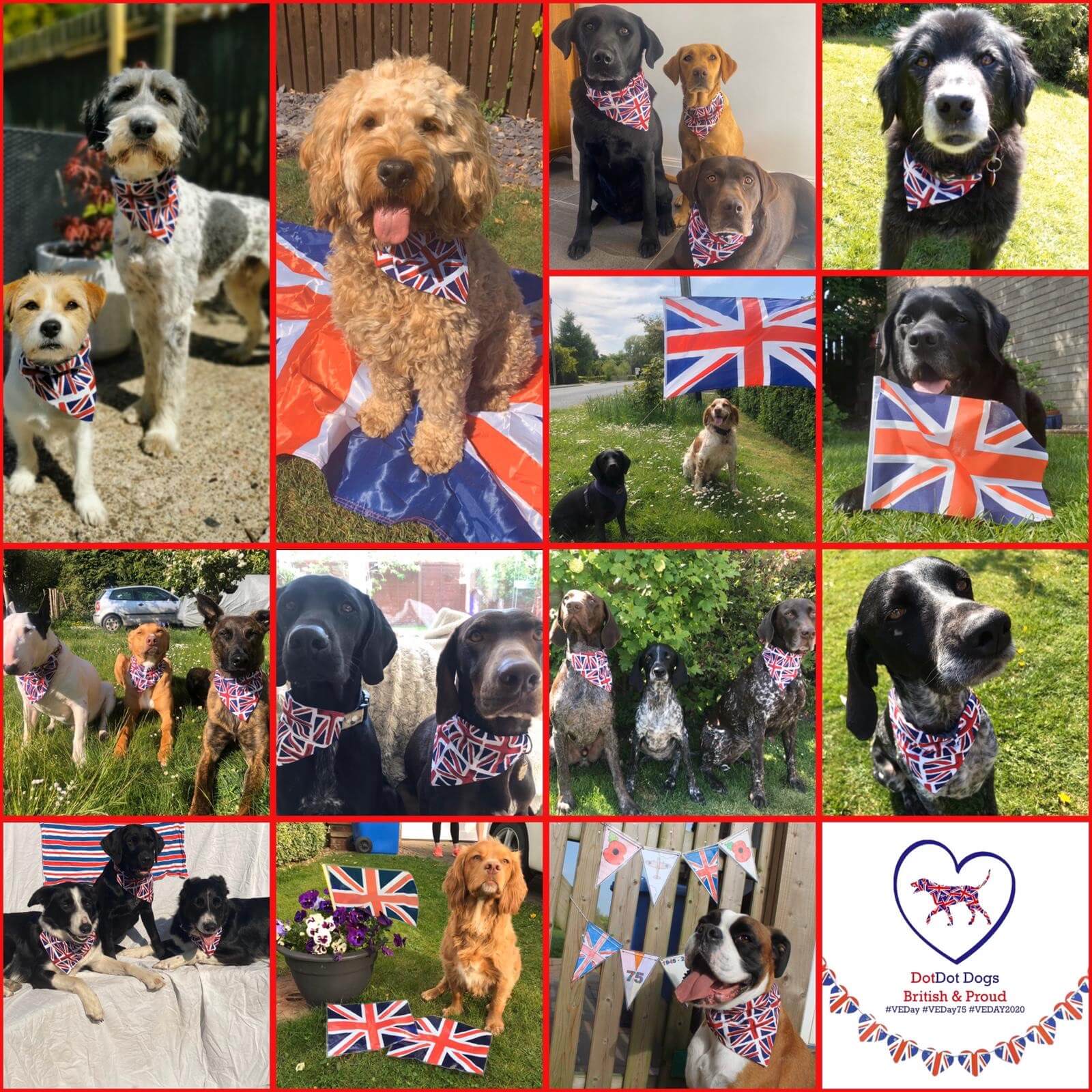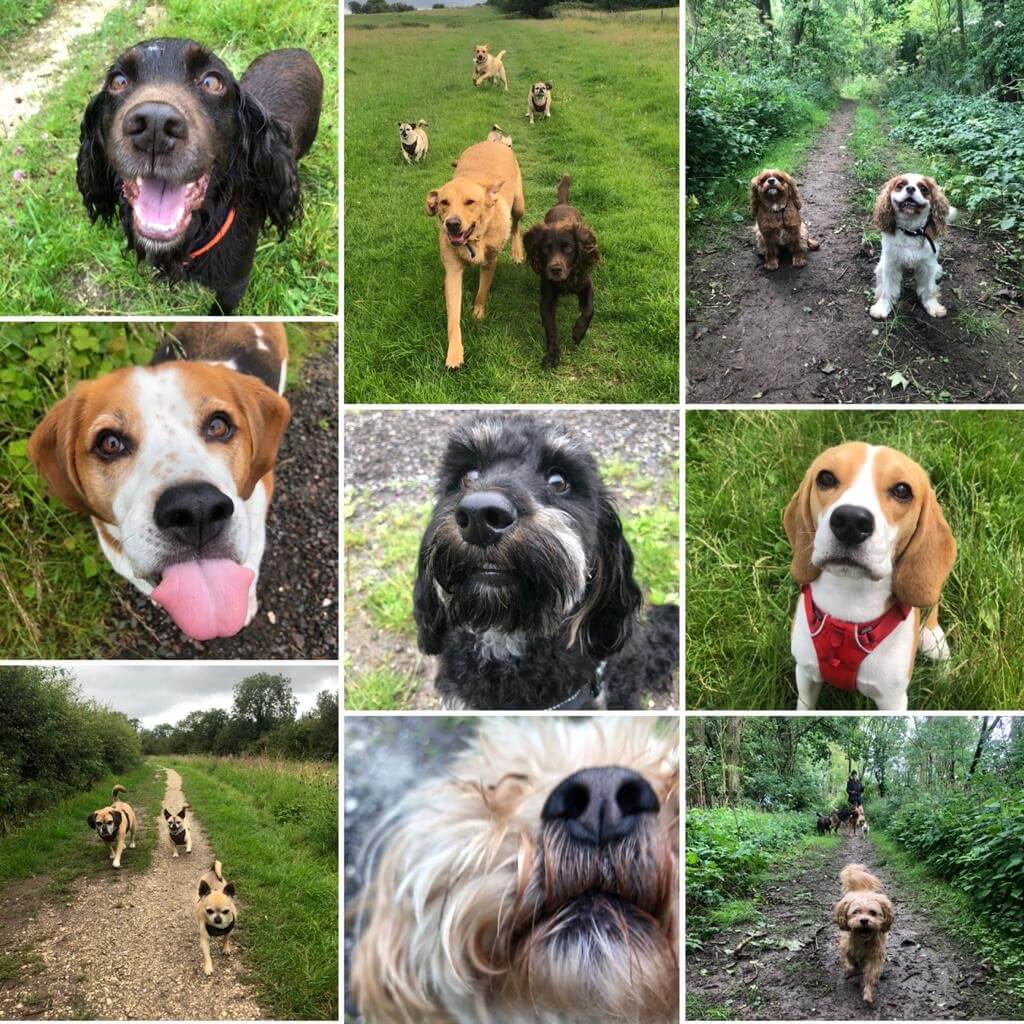 When you join DotDot Pet Care franchise, you'll receive everything you need to hit the ground running. As a franchisee, here's what you will receive for your investment:
Full training and ongoing support is provided, with round the clock access to head office support and contact with other DotDot franchisees to share best practice and tips to ensure that your business runs in the smoothest and most effective way possible.
What do Existing Franchisees Say?
Working with animals – especially dogs had always been my dream. I came across DotDot whilst looking into dog walking and was immediately impressed with all the positive reviews! It is hands down the best "job" I have ever had…the flexibility is amazing and the whole team has each other's backs. The working days are short but the earning potential is brilliant – all whilst getting to add lots of furry animals to my extended family! Being outside all the time is brilliant for both mental and physical health – whether it is sunny or rainy, you can't help but be happy when surrounded by dogs. Karli is ALWAYS on hand for anything and everything – she is supportive in every aspect and puts a huge amount of effort in making sure the team are happy and have what they need. She is not just a boss but a friend too. The whole team supports each other and we really are one big family – humans and animals! We all share the same passion and we all treat client's pets like we would our own – they become part of our family! It is such a privilege that we are trusted with people's fur babies and get to spend so much time with them
Having lived away in France for 8 years, coming back to working life in England seemed a bit daunting! I had followed Karli and her journey setting up and running DotDot Petcare. I loved the vibe and compassionate outlook on every aspect of this business. Working for DotDot was a goal for me. I was done with working behind a computer and had found so much pleasure from my own dogs over the years. It was more of a lifestyle change to walk dogs as a living, receiving a pay was a bonus but more importantly I wanted to feel more fulfilled in my life. The flexible hours suited me more with having my own dogs at home too but I also saw a huge benefit in being part of a team as often dog walking can be solitary. DotDot had like minded people and I was sure it would make me feel part of something special: I can honestly say I have never looked back! I feel supported and valued by my human colleagues as well as my furry ones! I've never been happier in my working life and I know Karli is always there for me and has all the support if needed 🐾❤️
If you would like to find out more about a franchise with DotDot Pet Care and provide pet sitting, dog walking and boarding services in your local area, click below to make an enquiry or give us a call on 01430 638 007. We'll send you further details about the franchise opportunity, including earning potential and investment information.