Are you looking to be your own boss and run a business that provides you with a healthy, residual income?
If so, then Dolly Char could well be the franchise opportunity for you!
Founded in Lincolnshire in 2001, AFA member, Dolly Char is now an established brand within the domestic cleaning industry.
With many franchisees across the UK, Dolly Char is one of the UK's largest and most successful, privately-owned cleaning agencies and offers you a fantastic opportunity to go into business for yourself.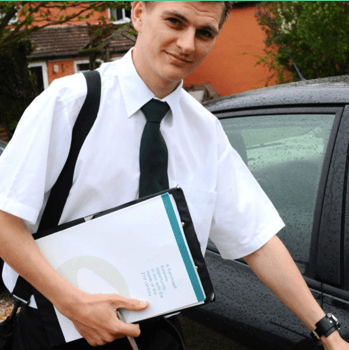 Would you be interested in a Business Opportunity that offers you:
The Dolly Char Business Opportunity
Offering a simple and easy-to-follow business model, Dolly Char is a management franchise and therefore, does not require you to do any cleaning yourself.
As a franchisee, your role is to find your clients and match them with suitable home-helpers to meet their requirements.
With this fantastic opportunity, you will be able to choose your working hours and earn the income of your choice, whether it's just to earn a bit of extra money for holidays or use your entrepreneurial skills to their full potential to generate a phenomenal income.
The amount you can earn is only limited by your own, personal efforts. Once established, your business can realistically generate over £60,000 in trading profit, and it's not unreasonably for a hardworking, Dolly Char franchisee to exceed this amount.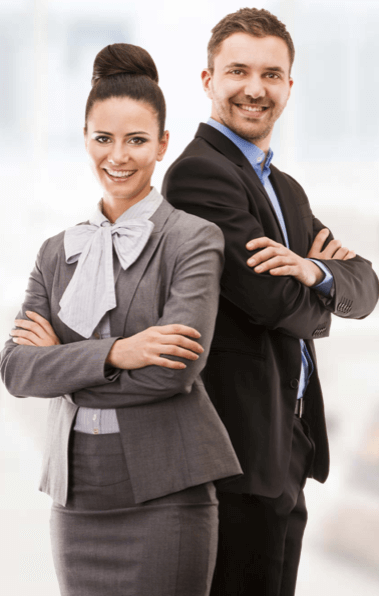 Your Business Start-up Package
Dolly Char's comprehensive start-up package will help get your business off the ground in double-quick time and then help you go from strength to strength. Here's a selection of what you get:
The UK domestic cleaning market is now worth over 14 billion pounds, with many homes simply unable to find the right cleaner. 
When a cleaner is found, they are like gold dust! This presents our franchisees with a fantastic opportunity, providing a valuable service that is demanded by householders throughout the country.
Why pay a higher price elsewhere to enter into this lucrative market, when we can offer you this great opportunity to run a superb proven business with unlimited potential and unrivalled support.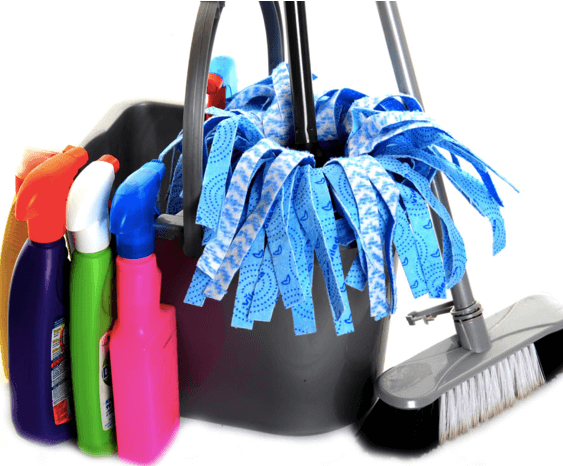 If you would like to find out more about this exciting franchise opportunity with Dolly Char, click below and complete the form. We'll send further information by email.