Founded in Taichung Feng Chia in 2004 , adhering to the management philosophy of " Esteem , Service, Professionalism, Creativity", Ding Tea insists the principle of high-quality and high-specification, launching variety of unique beverages with the goal of becoming" World Milk Tea Expert".
Ding Tea Around The World
Ding Tea has outlets in 55 cities in 15 countries around the world. Ding Tea's market share in Vietnam and the United States is even among the best.
Brand visibility has become an important manifestation of brand value.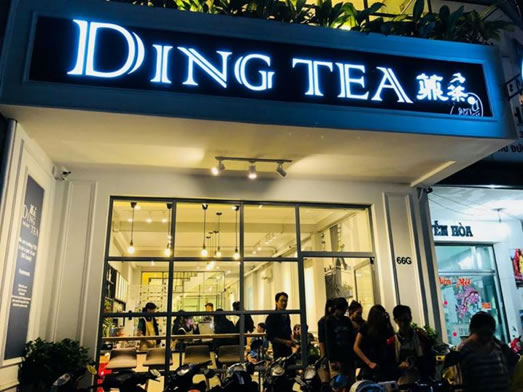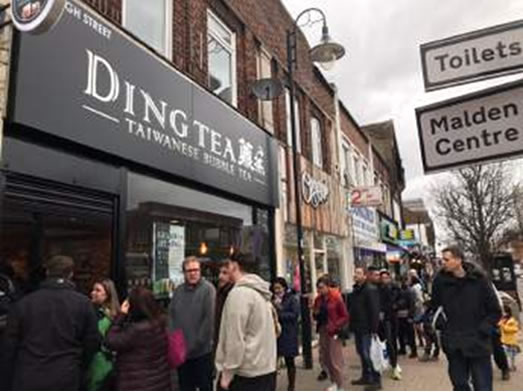 Your Franchise Package Will Include: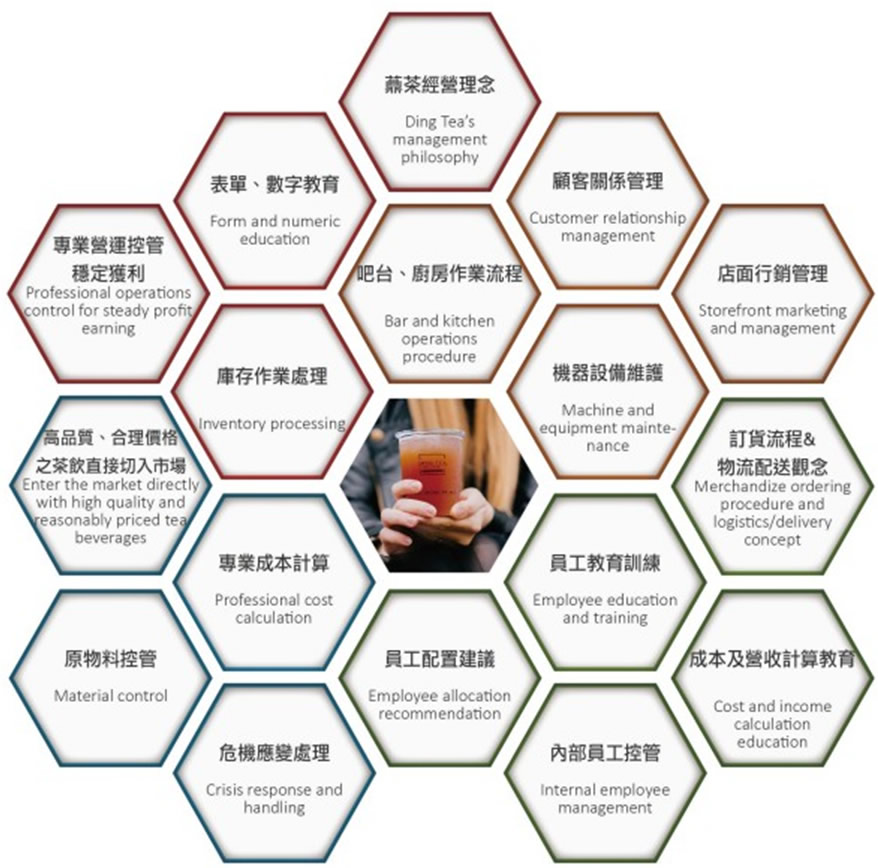 Franchise Qualification and Condition
We are looking for motivated people interested in bringing the Ding Tea name to their area. You should be over 20 years old with good credit, and enthusiasm and insistence in tea industry.
Franchisees are required to participate in training for learning skills and all operational materials related to "Ding Tea" must be purchased directly from headquarters to maintain consistency for quality and brand.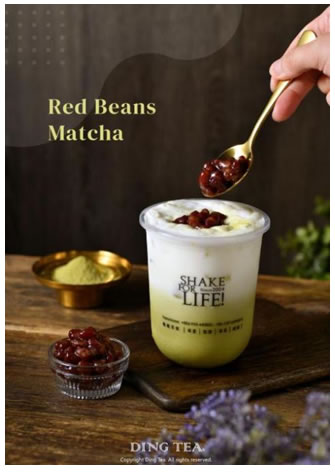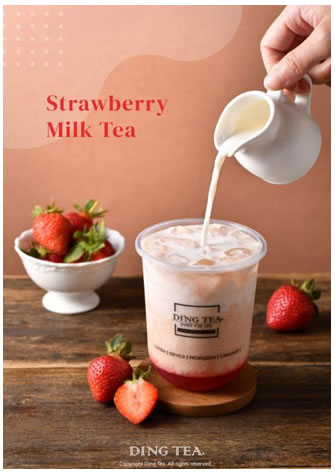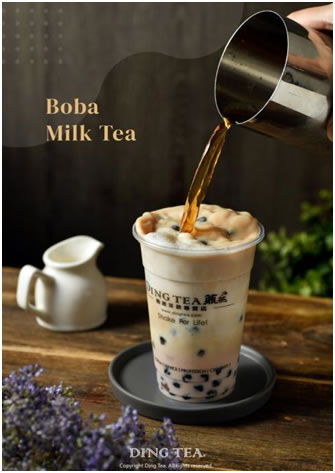 Would you like to learn more about the Ding Tea bubble tea franchise opportunity? If so, click below and make an enquiry. We look forward to hearing from you!