Dealmaker Franchise
£15,000
Franchise Description :
Focus on doing 6- and 7-figure business deals, with complete support - and a great lifestyle!
Finance:
Yes, through a third party
Contact Name:
Franchise Recruitment Manager
Do You Sincerely Want To Do Big Deals?
Dealmaker - the secret to doing deals into 6-figures and 7-figures is as simple as DLM…
D - Dialogues
L - Leverage
M - Margin
Just look into the success and achievements of many well-known Dealmakers, such as:
And you'll quickly see that they used this powerful process of DLM - multiple times - to secure hugely valuable companies and lucrative deals.
Just think of any product, service or commercial niche - and you'll discover hundreds of companies that are busily trading in each specific industry or sector…
The key is to focus on 90/10 - which top 10% activity or effort will deliver 90% of the results, rewards, income or equity to you?
In brief, here are just three examples of 90/10: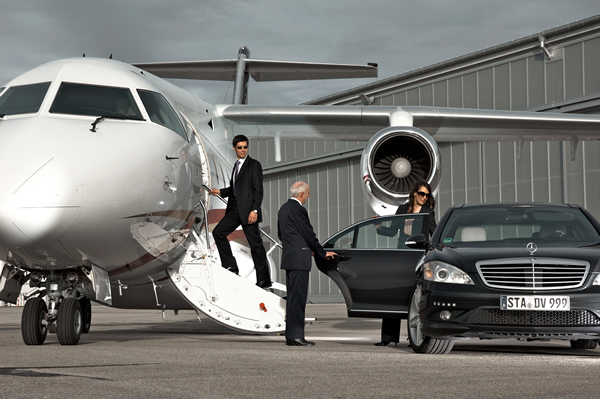 Directly approach the owners of specific companies - and help a few of them to sell or exit their business - by connecting them to a buyer or investor
Another option is to secure a consulting deal - whether for your skills - or by introducing another specialist
Or scope to acquire part or complete control of a company, often with very little capital of your own, by using 'seller financing' or other funding sources
Key points to remember...
Believe it or not, these are some of the steps used by thousands of multi-millionaires and billionaires to proactively start - and to smoothly secure - several multi-million pound deals.
Whether you are an employee or an entrepreneur right now, it's highly likely that you're wasting or losing a lot of time and effort in…
Driving or travelling
Meetings - both internal or external
90% poorly-paid or 'busy fool' activity
Low-margin products or services
The reality is that the vast majority of startups, franchises, trading businesses, property or other investments - will NOT help you to get any closer to any of your major, long-term goals. Surprising, but true.
If you look closely at any entrepreneur or investor who is in the top 2% of wealth achievers, you'll realise that they often believe in: Less is More. So they focus, almost exclusively, upon their top 10% highest-value tasks and activity…
Hence, as a Dealmaker, most of the results and high income can be achieved simply by:
No need for an office, no staff, no products to stock, no website, etc.
If you are serious about exceeding your business goals this year, then just ask for our detailed 35-page Dealmaker report, along with specific case studies, proof of 6- and 7-figure successes, and our step-by-step process…