Dealmaker Business Opportunity
£8,000 Investment Fee
Franchise Description :
Learn To Do Bigger Deals + Make A High Income + Enjoy A Fabulous Lifestyle + Time Flexibility
Finance:
Yes, through a third party
Become a Dealmaker and Make a High Income For Yourself…
Whether you want to make an extra £50k in income – or you are serious about achieving £200k or more – becoming a Dealmaker is your most direct path…
As a Dealmaker, you will have over 100 high-value niches to choose from. For example, you can enjoy doing bigger deals such as…
With each of these niches, you do NOT need any specialist skill or experience – mainly because you can collaborate – or JV – with existing suppliers, brokers or agents. You can then focus on being an Introducer, Connector or Middleman/woman.
In fact, this lucrative business is mostly operated via…Your Smartphone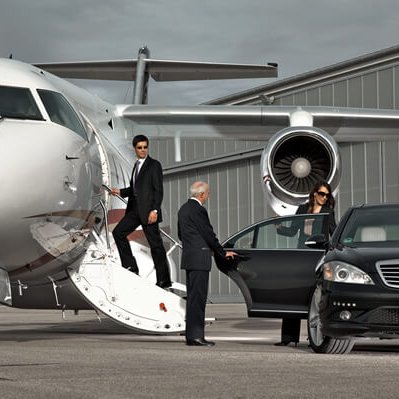 Along with a high income, becoming a Dealmaker comes with these additional benefits…
Our proven Dealmaker business process works in almost every country in the world – especially the UK, USA, Canada, Ireland, Europe, Australia and New Zealand.
Just enquire now for full details…