Join The Global Leaders in Business Training
Since 1912, Dale Carnegie have been disrupting the business consulting industry with proven thought leadership & are well placed to tap into the post Pandemic trend of increased leadership training. Be a part of the success with a Dale Carnegie franchise as they expand throughout the UK.
About Dale Carnegie Training
Dale Carnegie is the global leader in business development. World renown, the business leads a strong 200-franchisee network across 80 countries, and has trained over 8 million people worldwide in 30 languages.
At Dale Carnegie, we have created multiple proven programs that deliver Dale Carnegie key core modules. We supply Dale Carnegie franchise partners with additional competency-based modules, as needed, that can be used to tailor solutions to clients. Finally, we offer online learning applications that can be mixed and matched to meet specific market and client demands. With these methods, we maximize the client's potential and achieve or exceed the desired results.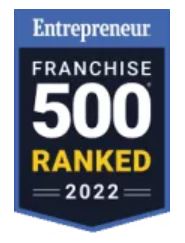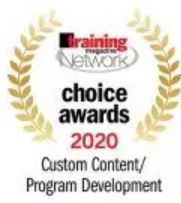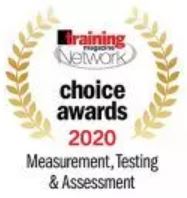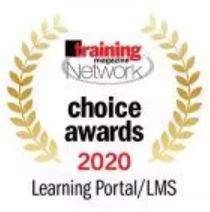 An Award-Winning Franchise Opportunity
Due to the current owner's retirement, the opportunity has arisen for aspiring entrepreneurs to take the reins of this successful franchise business in Central England. The franchise has demonstrated resilience during the Pandemic with fee income now recovering to pre Covid levels.
The Central England based franchise would suit anyone with a background in franchising or business management. The ideal franchisee could be:
Full Training and Support
When you become a Dale Carnegie Training franchisee, you'll receive everything you need to start making a difference in your local community. Through a robust training program, you'll learn about:
You'll also benefit from training and support with Dale Carnegie world-class marketing in your area, and assistance with graphic design, thought leadership and digital marketing.
Juliette Dennett – Northern UK
Tonya Stende – Fargo, ND, USA
Get in touch with us to learn more about the Dale Carnegie Training franchise resale in Central England, UK. We'll explain a bit more about the territory, demographic and the venue.