ComputerXplorers
£29,500 + VAT
Franchise Description :
The UK's leading computing children's franchise. Deliver fun and educational tech classes in an exploding market.
Finance:
Yes, Through a Third Party
Contact Name:
ComputerXplorers - Franchise Manager
Join the UK's leading children's computing franchise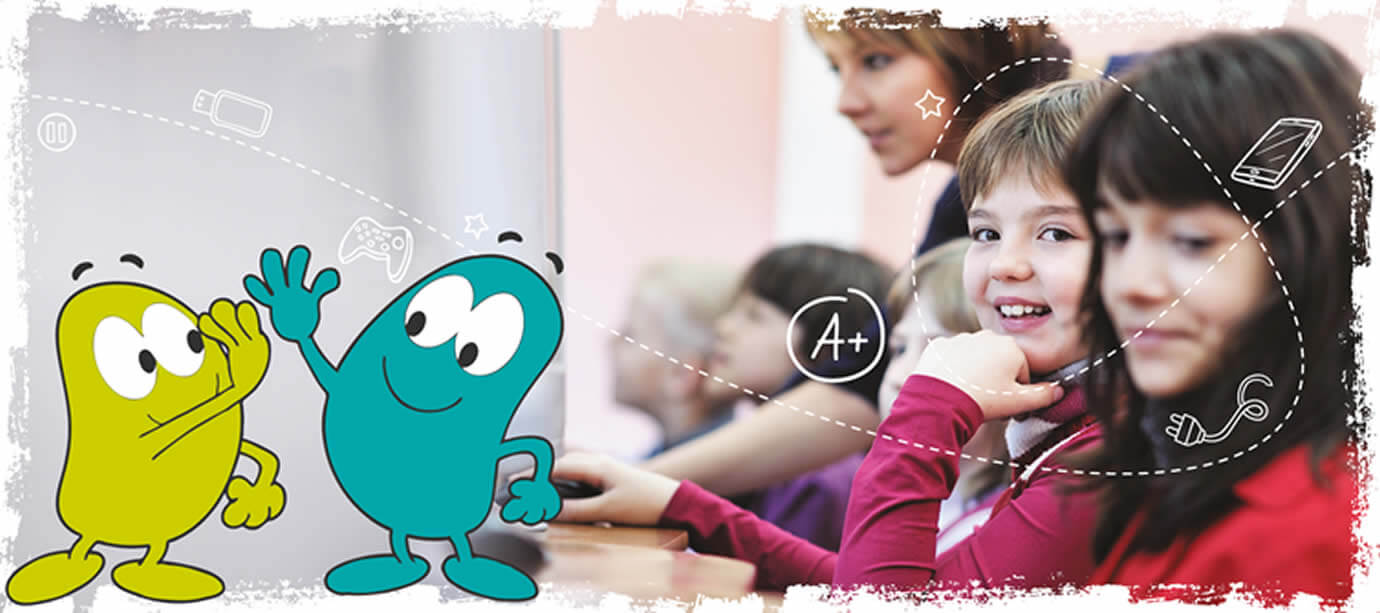 Prepare children for the future with fun and exciting tech clubs
We deliver the widest range of super-fun, educational and inspirational technology and computing classes across the UK.
Classes are delivered in a range of locations including nurseries, schools, holiday clubs, after-school clubs, weekend clubs and other community venues.
We teach children not only what's behind the technology, but build in critical thinking, collaboration, communication, creativity and confidence.
When that chance to make a difference to children's futures is wrapped up in a business opportunity with such low costs, high potential earnings and flexibility it's a powerful combination.
100% funding available – contact us to find out more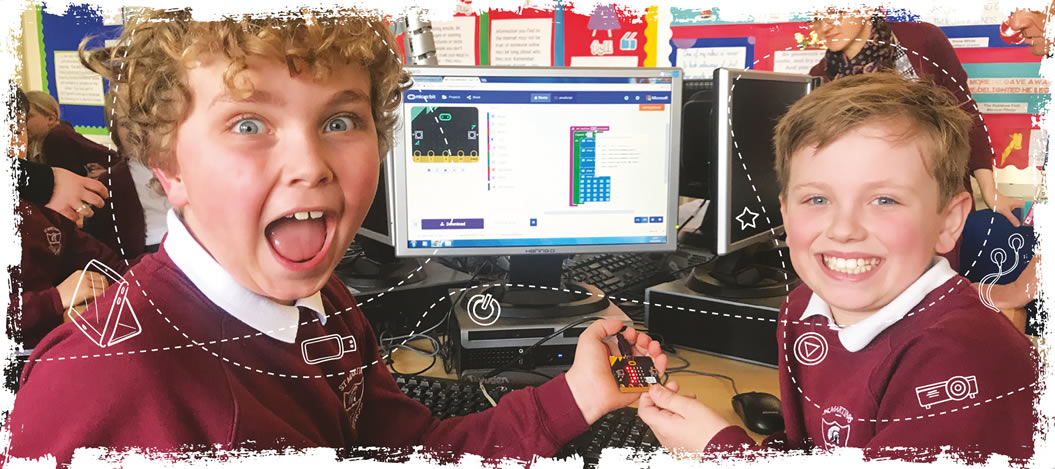 Our own unique curriculum with fun and engaging activities
We create our own leading-edge curriculum ensuring that all of our courses are totally fun, engaging and educational.
We focus on a blend of tech skills and computational thinking combined with soft skills such as collaboration, communication and problem-solving, and of course very often boosting literacy and numeracy alongside.
A huge range of cool courses – coding, robotics and so much more!
Our extensive range of coding classes are enormously popular and we have even more great tech activities besides! These are just some of the courses we offer – 3D design and printing, augmented reality, app design, digital arts, animation, game design, robotics, engineering, electronics and the latest Minecraft skills – as well as all of our coding courses, of course!
It's a winning combination ensuring schools, parents and children keep coming back.
Why Choose ComputerXplorers?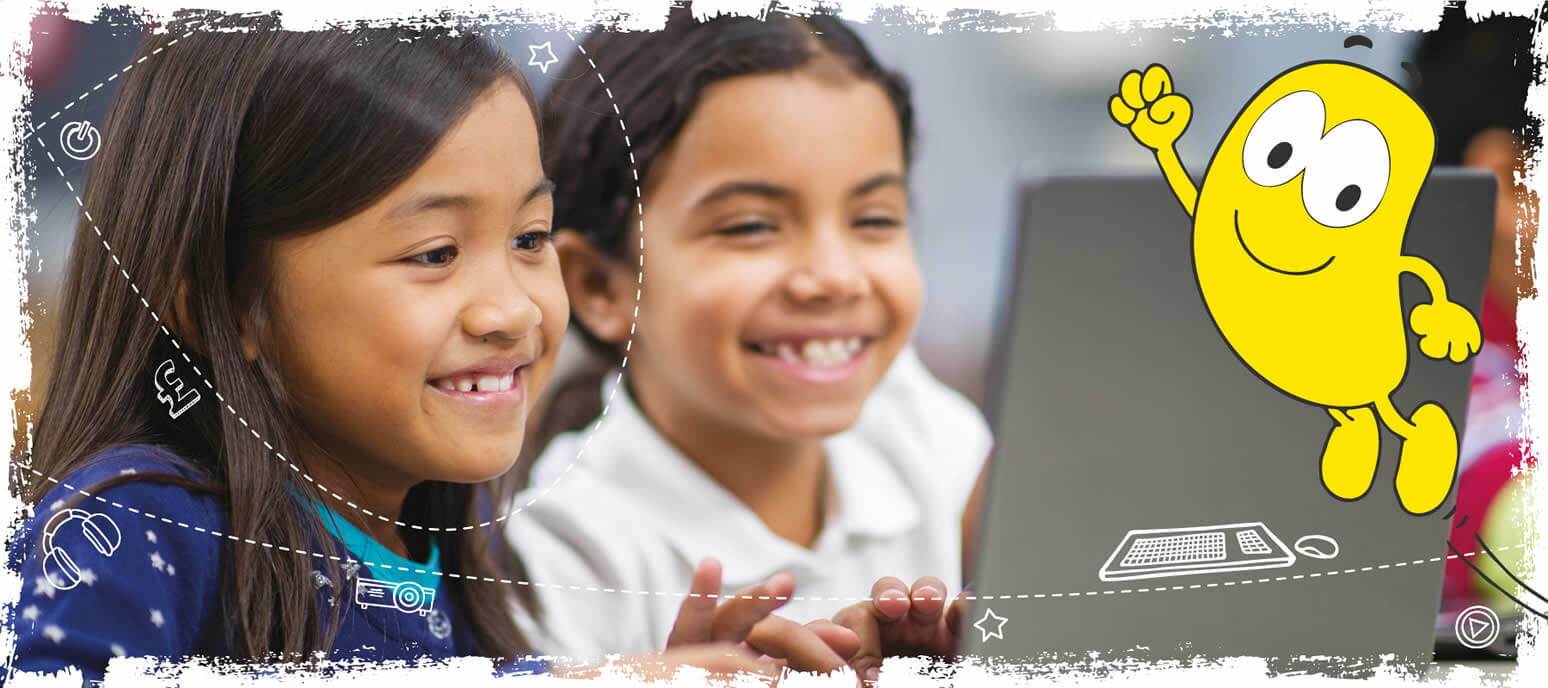 The need for children to develop computing skills is now widely recognised. Fluency and familiarity with computers and technology is essential to nurture the future digital generation and ensure that today's children become creators of technology and not just passive consumers of it.
Demand is exploding as educators and parents recognise the value of these skills…and of course, the children are having so much fun they don't notice how much they are learning!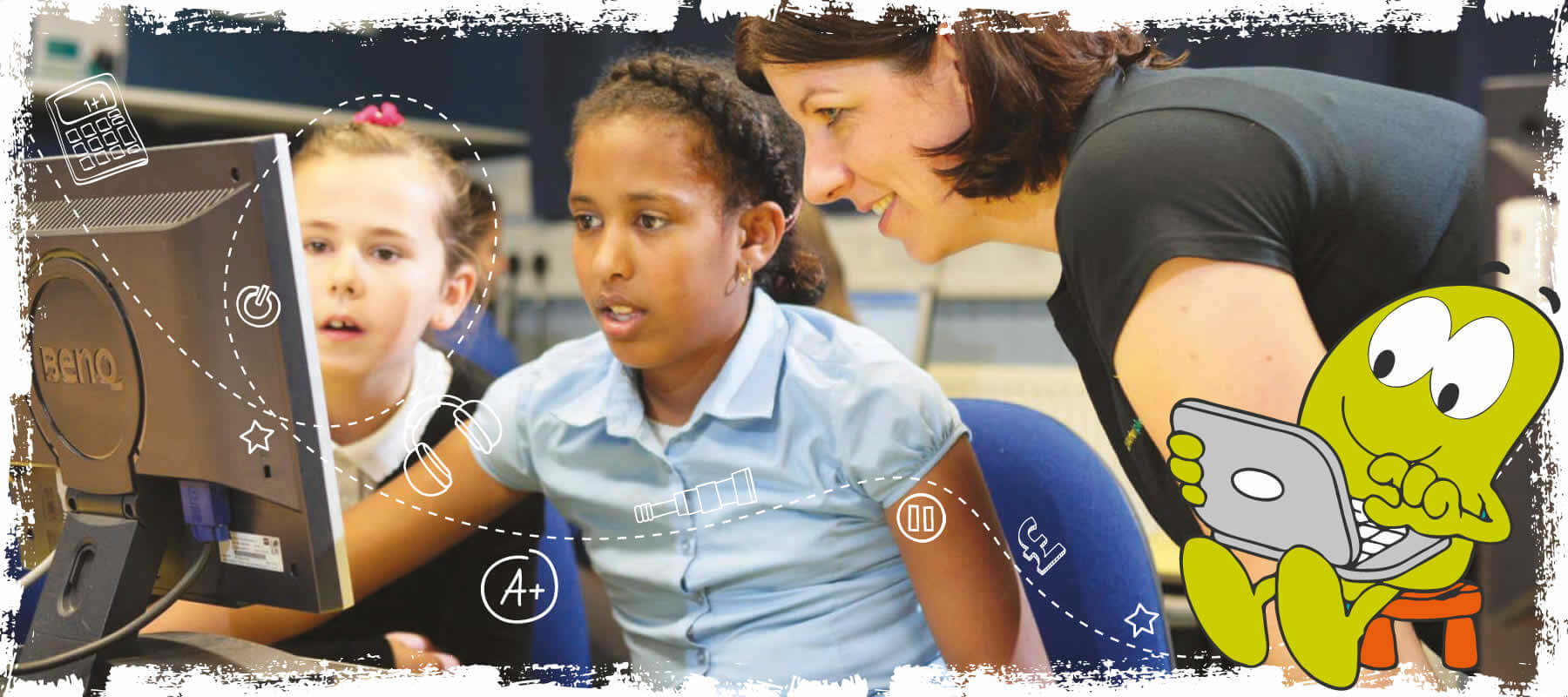 The partnership between franchisee and franchisor is essential to the long-term success of the business. You need to be sure your franchisor is a business you can trust.
With ComputerXplorers you can be certain you have a franchisor with experience and knowledge and a commitment to provide on-going business support.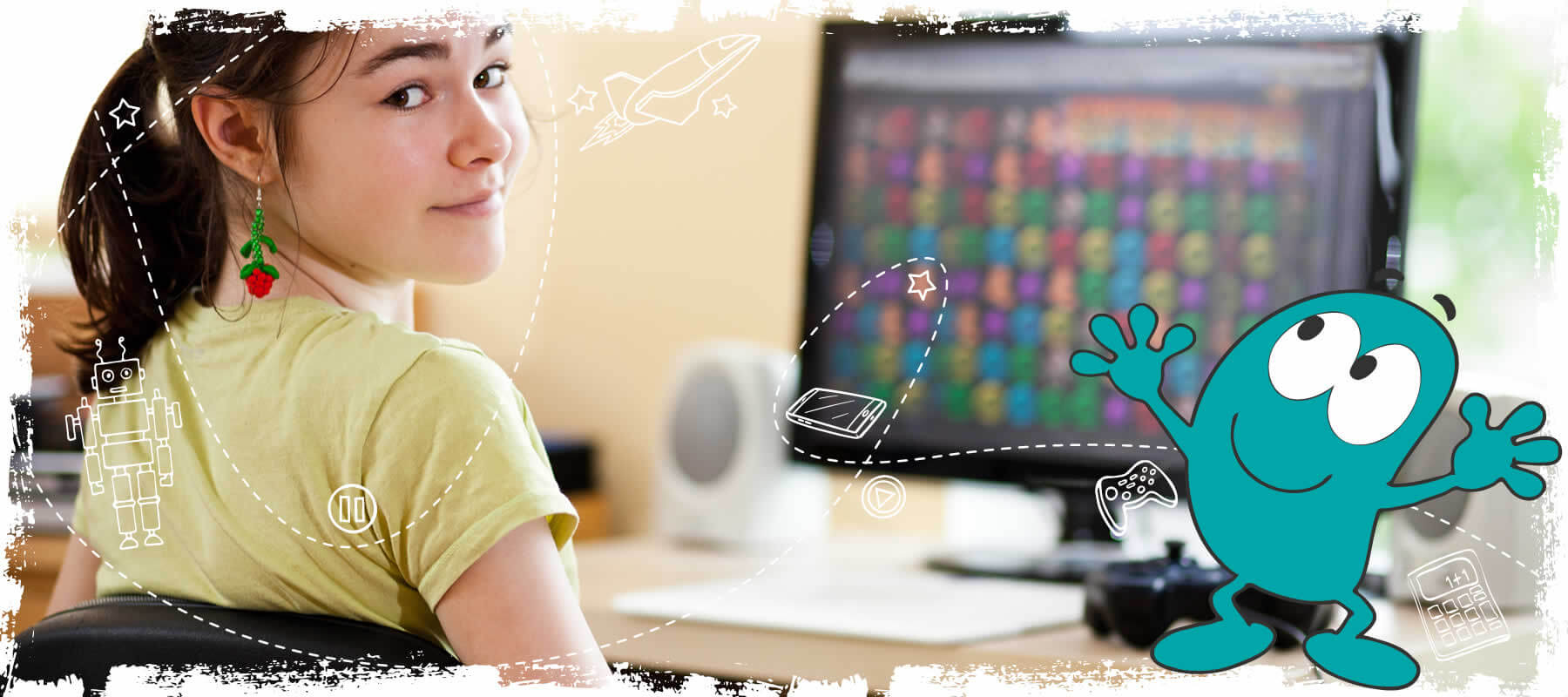 ComputerXplorers offers two different options: ComputerXplorers Classic and ComputerXplorers Enhanced.
Option 1: ComputerXplorers Classic
A ComputerXplorers area, exclusive to you, with a minimum of 150 primary schools and 150 nurseries/preschools – Cost £14,950 plus VAT. Additional areas can be purchased at a later date subject to availability.
Option 2: ComputerXplorers Enhanced
A huge area exclusive to you with a minimum of 300 primary schools and 300 nurseries/preschools – Cost: £29,500 plus VAT. 
With 100% funding available on the Classic option, it's accessible to everyone! Contact us to find out more.
| | |
| --- | --- |
| Management fee (as a percentage of monthly turnover) | 10% |
| Marketing fee (a percentage contribution based on monthly turnover) | 1% |
It's very rewarding to see individual children flourish, Stephanie and I love to hear about how they continue their learning when they get home. Most importantly ComputerXplorers has fitted around my life and enabled me to focus on what's important to me.
Our fantastic tech programmes provide a high engagement level and give a great WOW factor for the kids.
ComputerXplorers do exactly what they promise they will do and it helps that they are such a nice team of people to work with.
If you're looking for a flexible opportunity to run your own business and start making a difference to children in your community, come and talk to us about how together we can prepare children for the future.