Commercial Finance Network
£16,495 + VAT
Franchise Description :
Commercial Finance Network have an established and effective business model with excellent opportunities for ambitious franchisees in the financial sector. Your earnings depend on your ambition...
Finance:
Yes, through a third party
Contact Name:
Franchise Recruitment Manager
Partner with us and build your own successful and substantial finance broker business
National Business Opportunity – Full / Part time
£16,495 + VAT
With the return to 2007+ property prices throughout most of the UK, it is now harder than ever for First Time Buyers to get on the property ladder.  However, over the past decade, the Commercial Property market sector has continued to flourish, due largely to a number of factors, including:
For these reasons, a Commercial Finance offering would be a very sound and secure business in a recession proof market.
Why Commercial Finance Network?
Some of the major benefits to this opportunity:
Do I Need a Financial Background?
No and it invariably works better if you've haven't got one! We will provide you with all the necessary training and ongoing support to ensure you can operate successfully in this industry. The most important qualities we are seeking in potential Brokers are integrity, financial stability and enthusiasm, combined with a proven work ethic and desire to succeed. These are the key fundamental attributes required in order to run a successful business under the Commercial Finance Network umbrella. Once fully trained, you will have the knowledge to enable you to provide the best practice solutions for your clients, with the comfort of an experienced back office support network to assist you every step of the way.
What Support is Provided?
Once you're accepted as a Commercial Finance Network Broker, you will immediately benefit from the initial comprehensive company residential training and marketing course.
This covers in detail the different markets and products and how to build your business. You will be introduced to our wide-ranging panel of Lenders and Commercial Loan Providers and continually updated on new legislation and new product offerings.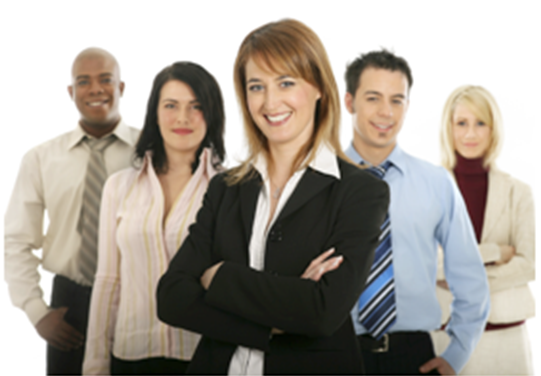 You will be provided with a comprehensive Operating Manual, which covers all the main product offerings and Lender requirements, together with showing you proven marketing strategies to enable you to develop your business within our comprehensive range of solutions and some unique client benefits. After your initial training, we provide full ongoing remote / online support Monday to Friday, during normal office hours to assist you as and when required.
How Do I Find My Clients?
We cover in detail on the Residential Training Course the numerous generic proven methods / solutions to enable Partners to build a strong, growing business at low cost. From the syllabus we cover, you are able to adopt some / all of the solutions available, or select those that best suit you and your lifestyle.
In addition to the marketing training given during our initial residential training course, Brokers also benefit from our ongoing marketing support who are able to work with you to develop specific campaigns, as and when required.
How Much Money Will I Make?
As with any business, this is completely dependent on the time and effort you devote to your business and your determination to succeed. By operating under the corporate umbrella of Commercial Finance Network you will reap the benefits of being part of a corporate brand. Of course, your true earnings potential is dependent upon you and your efforts.
As a guide and on operating on a part time basis you should average between £35K – £50K+ in year 1. Operating on a full-time basis, you should expect to earn between £75k – £100k+ in your first year. As rule of thumb you would expect to recover your investment within the first 4-5 months of operation.
We provide all potential Partners with realistic detailed financial projections to enable them to fully evaluate the opportunity and suggest they seek professional advice specific to their own goals and targets.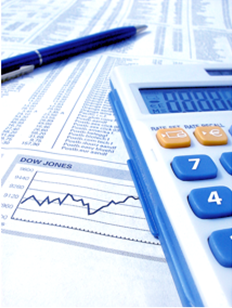 Unrestricted territory investment is £16,495 + VAT
Great! What's My Next Step?
Find out more about the Commercial Finance Network franchise by clicking below to make an enquiry.