Let's cut to the chase – and find out if we are right for each other
Are you passionate about business? Do you have a desire to help others?
If you answered 'yes' and  'yes',  then you have much in common with our other Business Doctors franchisees.
Graham Robson, Business Doctor for Tyne Tees and former recruitment industry managing director, was looking for a franchise that enabled him to pass on what he had learned during 38 years in business. He says: "If you can't enjoy it, don't do it!" and we couldn't agree more.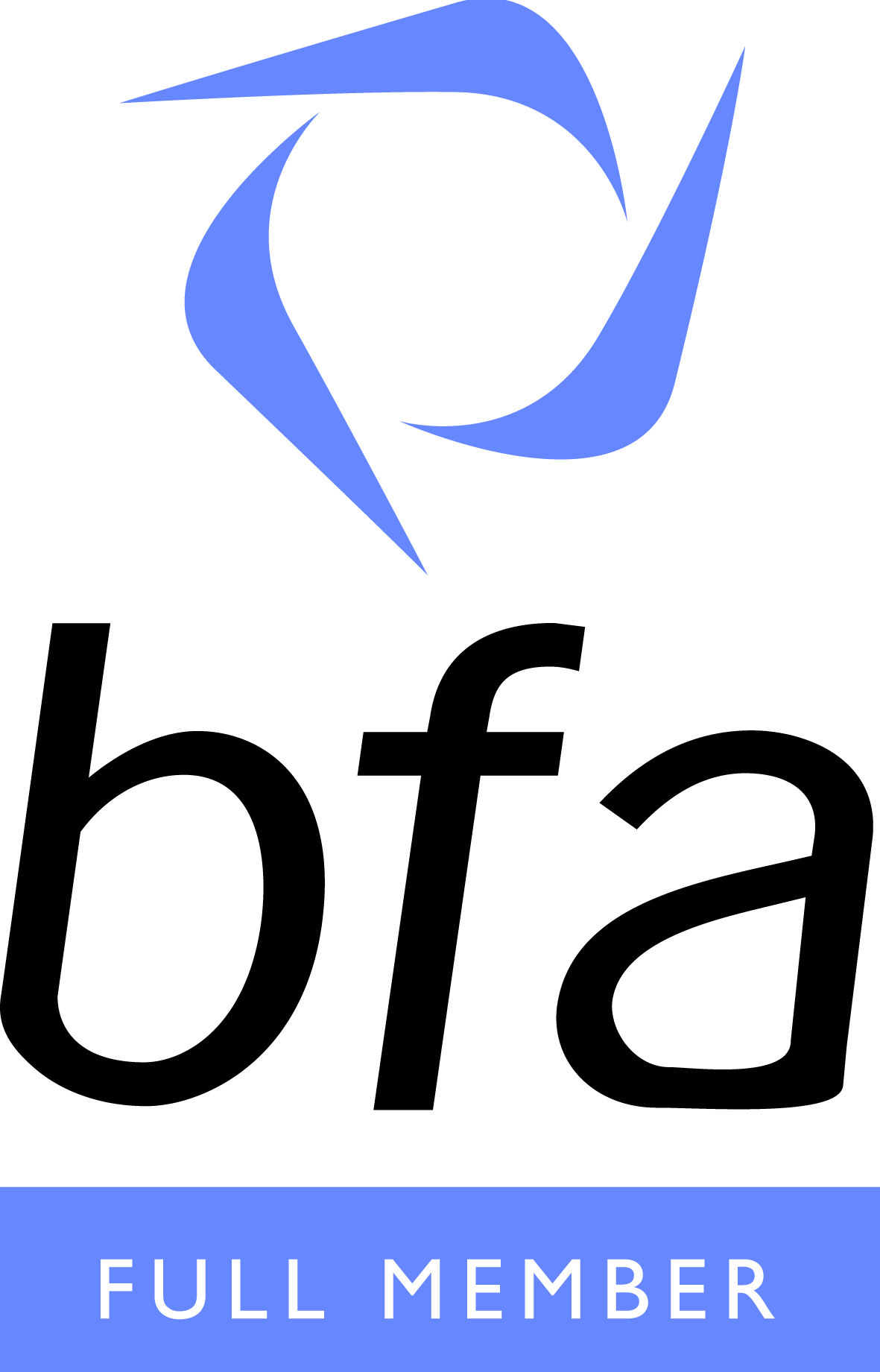 Business Doctors franchise partners provide a high-quality package to SMEs, supporting their varying needs and facilitating them to grow.
We are looking for business-savvy individuals who can follow our franchise system and will maintain our top levels of service. Partners should have excellent communication skills and strong commercial experience.
Established in 2004 by Rod Davies and Matthew Levington, Business Doctors is a network of entrepreneurs who are passionate about sharing their experience and skills with small and medium sized businesses.
Our Business Doctors franchise partners don't just coach or train, but get right into the nuts and bolts of SMEs, helping them to achieve their aspirations for growth and profitability.
We offer a host of exclusive branded programmes, designed to identify and develop effective strategic plans for every kind of SME.
Does this resonate with you? Now, here's the detail!
The Rewards
Operating a Business Doctors franchise offers a working day like no other – with huge variety and job satisfaction.
Chris Simpson, franchisee for Gatwick Diamond, and former IT industry CEO says: "I love doing what I do and helping business owners realise their goals"
Former private sector director Jeff Long, now Business Doctor's Leeds franchisee, says: "Last week I worked with four completely different businesses. I never, ever, experience a dull moment".
The Market
In 2004, Business Doctors recognised a unique and untapped niche in the market: practical, down-to-earth, and holistic support for small and medium sized businesses.
The need for our services is self-evident. The Management Consultancies Association (MCA) identified three of the largest and fastest-growing markets within management consulting to be operational improvement, financial management and project management. It's no coincidence that this magic trio is at the heart of the Business Doctors offer. There are three million VAT-registered SMEs in the UK, and no other national network is set up to target this kind of support to them.
The Benefits
Business Doctors is a tried-and-test system with over ten years' history behind it. With established territories in the UK and overseas, franchisees can be confident they are buying into a method with longevity and great potential.
Cardiff franchisee and former Chamber of Commerce director Graham L Morgan, says: "I was very interested in the 'tools' offered by the Business Doctors kit bag and with a background in supporting SMEs, I could see just how relevant and saleable they were. The fact that Business Doctors is already established across key parts of the UK also played a big part in my decision to buy a franchise".
A recognised name across the industry, Business Doctors has won and been shortlisted for a multitude of awards, including 5 star satisfaction 2016, continuous improvement winner and finalist in the overall best franchise category of the Best Franchise Awards 2014, a finalist in four categories at the Franchise Marketing Awards 2015, Business & Industry Today's company of the year 2014 and HSBC B2B Franchisee of The Year Finalist 2016.
Another major benefit of joining Business Doctors is that you are never alone. With over 40 franchisees in the UK network, Business Doctors frequently call upon each other's expertise and many choose to work collaboratively. "We share best practice and our experiences of overcoming particular challenges," says Richard Tidswell, franchisee for Avon and Somerset, who has a background in retailing, strategy and asset planning within a private utilities company. "I really appreciate the ongoing support that comes from both head office and the rest of the network," he adds.
The Investment
The minimum investment required to launch our franchise is £37,500 +VAT* – Financing is available through third parties.
All four of the high street banks are happy to lend up to 70% of the franchise fee and working capital.  We are also approved by HMRC under a scheme where you can release your pension to enable you to invest in your own business. We are happy to discuss financing options with you and point you in the direction of funding.
What do I get for my investment?
Business Doctors will provide you with everything you require to get you started and the tools needed to build up a thriving business. Our toolkit includes:
A tried-and-tested business model – a blueprint for your success
Fully supported lead generation and client acquisition system
Full training and on-going support from our dedicated franchise support team
Your own territory in the UK – which would cover around 10,000 SMEs
A website and marketing portal
A complete and comprehensive franchise package
Training
Business Doctors provides all franchisees with in-depth training from day one so that they gain a thorough understanding of the services on offer, the marketplace, business operations, proprietary systems and much more.
You would also gain access to our comprehensive operations manual throughout the duration of your agreement, so that you can refer to every aspect of our business practice quickly and easily.
Support
As a Business Doctors franchisee, you are not alone. Our dedicated and professional support team assist you every step of the way – from the first few steps in your due diligence to launch, as well as any questions or challenges you have years down the line.