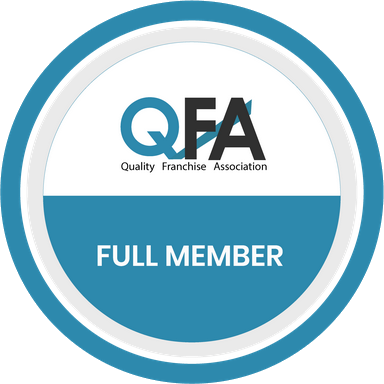 Burgerim Franchise
Franchise Description :
Burgerim is an International Chain of Burger Restaurants Franchise. Burgerim is now seeking to expand into the United Kingdom and the master franchise is now available. Enquire below for more information.
Finance:
Yes through a third party
Contact Name:
Franchise Recruitment Manager
Address:
Burgerim Group USA, inc
United States of America
HOTTEST BURGER FRANCHISE IN AMERICA IS SEEKING MASTER FRANCHISOR IN THE UK
Burgerim is one of the fastest growing franchises in the World. In the U.S. Burgerim first one opened its doors in California during 2016. Since that time, several more have been built in California, Florida, Texas, Georgia, and many more states in the Country.
The franchise is currently in a state of expansion. Not only are several new locations scheduled to open soon, the company is actively looking for individuals interested in setting up a Burgerim in their own home town.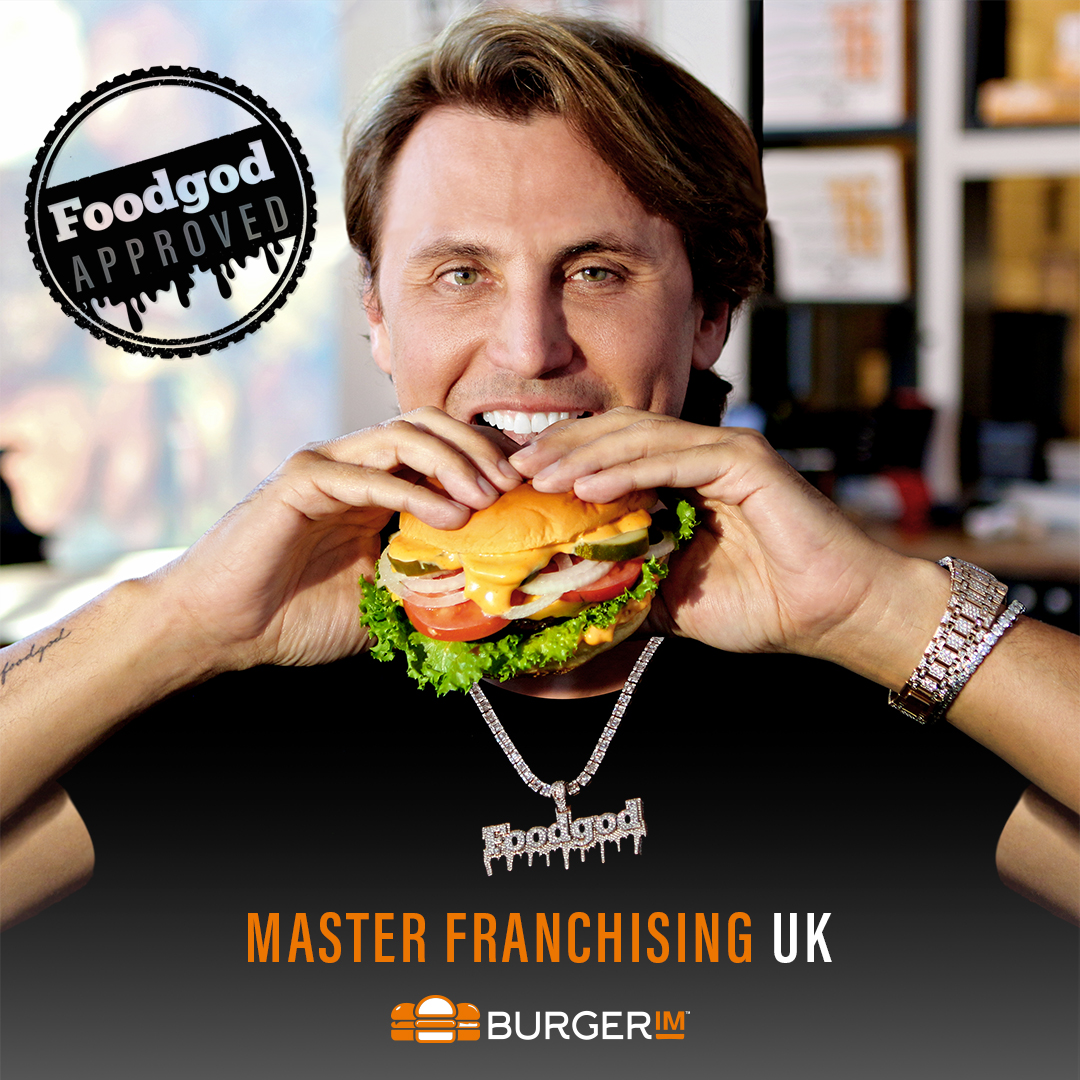 There are 5 key values which set the Burgerim franchise apart from others. These are:
As the Burgerim master franchisee for the UK, you'll receive everything you need to get started, including:
Make an enquiry below to find out more about this ultimate burger franchise experience with Burgerim. We'll send you further information including our franchise prospectus so you can make an informed decision about whether this is the right opportunity for you.