Brokerplan Academy Franchise 
The Brokerplan Academy is an award-winning opportunity for ambitious individuals looking to build their own finance brokerage with a six-figure earning potential. Brokerplan training is accredited by the London Institute of Banking and Finance (LIBF) and will give you the knowledge and tools you need to launch your business and offer a range of financial products and services.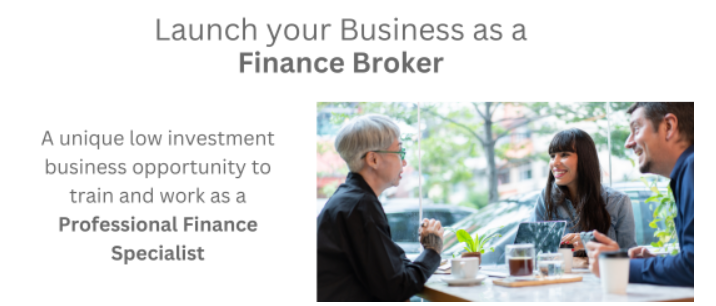 ABOUT 
Established in 2004, the business has been operating as a brokerage for nearly 20 years. We have been training and supporting new brokers in the market for over a decade, sharing our years of collective experience with you. You will always have an expert in your corner. 
With our support and wide range of broker packages, there are options for individuals with experience and individuals who do not have a background in financial services. 
BENEFITS OF JOINING
Earning Potential
Six-figure earning potential from multiple income streams
Brokerplan Academy fast-tracks your entry into the lucrative financial services industry. 
Once trained and if operating on a full-time basis, we would anticipate a first-year income projection of between £25K and £65K, with the potential to develop six figure income annually from years 2-5 and beyond.
Brokerplan options can also provide an additional income stream to existing businesses. We have many successful partners who have added Brokerplan to businesses such as accountancy firms, estate agencies, business consultants and more. 
TRAINING & BUSINESS SET UP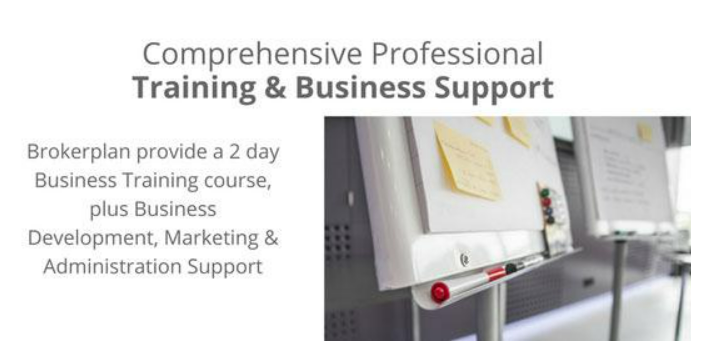 All partners will be enrolled on our LIBF (London Institute of Banking & Finance) accredited training programme

Access to online training systems

2 day Business Launch Training Event

Full Business Set Up – logo design, website, business cards etc

FCA Authorisation – relevant permissions and ongoing compliance

Ongoing business & deal structuring support from your dedicated case team

Ongoing training modules to increase knowledge and stay up to date
WHY BROKERPLAN ACADEMY?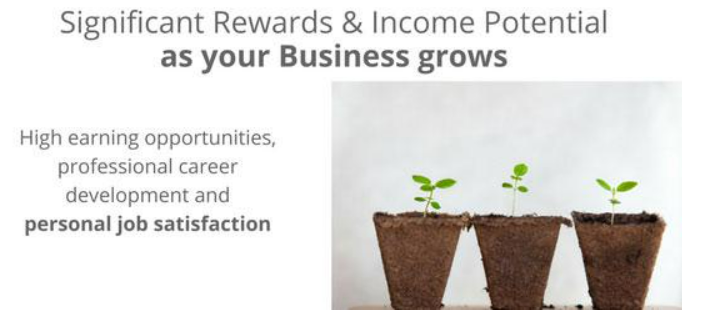 High demand for financial products and services

Access huge lender panel via inhouse sourcing system

Uncapped earnings potential

Increased demand for broker support

Fully supported learning & education

Access to an experienced broker support team

Full business set-up
WHAT IS BROKERPLAN ACADEMY KNOWN FOR?
Brokerplan Academy is known for supporting individuals to launch their own business in financial services. Brokerplan Academy has vast experience in setting people up as commercial finance brokers and residential mortgage brokers. We arrange your FCA authorisation application and give you access to our whole market lender panels. Joining the Academy helps to minimise barriers to entry into the financial services sector by offering the following:

Regulatory authorisations

Lender/Provider relationships

Solution sourcing (systems)

Deal structuring

Advice process & administration

Deal processing

Branding & online presence

Continuous professional development (CPD)

Business launch & ongoing training

Business development and network support
FRANCHISEE REQUIREMENTS
We are looking for driven and enthusiastic individuals, who want to build their own sustainable business in financial services. We welcome applicants from any business background, without the need for prior experience or qualifications in the finance sector. We require all individuals who join the Academy to undergo our Fit & Proper, you must pass this process in order to proceed with us. 
Complete the enquiry form and a member of our team will be in touch!