Brockwell Dog Daycare Franchise
£8,000
Franchise Description :
The Brockwell dog daycare and dog boarding franchise is a home based franchise with minimal overheads packed with everything you need to run a successful business.
Finance:
Yes, through a third party
Contact Name:
Franchise Recruitment Manager
Excellent opportunity to start your own Dog Daycare franchise
About Brockwell Dog Daycare
The Brockwell Dog Daycare franchise is part of the Brockwell Gundogs brand, founded by Ian Teeder who has over 30 years of experience in training gundogs at his 300 acre training site in County Durham. With over 8,000 followers on Facebook, Ian is known across the UK for his successful business in gundog training and is a renowned breeder of quality working cocker spaniels.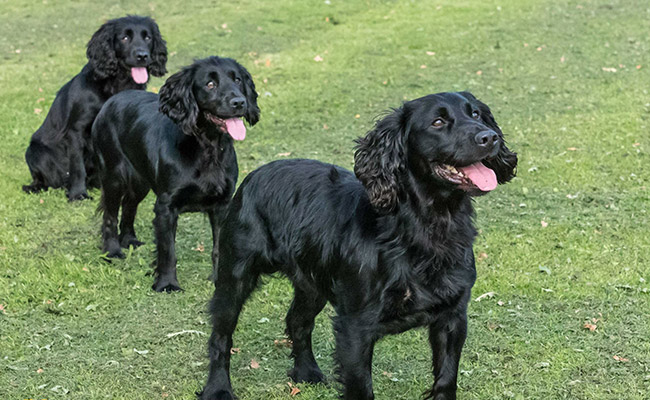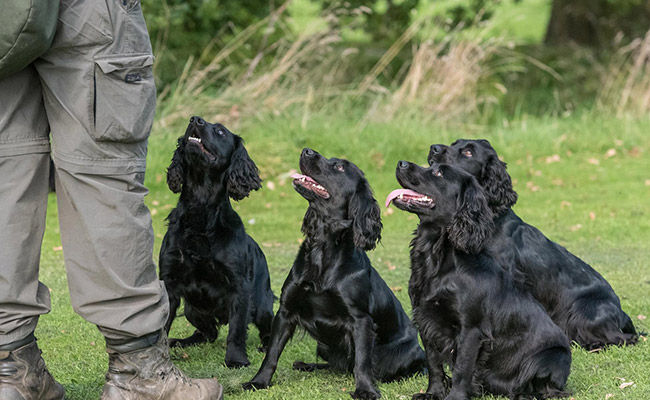 Benefits of becoming a franchisee
The Brockwell Dog Daycare franchise is a home based opportunity, which means low overheads, and flexible working hours to suit your lifestyle requirements.
When you buy a franchise, you're not just buying a business. You're buying a proven system of operation which the franchisor and other franchisees have tried and tested. With a Brockwell Dog Daycare franchise, you'll become part of a recognised and successful brand. For the franchise investment of just £8,000, you'll receive everything you need to start your Brockwell Dog Daycare home based franchise, including:
Home based with flexible working hours

The right to use our brand name

An exclusive, extensive franchise territory for maximum customer and earning potential

Full training and mentoring in all aspects of the Brockwell Dog Walking franchise

Fully integrated website, landing page and email address

Processes, systems and templates to run the business

Ongoing franchise support
With the training, support and experience of an established business behind you and our proven business formula, you have the potential to earn a substantial income.
Your earnings will depend on your own dedication and work ethic, however we are confident that this is a highly profitable opportunity if you follow our business model.
Highly recommend using Brockwell. Ian is very passionate about what he does and that shows when he is delivering training. He has encouraged positive behaviours for a once boisterous young dog. I only wish I had sought his expertise and advice sooner. He not only had patience with my dog, but also myself, as it is one thing to teach the dog, its often the owners who need more training to ensure  his hard work does not go to waste.
KellyCustomer of Ian Teeder's training
If you like what you've read so far, and would like to find out more about the Brockwell Dog Daycare franchise opportunity, please make an enquiry below. We'll send you more information by email along with our franchise prospectus so that you can make an informed decision as to whether you feel this is the right opportunity for you.
Pet Franchises
With a reported 44% of UK households owning a least one pet, there are many Pet Franchises to help pet owners care for their pets. The health benefits of pet ownership, have long been known and pet owners are prepaid to pay to keep their pets healthy and looking good.
Ranging from grooming services to pet food delivery, vets to boarding services. There really is a pet franchise that may appeal to you. The old adage of never working with animals doesn't apply! If you like animals, a pet franchise could be the right business for you.
A pet franchise can offer a good life work balance and a lot of job satisfaction, with training on the business method and an abundance of customers in your local area requiring your product or service to help cater to their pets every need. With customer retention and loyalty high in this area of business a pet franchise may be worth careful consideration.
Browse More Pet Franchises Below