Blossom Homecare Franchise
Investment Info:
£37,500 + VAT
Franchise Description :
Home care franchise opportunity with full training and ongoing support
Finance:
Yes, through a third party.
Part Time:
Full Time Preferred
Contact Name:
John Leggott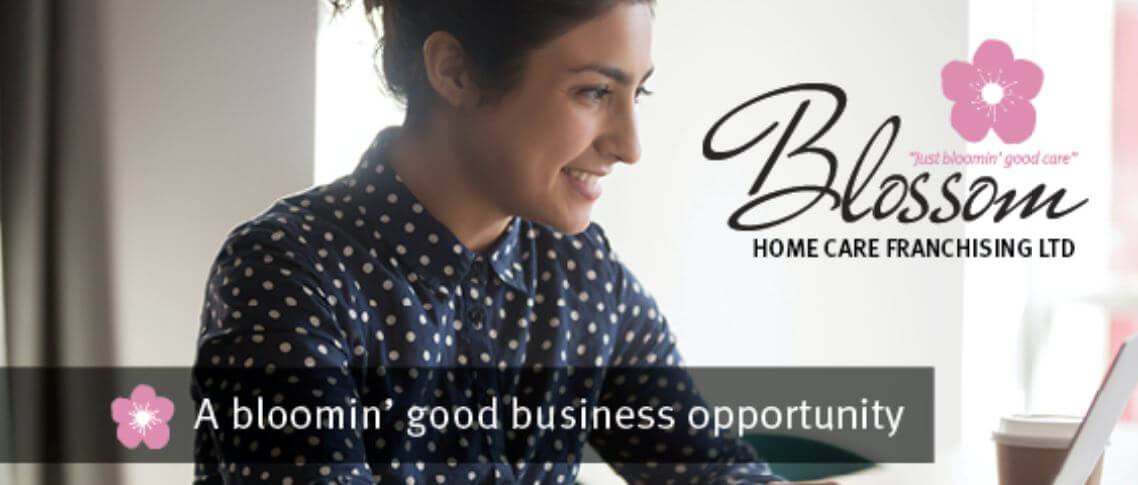 Blossom Home Care Franchising – A bloomin' good business opportunity.
Fiona and John Leggott, the co-founders/owners of Blossom Home Care are developing their brand and rolling their model out nationally so everyone can experience the "just bloomin' good care' delivered by Blossom Home Care! The time's right for Blossom to offer their expertise and knowhow to franchisees who want to succeed in the domiciliary care industry.
Our award-winning achievements are thanks to a highly dedicated, professional management team, who all follow the same vision with set values and a common ethos. We share a true understanding of the care sector and our mission to deliver "just bloomin' good care". This expertise is part of the Franchise Package; as is all the knowledge and experience that John and Fiona have taken five years to perfect. Furthermore, because the business model has been created for franchising, the Directors have purposely run the offices remotely, without day-to-day involvement, to ensure the model can roll out successfully. Meaning the system is tried and tested.
Blossom Home Care Franchising Ltd. will award Franchises in protected territories defined by post-codes. These territories, developed by a professional franchise territory mapping company, are based on the model already established in Northallerton and Tadcaster. Each territory has been mapped based on a population density of 100,000 people over 65, ensuring that each Franchisee has an equal opportunity. These territories are among the largest demographic areas to be offered in the home care franchise industry.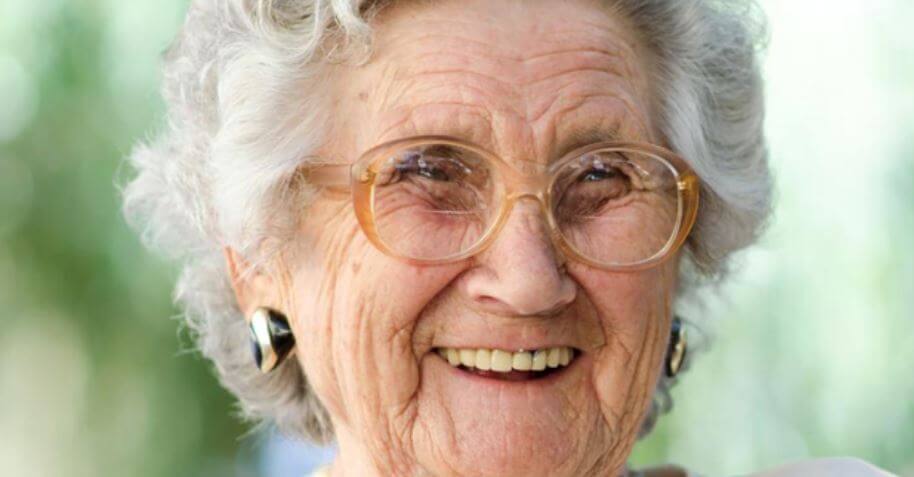 The UKHCA reports that the UK market, for all domiciliary care, is estimated to be worth £4.2 billion. It is thought likely that the demand for home care services will remain robust, increasing in line with population changes. The Lancet reported that the number of people aged 65 plus and classed as 'high dependency' will rise by almost 200,000 by 2035. The social care industry is also expected to grow, both in real terms, as the population ages, and as a proportion of the total services delivered due to changes in eligibility criteria for state-funded care and a greater awareness of the role of home care as the preferred alternative to residential care.
All Franchisees will pay a Franchise Package Fee to acquire the Franchise, and an ongoing Management Service Fee as a percentage of gross revenue, in return for ongoing help and support, which includes:
In return, we expect our business partners to deliver the 'bloomin good care' we are known for in their defined post code areas and to adopt Blossom's company values and ethos. We are seeking like-minded individuals who will share a person-centred approach to business and care about employees and clients as much as we do. Franchisees will need to be able to demonstrate:
Want to be part of a Multi Award Winning brand? Become a member of the Blossom family by owning your own Blossom business territory. Contact us today!