WHAT IS THE Blam PARTNERSHIP PROGRAM?
The Blam Partnership Program is a global business opportunity, designed to help you start your own digital marketing agency working from home, selling websites, mobile apps, social media management and digital marketing services to local small to medium-sized businesses. 
It is a full-service digital marketing agency. All done for you. All of the services and products are designed, built and managed by the Blam team, leaving you to fully focus on building your business without needing any technical skills.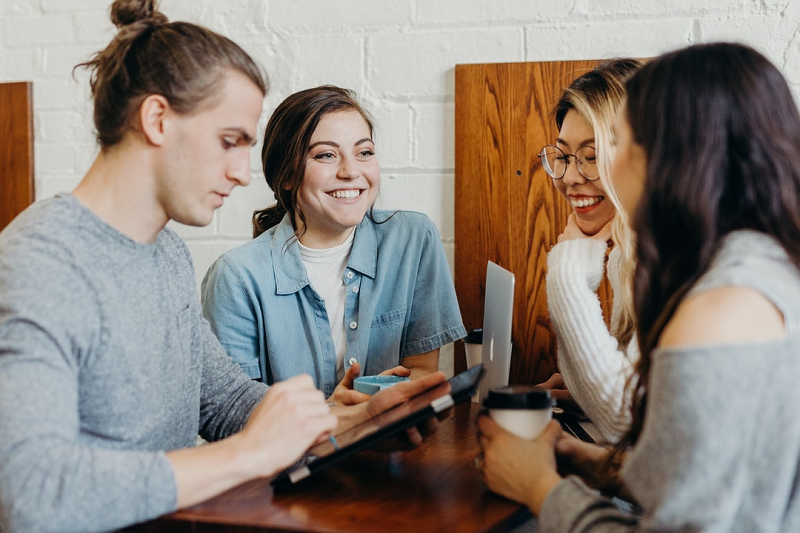 Sustainable Monthly Recurring Income
Achieve financial freedom! You will become your own boss building a global business with Monthly Recurring Revenue (MRR), and Annual Recurring Revenue (ARR). With Blam you will have the ability to earn an uncapped income in this huge growth market.
Build Your Business from Anywhere
Achieve location freedom! You won't be tied to an office or location, you can run your business from anywhere with a laptop, a smartphone and an internet connection. Sell to virtually any place in the world! No need for staff or expensive offices. We work for you, it's a "do it for you" service.
The Blam Connected Business Management System, exclusively designed and developed for Blam Partners, gives you a dashboard to manage your business in one place. All your projects and support, payments, resource centre, knowledge base and training system can be accessed and managed at any time. Join your dedicated business support team every week on LIVE sessions together with our fast-growing community of Blam Partners in 12 countries all over the world, some of whom joined us over five years ago. By joining the Blam family, you'll never be on your own.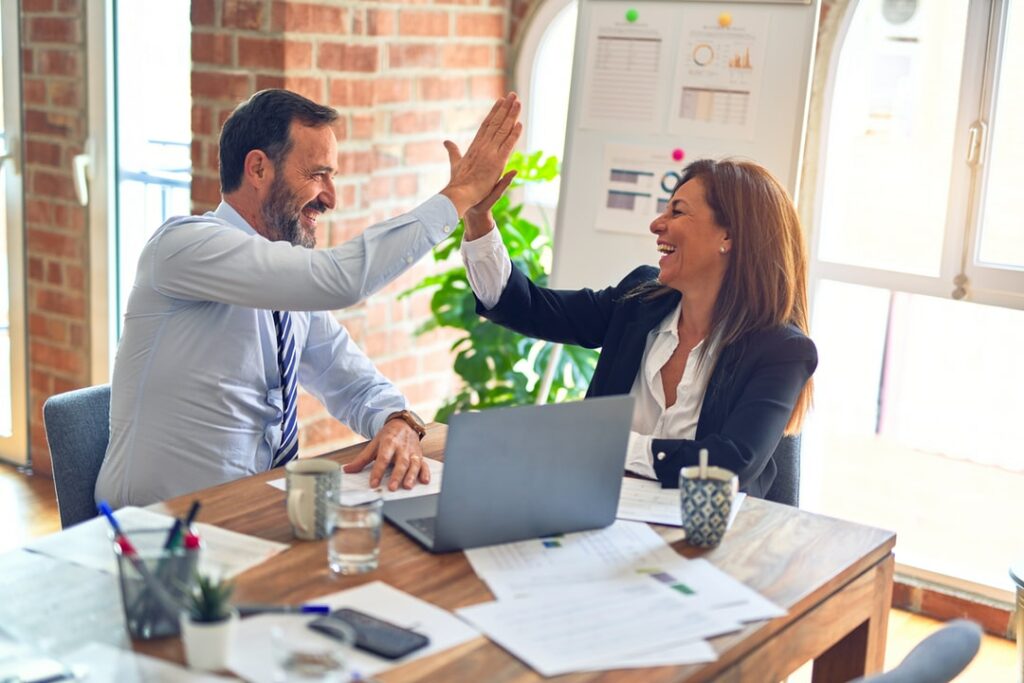 The Blam Certified Partner Training Programme
Blam is all about training and developing yourself to become a better business person. Created and continually developed by your business mentor and coach, Grant Stain, CEO of Blam and his team of business experts, you'll become a certified Blam partner and tech entrepreneur within 30 days.
Follow the Blam Partner Success Program
Achieve time freedom! Use our true, tried & tested systems. You will benefit from a proven and predictable system of selling digital marketing products and services to small businesses and grow your business faster with the experts by your side.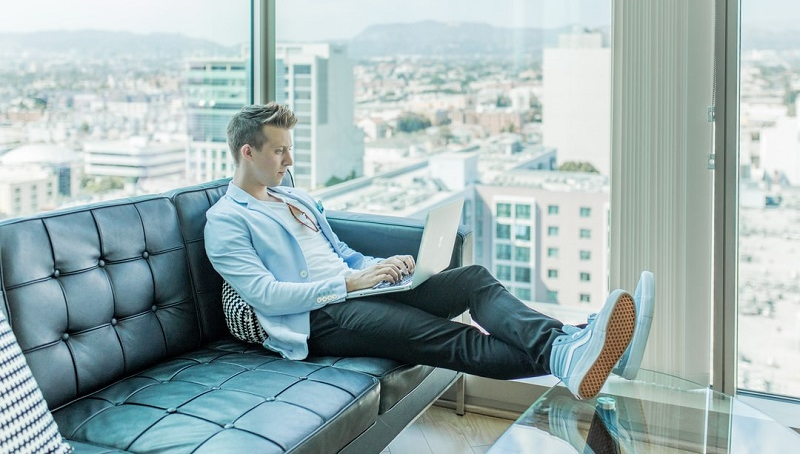 The Best Digital Marketing Training in the World
We are extremely proud to have joined forces with Austin, TX-based company Digital Marketer offering world-class digital marketing training courses to all our Blam Partners. Included in the Blam Partnership Program are 13 certified courses worth over $5,000 alone. As a Certified Blam Partner, you'll leverage the comprehensive training and certification library and become an expert digital marketer. By becoming a Blam Partners, you'll join this amazing community of over 10,000 digital marketers all over the world. We meet at our annual conference in San Diego, called the Traffic & Conversion Summit. It would be awesome to invite you along for the ride of your life!
What Can I Earn with a Blam Digital Marketing Partnership?
Achieve financial independence by earning an uncapped income from multiple monthly recurring revenue streams such as:
With each additional sale, the residual income received increases so you can work towards a fantastic work-life balance as your goal because it's all done for you! The amount you earn is based entirely on your willingness to learn, your work ethic and the amount of time you apply to your business, but an income north of $11,000 per month in 12-18 months is an achievable target. (Testimonials on request)
What's the Business Growth Potential?
We believe we're on the cusp of MASSIVE growth. It is predicted that by 2040, 95% of all businesses will be digital. At this moment in time, 8 out of 10 small to medium-size businesses are not fully taking advantage of the digital tools available. They need a digital expert to show them what is possible and then remove the burden of implementation. The COVID-19 pandemic caused a massive surge in e-commerce sales. The industry actually saw 10 years worth of growth in the first three months of 2020. Nevertheless, most small business owners are still struggling to get their business online. They need your help now, more than ever before!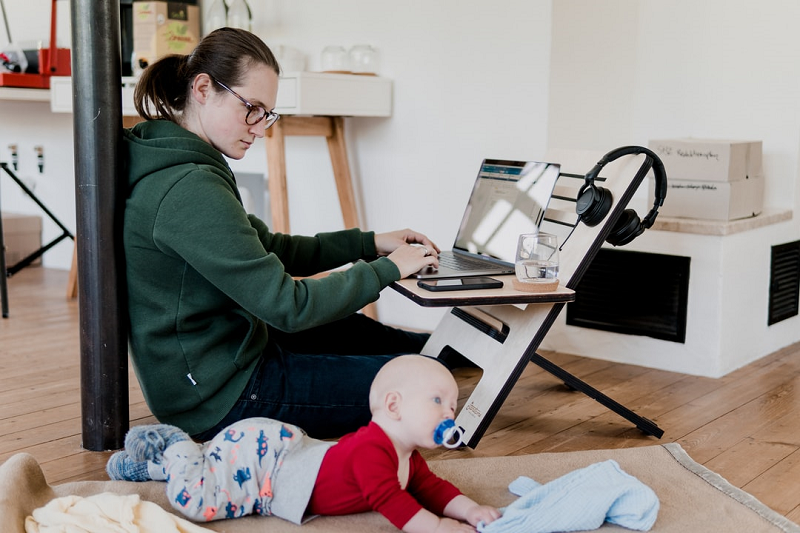 Get started today and ride the digital transformation wave with Blam Websites – The Fastest Growing Digital Marketing Franchise in the World.