BabyArt Franchise
Franchise Description :
Become a franchisee with this award-winning baby photography franchise
Finance:
Yes, through a third party.
Contact Name:
Hannah Drewett
Newborn Photography Franchise with Industry Leading Customer Reviews & 6 Figure Earning Studios.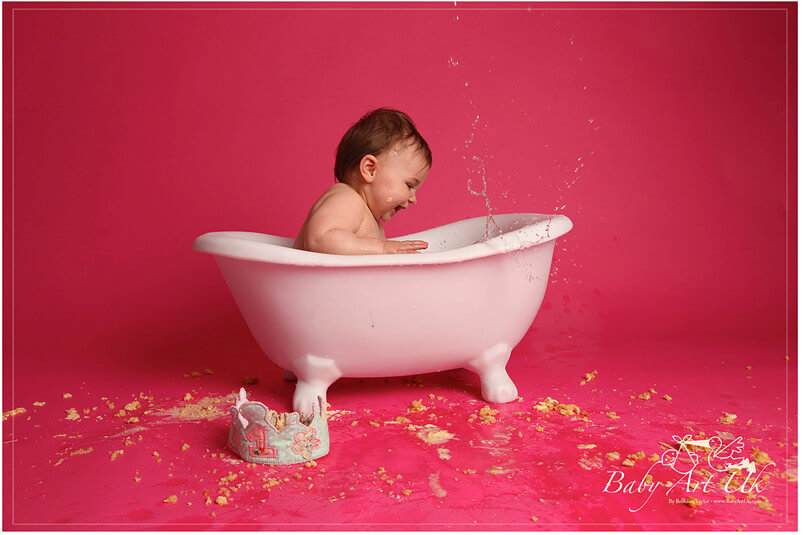 We have taken the pain out of running a photography business by taking care of the things most photographers find challenging. Our goal is to help Studio Owners Earn 6-figure incomes through our guaranteed marketing & client booking service. All you need to do is look after your customer! (We even help you with that).
Baby Art's support network is second to none. Starting with an intensive 5 Day Training Programme you will learn how to run your business and deliver results customers love. Following Franchisee Training you will join the 12 Week Launch Academy and follow up with weekly mentoring calls. On top of this training and personal support you will attend our annual Summit where top performing franchises share best practices and we roll out new developments to our business.
From studio setup, business admin, customer service and of course photography and editing, you will be trained to the highest level before launching your studio.  On top, you will have expert help to be able to grow though ongoing mentoring and support.
Baby Art studios work to a very high standard and for us, newborn safety is paramount. We ensure all of our photographers receive one on one newborn baby training and have achieved the Baby Art Newborn Safety Certificate before launching their studios. We dedicate time throughout the year to regularly re-train and coach our franchises to ensure they can grow and consistently achieve and exceed their potential.
Through passion, hard work and determination, Baby Art have formulated a tried and tested business model that is proven to achieve astronomical results throughout the UK, sending our studios average sales figures through the roof! Our studios take home 6 figure incomes because our business model work . . . outstandingly well!
I have seen this before.  I worked in a Franchise that started with nothing & grew to 1000 locations in ten years.  Baby Art feels different! It is growing much faster!
This is a life changing business opportunity that you can use to build a solid income and work life balance or become a multi-millionaire (we make no promises but can show you people on their way).
9 Reasons why BabyArt is Awesome
Local & International Territories Available
Investment Guarantee
Done For You Marketing
Customer Booking Centre
Industry Leading Margins
Post Production Support
Expert Photography Training
Newborn Safety Training
Highly Optimised Management Systems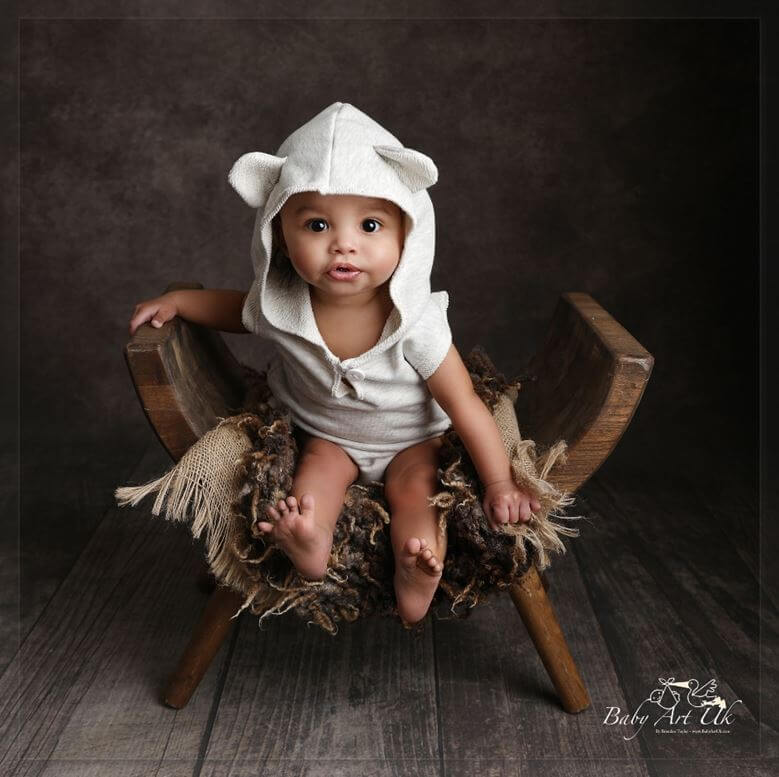 Join our mission to become the World's Number 1 Newborn Photography Business with the industries best rated customer reviews & happy studio owners with 6 figure earnings!
Please fill out the enquiry form below, and we will explain our franchise application process in more detail. We look forward to hearing from you!