Aspray Franchise
£28,000 + VAT + Working Capital
Franchise Description :
Aspray franchisees help both residential and commercial insurance policyholders make successful buildings insurance claims and project manage the reinstatement works on their property to put it back to its pre-loss condition as swiftly as possible.
Finance:
Yes via 3rd party provider
Contact Name:
Rebecca Dean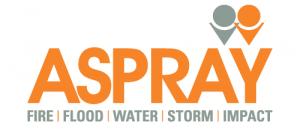 Helping policyholders make successful property damage insurance claims
We are an award-winning company that help policyholders make successful property damage insurance claims. Our mission is to remain as a top service provider of property claims management. We aim to make the process of claiming on your residential or commercial property insurance easy and aim to ensure that our customers will get a fair settlement from their insurance policy.
Working directly for the policyholder, it is our aim to promote the best interest of our customers by negotiating a fair settlement with their insurer or appointed loss adjuster. We also carry out any necessary reinstatement works using vetted contractors, aiming to return the property to its pre-loss condition as swiftly as possible.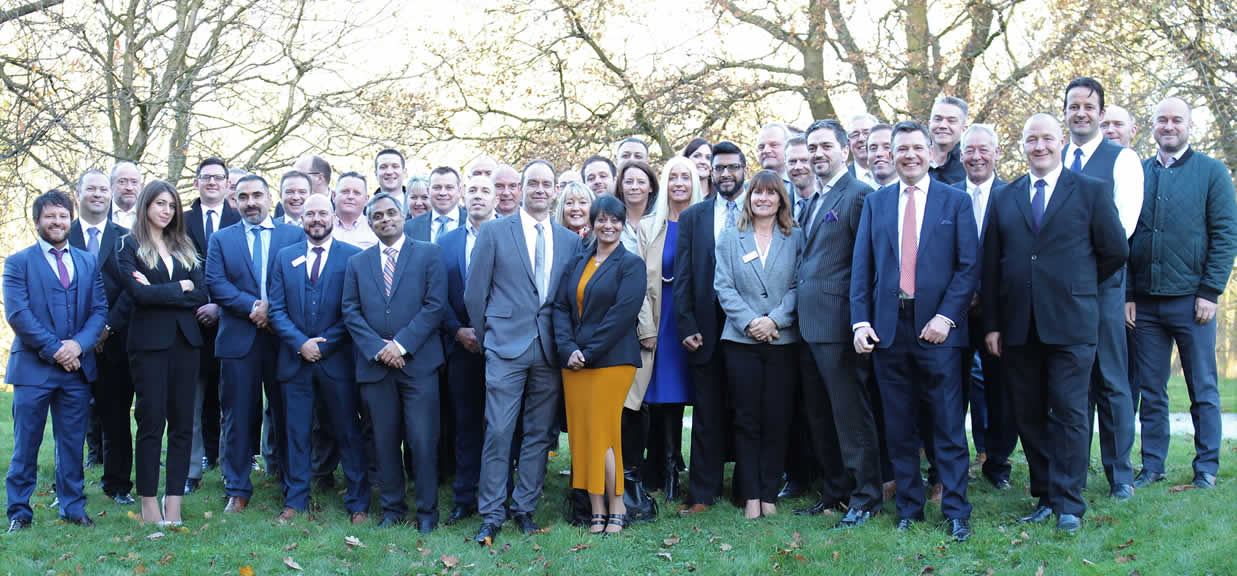 We have received various accolades which include:
Training and Support Provided
We provide full training and support to our franchisees including a comprehensive induction course, 'hands-on support' in the field and continuing professional development throughout your time with us.
Some of the training you will receive involves claims handling, sales and marketing and field support. You will also be attending regional meetings and national conferences, so you can continuously upgrade your skills. Trainings will be given by experienced franchisors and external specialists. As an Aspray franchisee, you will also have the option to complete a recognised qualification within the first 12 months of your franchise term.
The Ideal Aspray Franchisee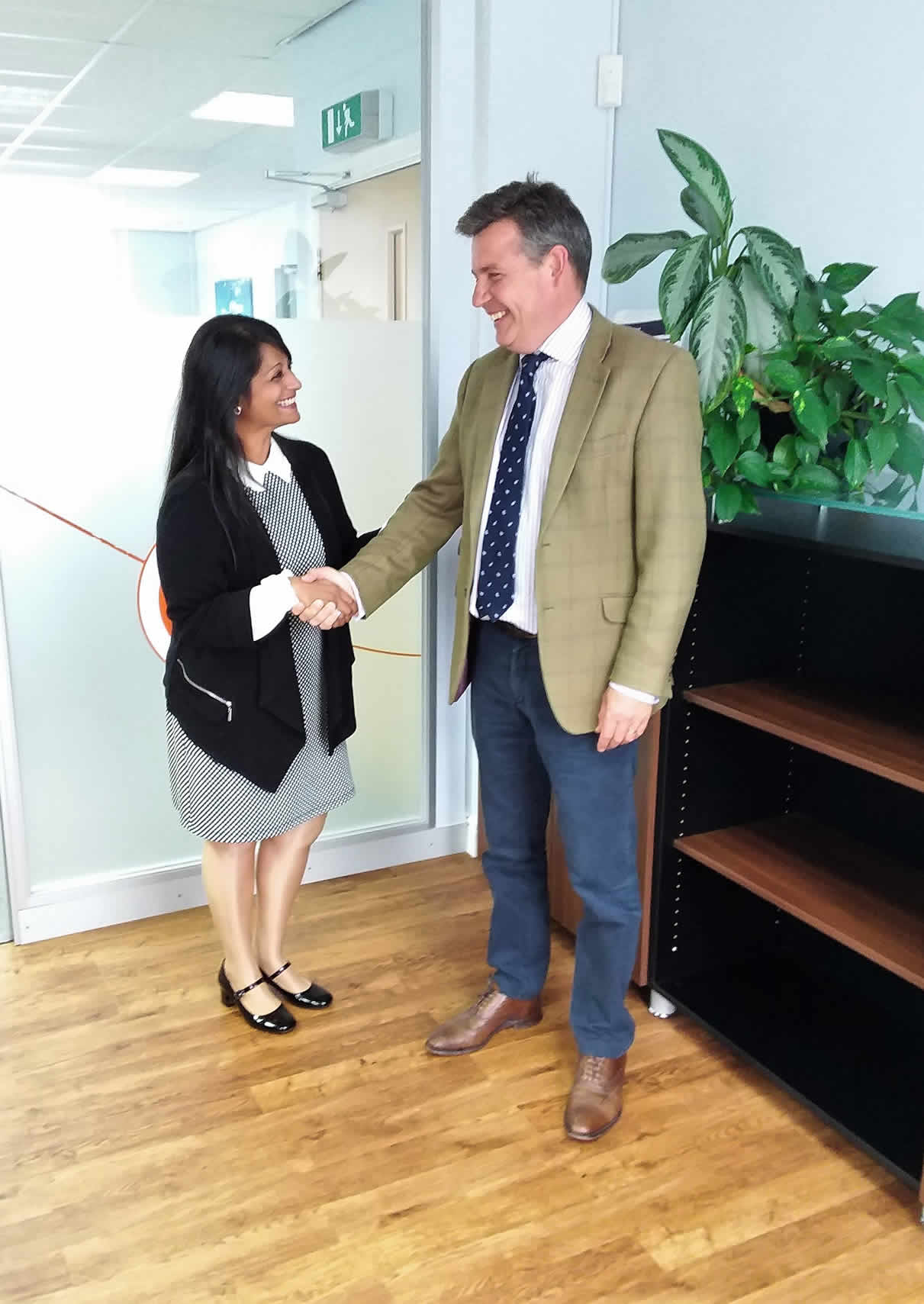 What it takes to be successful.
To become a successful Aspray franchisee, you need to be an effective communicator, have the ability to problem solve and be considered an influential person. Negotiation is also a key skill needed to run a successful Aspray franchise and therefore we are looking for assertive, professional candidates who are self-motivated and customer centric.
The minimum investment is £28,000 + VAT. Franchisees who require funding will need to be able to demonstrate to lenders that they have a minimum of £15,000 liquid capital available to contribute to their start-up costs.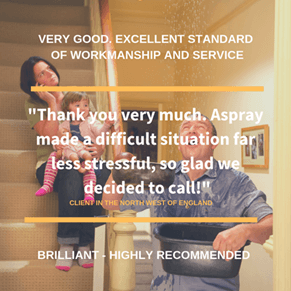 Aspray has been helping policyholders with their property damage insurance claims since 2005 and, within that time, has become one of the leading companies within its sector.
James Whittle, Aspray Founder and Managing Director plays a very active role within the company and, along with his team at head office, is always striving for growth and development throughout the network.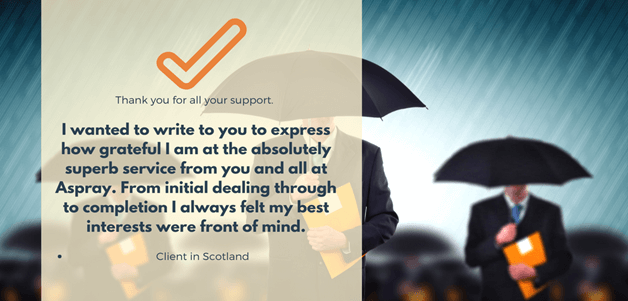 If you would like to find out more about the Aspray franchise, we'd love to hear from you! Simply click below to make an enquiry or give us a call on 01254 375 013