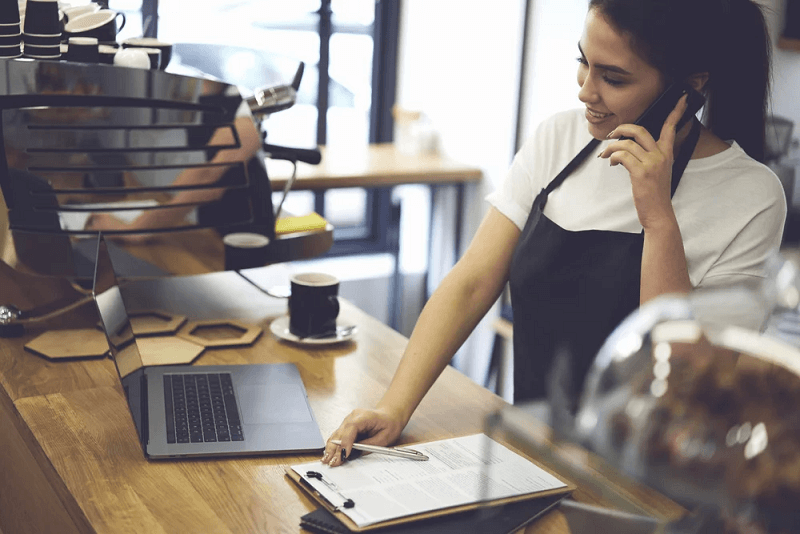 Is a franchise resale going to give you the edge?
When it comes to purchasing a franchise, there are basically two ways to go: the first is to buy a fresh franchise and set it up from scratch; the second is to purchase a franchise resale. Here we consider the difference between the two options, as well as the pros and cons of each.
A fresh franchise – starting from scratch
When you purchase a new franchise, you will need to complete all the start-up preparations as well as meet initial costs. You will probably need to find and fit out appropriate premises, as well as buy essential equipment. There will be a need to undertake a large amount of marketing in order to raise awareness that your business is out there and trading. Profits in the first few months may well be limited as your enterprise gets off the ground.
There are two main advantages to buying a fresh franchise:
The cost of the franchise is likely to be significantly less than you would pay for a resale.
You have the chance to make your mark from the start.
A franchise resale – a ready made business you can step into
Although failure rates for franchises are lower than those for a stand alone start-up, the risk of failure is still comparatively high in those early years. In comparison, a mature business which has weathered the start-up storms is far more likely to thrive. A resale is likely to have a strong customer base and, hopefully, a favourable local reputation. As premises, staff, equipment and everything else needed to run the business are already in place, it is likely you can "hit the ground running".
The main disadvantages of a resale are:
The price! A successful resale is going to be costly, mainly because of the goodwill and business potential you're buying in to.
You inherit a business that's been run a particular way. Any changes you make may have negative as well as positive effects.
Why not take a look at our new and franchise resale opportunities and see which choice is going to be better for your individual requirements? Take a look around the Franchise UK website and find your ideal franchise.