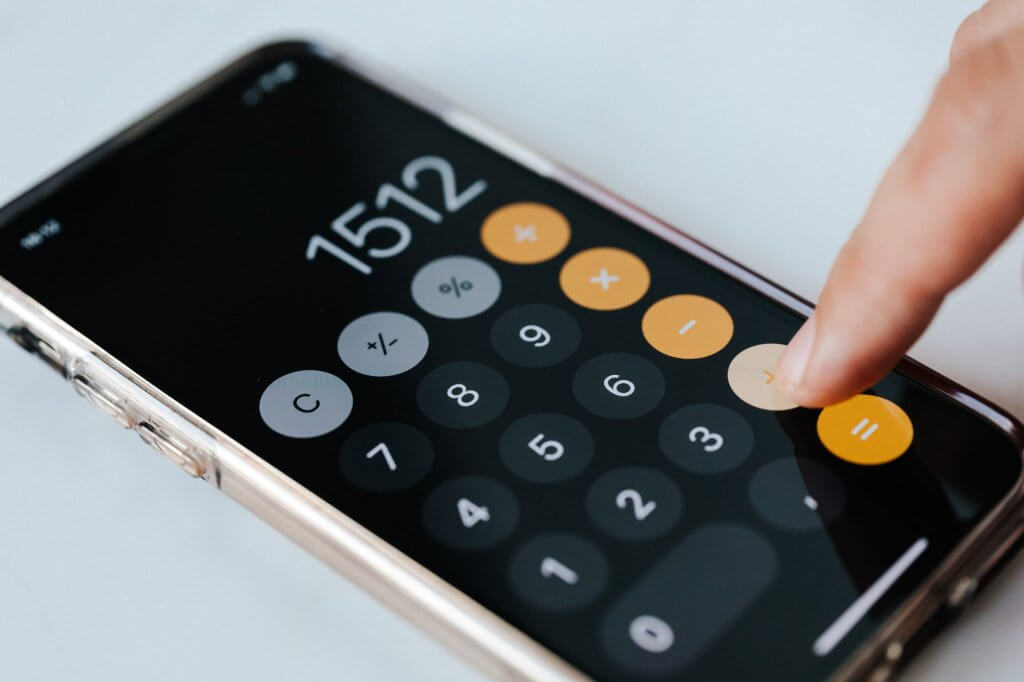 Why an accountancy franchise is a fantastic business opportunity
If the Coronavirus crises made you re-evaluate your life and want to change things, you're not the only one. Right now lots of people are reconsidering their life choices and career path. One of the things that more people are doing now is wanting to work for themselves. The idea of being your own boss is seriously tempting, especially if you've been away from the office for a few months or have left work completely. No matter what your circumstances are, now is a great time to look at opening a business.
If you have no experience running a business or don't want to start from the ground up, then a franchise opportunity is perfect for you. Start your franchise without all the exhausting legwork of running a brand new company, as your brand name will already be established and you will attract customers immediately.
When you think of franchises, you might think of food carts or door to door sales, but these days, franchises are well respected. Some of the biggest high street names you use regularly are franchises, which you may not be aware of. There are computer franchises, pet franchises, plumbing franchises, fitness franchises, cleaning franchises, financial franchises and many more available to jump straight into and start immediately making money with.
The financial sector can be very lucrative if you choose the right business and put in the work, so why not think about investing in an accountancy franchise? There are many reasons to invest in an accountancy franchise and many benefits of franchising. Here are some reasons why an accountancy franchise is a fantastic investment and will remain so in the future.
You will always need people to manage money
An accountancy franchise is an investment in your future. We are living in difficult times, making managing your finances more important than ever. An accountancy franchise can survive through pretty much any financial storm, recession, or disaster. We still recommend you do plenty of research to make sure you can make this work with your personal circumstances before buying any franchise, however.
Accountancy is a business where most of your clients will be repeat customers, so you know as long as you provide a great service you will have a steady, reliable income. Invest in a popular accountancy franchise soon and start turning a profit straight away.
By 2022, the financial sector is expected to grow by 6% and hit a total value of $26.5 trillion. Take advantage of this fantastic opportunity and don't miss out. Invest in an accountancy franchise today to secure your future.
Instant recognition and respect
If you want to manage people's money, then your clients need to trust you. Your actions could either make or break your customer's fortune, so they need to know that they are in good hands. People generally trust who and what they know and have already heard of. If you open an accountancy franchise with a well-known, trusted name that is familiar to people, you are more likely to get clients who are already confident in your abilities.
Small businesses, during and after the pandemic, are going to be severely affected. Some will close, others will lose clients and few will be able to grow significantly. Opening a well-established business will do far better than a small, brand new business, making a franchise a very appealing option. Opening a franchise means that you have the backing of a large network, and you have the already established name customers know and trust. New customers are more likely to see an accountant at a big name firm rather than a smaller one with no reputation. By buying a franchise, you are not just buying a business, you are buying a trusted, established brand name and the support of the company you are buying from. You are getting a support network of many other similar businesses and a readymade stream of customers. The most important thing you are getting is peace of mind that the business you are going to be running can make money as long as you put the work in. This is extremely reassuring, especially in the current financial climate.
If you're looking for further information on accountancy franchises, or have another type of franchise in mind that you would like to open, then check out the Franchise UK website for further information. Whatever your skillset or whatever type of business you have in mind, you are sure to find a franchise to suit your preferences and passion. Don't delay in overhauling your life today, get in touch with Franchise UK today.