International Franchise Show ExCel London 2018 Review
ExCel, a world class exhibition and conference venue based in Docklands, London is home to this prestigious International Franchise Show Excel 2018, which was held over the weekend, 16th & 17th February 2018.  Vistors pre-registered or registered on the day for FREE entry to the show. This leading venue benefits from excellent transport links, it's easy to get there whether you choose to arrive by plane, train or even cable car.  With 3,700 car parking spaces plenty of people choose to visit this successful International Franchise Show, many visitors chose to make the most of their trip and stay for a whole day or a weekend.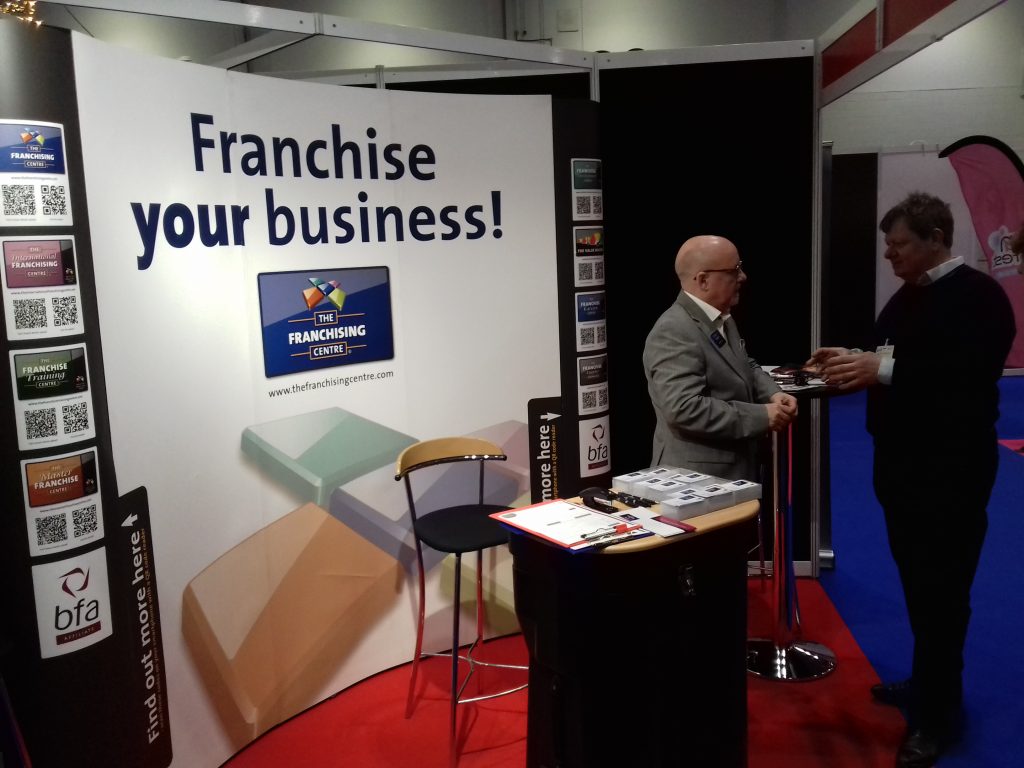 Coupled with conveniently placed quality hotels and restaurants catering for every flavour of popular cuisine, at reasonable prices it's no wonder that ExCel is such a favoured venue amongst exhibition visitors to London.
This popular Franchise Exhibition based at ExCel is a must for all potential franchise seekers and for entrepreneurs considering whether franchising may be a suitable platform to grow a concept into a recognised nationwide or even global brand.
The International Franchise Show Excel 2018 gives visitors a chance to meet with hundreds of franchisors on an informal basis and find out more about the opportunities available in the UK and Internationally.
With many pop-up theatres holding talks and seminars run by key speakers and business gurus it's a great opportunity to expand your knowledge and learn more about franchising and business in general. Experts were on hand over the weekend to offer advice on franchising, finance, employment and company law.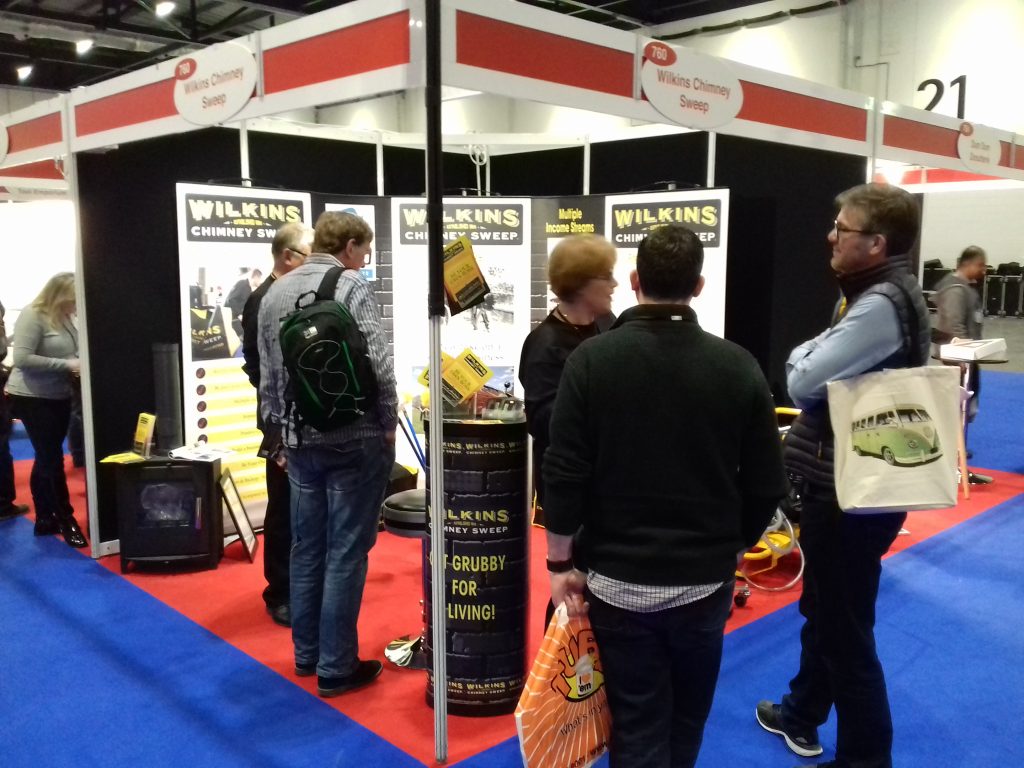 There was a steady stream of visitors covering the two show days.  On Saturday, the show was visited by Darth Vader complete with red light-sabre and accompanying Storm-trooper, we are still not sure what franchise type may suit these guys! But they were certainly a sight to see and proved to be popular with show attendees, looking for a selfie opportunity!
It was great for the Franchise UK team to meet so many of our advertisers all under one roof and attract a few more brands to Franchise UK who are interested in targeted, sales lead generation.
We would like to thank the show organisers, MFV Events who ensured this professional, franchise show ran like clockwork.  Our stand neighbours, Louise & Peter at Wilkins Chimney Sweeps, Darren & Theresa from Stumpbusters UK Ltd, Shirley & co from Travel-PA, not forgetting Paul & co at Dum Dum Donutterie who supplied us with some of their devine gourmet do-nut creations.
It was great to meet up with the team members at Business Doctors, Coffee Blue, Diamond Home Care, Gorolla, Recognition Express, Computer Explorers, Tech Clean, Cafe 2 U, Match Options, BBX, Texas Steakhouse, Platinum Business Partners, The Franchising Centre, BBX, Tony Mundella, Richard Holden, Head of Franchising at Lloyd's Bank and Jonathan Wall, Franchise Director at HSBC and finally Claire Robinson & co from the AFA.
It was a very busy couple of days and I hope we managed to catch up with everyone over the weekend.  It makes a refreshing change to connect face to face with our customers.  We enjoyed seeing friendly faces and hearing glowing reports about Franchise UK, it truly makes all the hard work the team put in worthwhile.
We look forward to 2019 when The International Franchise Show Excel will be back.