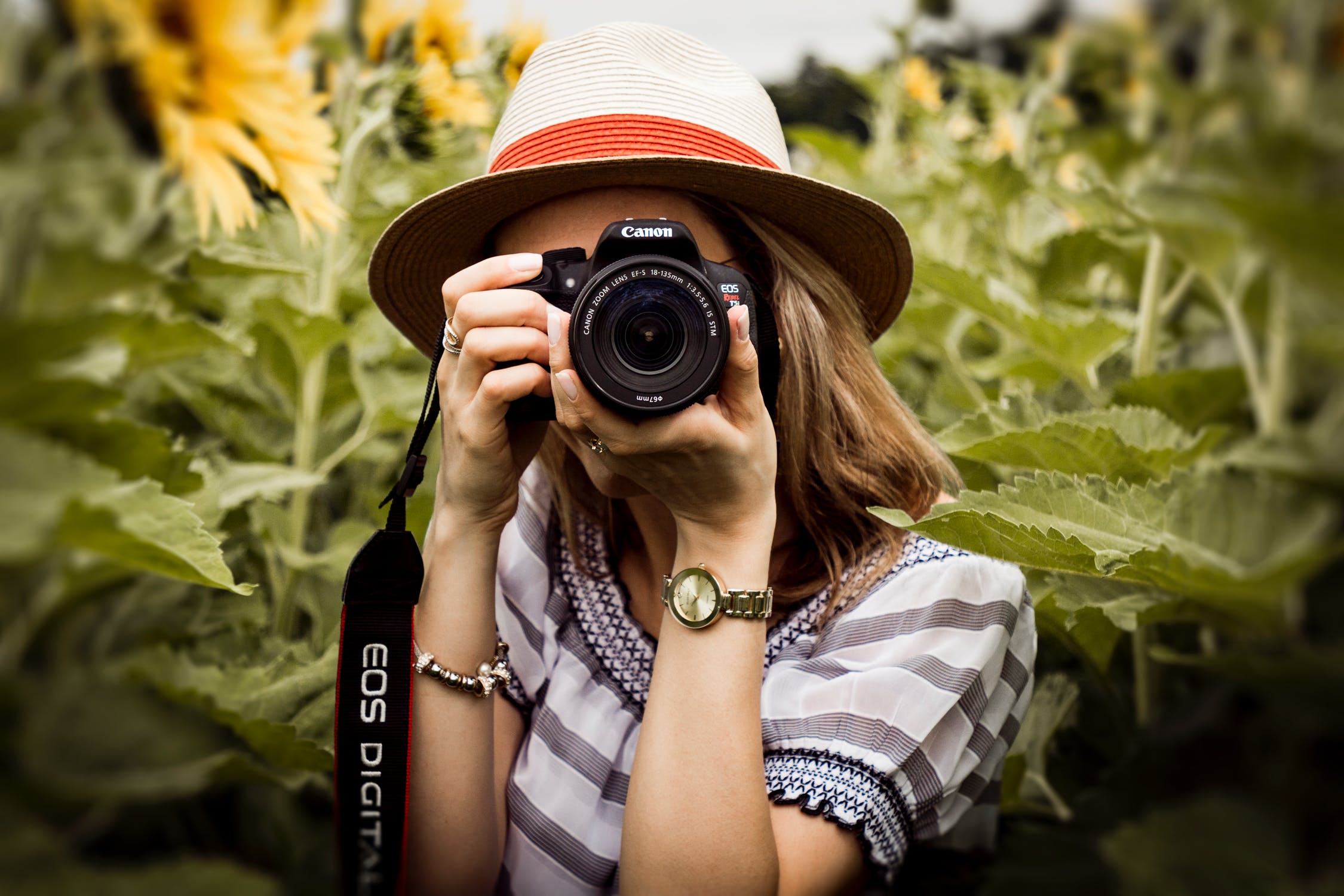 Build a successful photography business today!
If photography is more than a hobby and one of the driving passions of your life, then kicking off your own photography business could well be the ideal work solution. There are lots of opportunities to own and operate profitable photography business ventures in the UK, and starting a franchise business may be the perfect way to lead your dream lifestyle.
About photography startups
Photography is a creative business sector, and many startups are purely one-man or woman operations. However, that doesn't mean you won't be able to start up a business that employs several specialists, it just makes it important to have a varied portfolio and interests from the very start.
One of the most profitable sectors of the business is weddings, as the married couple, relatives and guests are always big spenders on the most beautiful images of these special days. Most professional photographers estimate that weddings provide up to 80% of their regular income.
That said, child photography is another market leader, and does mean you can build rapport with clients and take professional and staged photographs at many times during any client child's early years. You need to have patience and child skills to work as a children's photographer, though. If this seems an appealing business to you, then partnering with a franchisor that specialises in baby and child photography could be the way to kick off the sort of business that hits the ground running from day one.
About photography franchises from Franchise-UK online
BabyArt Franchise is one of the most recognisable child photography franchises and has won a number of prestigious awards. One of the major benefits of buying into a franchise of this nature, is the additional training and business skills you acquire while setting up your brand and throughout daily operations.
Event photobooth photography can also be a lucrative franchise business to start up. The Best Magic Mirrors Franchise is an innovative startup within the events photography sector, so teaming up with this provider at an early stage could give you the career boost you seek. 
Take time to browse the entire range of photography franchises on our site. You could be running your own successful business in next to no time!