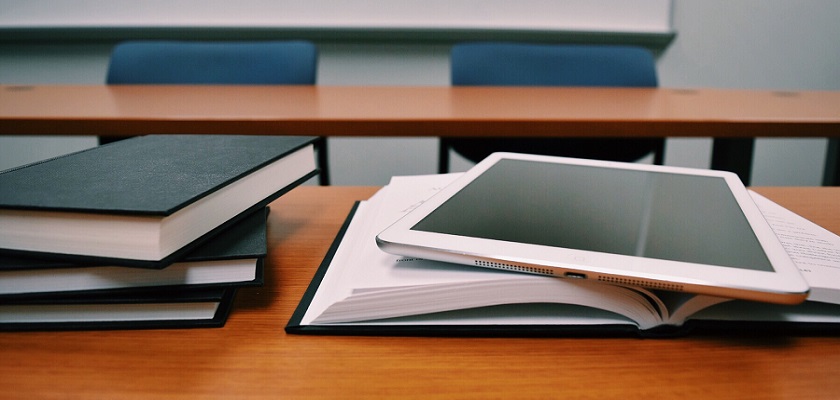 Now is the time to invest in an education franchise
The coronavirus outbreak has changed many parts of our society beyond recognition. Arguably the greatest disruption of all has occurred in the teaching sector. Millions of UK children have been off school for months, leaving a huge gap in their education. If action is not taken quickly, these children could find themselves at a permanent disadvantage, barred from university entrance and left to struggle in an increasingly competitive job market.
As a result, many concerned parents will be looking to supplement their children's education in the coming months. Private home tutors and other providers of additional education will find themselves in high demand for the foreseeable future, meaning that now is the perfect time to invest in an education franchise. You may be reluctant to start your own business in these uncertain times, so a franchise is an ideal way to take advantage of the upcoming education boom without risking too much of your own money. Here are just some of the many great education franchises that you can invest in today.
Satchel Learning
One of the UK's top private education franchises, Satchel Learning was founded with a simple mission: to give children the best possible start in life. It now helps thousands of children across the country while still retaining its friendly, personal feel. Satchel offers personalised tuition in the core areas of English and Maths, helping pupils to prepare for SATs, GCSEs and entrance exams.
Satchel is looking for dedicated, hard-working franchisees who share its passion for helping children to achieve their potential. You don't need to be a qualified teacher to apply, but you do need a degree-level education, good maths and English skills, a clean Enhanced DBS test, and a full UK driving licence.
Satchel franchisees will receive full training, both online and face to face, as well as complete access to the company's exclusive range of educational materials. Once trained, you will be given a prime location and flexible working hours that fit around your schedule.
Around 2.8 million UK pupils received private tuition last year, with the market for after school education estimated to be worth around £6.5 billion. This will only grow in the post-corona world, so now is the perfect time to get involved.
ComputerXplorers
Like it or not, ours is a world shaped by technology. For children to compete in the job market of the future, they need to have a comprehensive understanding of computers. ComputerXplorers teaches children about every aspect of computing in a way that is fun and engaging. Offering classes and workshops at nurseries, schools, after school clubs and holiday clubs across the country, the company introduces children to the wonders of robotics, coding and more.
For a low initial investment, you will receive full training and a comprehensive start-up package. Once your training is complete, the company's appointment making service will get you up and running in local schools as quickly as possible. With no rents to pay and controlled staff costs, ComputerXplorers offers a highly profitable business model. No previous IT experience is required – just a passion for education!
Computing is the growth market to end all growth markets, so becoming a ComputerXplorers franchisee could be the best investment you will ever make.
Don't miss out on the education boom
In uncertain times such as these, our children's education becomes more important than ever. No parent wants to see their child left behind, so additional education is likely to become the norm for many children. There are many more great education and computer franchises just like Satchel Learning and ComputerXplorers to choose from, so why not take a look at the full list and see if anything takes your fancy?