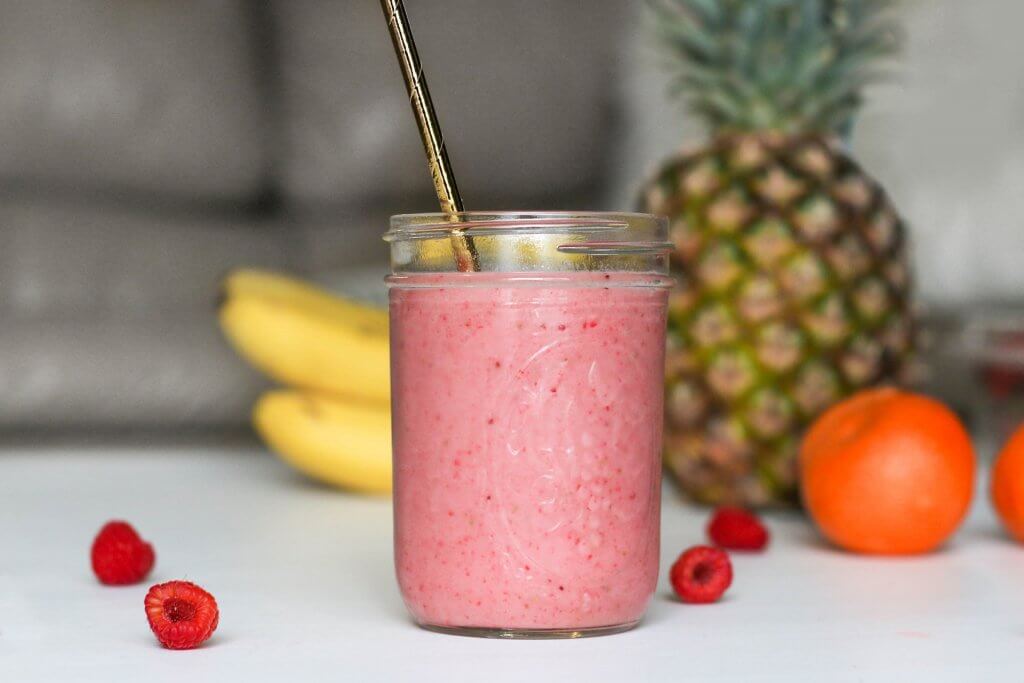 The Delifrance concept café has won the British Sandwich Association's 'Coffee Bar Sandwich Retailer of the Year'. Crowned as the best in the UK at the BSA's annual "Sammies" awards in London on 18 May 2006, Délifrance UK Ltd fought off stiff competition from popular high street names to clinch the national title.
The Délifrance continental café opened in Manchester last August as a boulangerie-style café serving premium sandwiches, breads, patisserie and coffee. Its sandwiches are made fresh on the premises every day using bread from Délifrance grown, harvested and milled wheat, which is also a base for its selection of artisan breads and pastries.
Délifrance was nominated by its customers, because of its unique offering in a market saturated with cafes and coffee bars. The judges looked at sandwich sales, atmosphere, facilities, cleanliness and the product range on offer.
Commenting on their win, Franchise Operations Manager Jason Priestley said: "Beating well-known, high street brands from some of the biggest players in the industry shows that consumers are hungry for something different on the high street – good quality food and drink in a stylish, contemporary setting. There has never been a better time for buying into our continental concept wherever you are in the UK. "
The Délifrance continental cafe is the ultimate shop window for over 180 Délifrance products from sandwiches, sweet pastries and great coffee through to freshly baked artisan breads and butter brioche loaves. With seating for up to 40 customers, the opening of the Deansgate store was a fundamental stage in the strategic development of the Délifrance brand in the UK market.
Jason added: "Our long-term aim is to create a profitable and desirable franchise operation where current and future franchisees benefit from our expertise and reputation. While our branded breads and pastries are now available in supermarkets, securing the title of 'Coffee Bar Sandwich Retailer of the Year' further strengthens our brand and our franchise offering."
Délifrance UK is a subsidiary of Délifrance international, the worldwide French bakery products leader for over 25 years and with fourteen major manufacturing units spread across the European market
To view a whole selection of Coffee Shop franchise opportunities please take a look around our website.