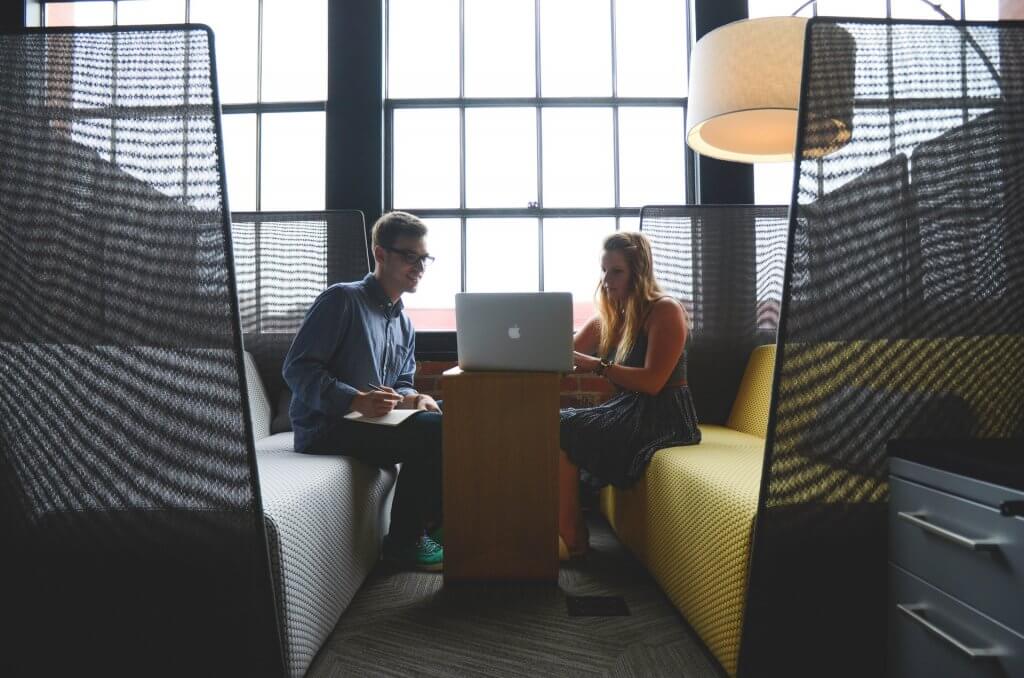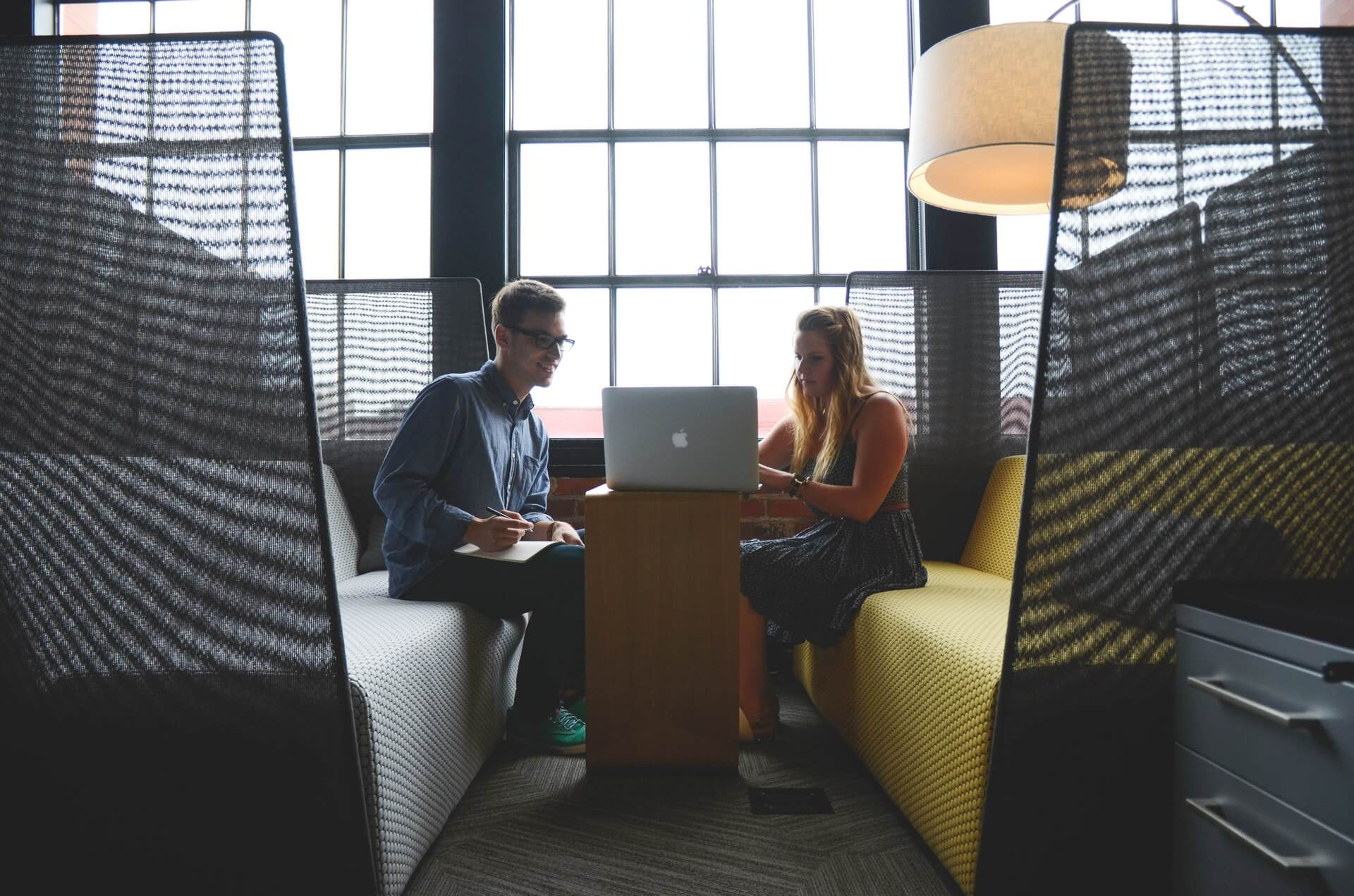 Plans percolating for JO TO GO Coffee franchise expansion in Kansas City.
Franchise UK – It began when Kansas City's newest entrepreneur, Richard Oatman, reached an agreement with JO TO GO America, INC. to open three JO TO GO Coffee® franchise locations in Kansas City.
The buzz continues to grow. Preliminary renovations are already underway on the first drive-thru site. Richard said that remodeling should begin in late July. The drive-through coffee bar will be located on Barry Rd. just West of I 29 across from Zona Rosa, and should be ready to serve up fast, fabulous coffee drinks and bakery to the people of Kansas City in August of this year.
Richard believes that JO TO GO Coffee® is a perfect fit for Kansas City. With one of the largest geographical metro areas in the nation, a thriving workforce and an active arts community, people in Kansas City are always on the go.
"I love the whole JO TO GO Coffee® concept," commented Richard. "As a drive thru
coffee bar, they cater to those of us who want access to high-end coffee, but don't want to take time out of our busy lives to wait for it. They're focused on providing a great cup of JO in a quick, friendly manner and they do it very well."
Richard Oatman has always been interested in owning and operating businesses, ultimately opting for a new daily grind. He was born and raised in Wichita, KS. His father successfully owned and operated 13 radio stations in the Wichita area and around the Midwest. Richard shared his father's interest in radio and business—after graduating from the University of Kansas with a degree in Journalism, he began working in radio advertising in Wichita.
Over the ensuing 16 years, he helped clients develop marketing plans to revitalize their businesses. Richard eventually became sales manager for three radio stations in Wichita. In 2002, he moved to Kansas City and accepted a position as sales manager of a local radio station.
JO TO GO Coffee® president Dick DuBois has no doubt about Richard Oatman's prospects for success: "Richard possesses both the know-how and the drive to make JO TO GO Coffee® a success in Kansas City. We look forward to helping him introduce fabulous coffee fastSM to this major market."
JO TO GO Coffee® is a leading specialty coffee drive through. Founded in Green Bay, Wisconsin in 1998, JO TO GO Coffee® caters to busy lifestyles with speed, convenience, and fun. JO TO GO Coffee® has been hailed by Entrepreneur Magazine as the counter brand to the world's leading specialty coffee retailer and continues to add coffee franchise opportunities across the U.S. The drive-thru coffee bar has franchisees under contract in Wisconsin, Illinois, Michigan, and Georgia.
To view, a selection of UK based Coffee Shop franchises click here.