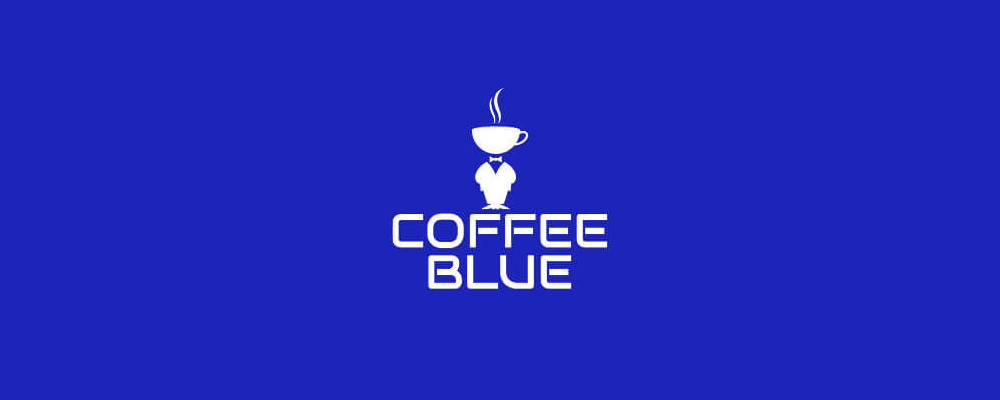 Coffee Blue Franchise has launched a nice pricing structure 'Re-Inventing The Mobile Coffee Franchising Industry'
Coffee Blue is thrilled to reveal the launch of a new pricing structure to make franchising even more accessible to those wanting to start their own business.
We are now changing our franchise fee to just £4,995 +VAT, with guaranteed cashback over two years, no royalty fees and no marketing fees – all while receiving the same support and value for money as before.
In conjunction with these new plans, we are also revamping our vehicle options.
'Coffee Blue Bean-To-Cup' allows for an alternative option to our premier barista van, utilising the convenience of bean-to-cup coffee technology without compromising quality.
Meanwhile, 'Coffee Blue Barista' – the vehicle that put Coffee Blue on the map – remains as a premier option for those looking to bring delicious barista coffee to the masses.
These two options will bring more choice to prospective franchisees, suiting an even wider range of needs and financial circumstances.
Director, Martin Jones, said:
"We want to create to re-invent the mobile coffee franchising industry. We believe in making franchising as accessible as possible without the scary corporate fees. Achieving your dreams of becoming your own boss and improving your work/life balance shouldn't come at a hefty price.
"Since the start, Coffee Blue has made it their mission to be the best mobile coffee franchise available – while maintaining value-for-money that can't be beaten.
"This new pricing structure will break down the barriers to franchising, creating quicker, more affordable ways to start a successful business. 2020 made us realise more and more people are showing an interest in starting their own business. We are hoping these plans create the 'new norm' for franchising, paving the way for more franchisors to understand the demand for more accessibility in the franchising world."
For more information on how you can join Coffee Blue and how our franchising plans work, you can find out on the Coffee Blue Franchise UK profile.