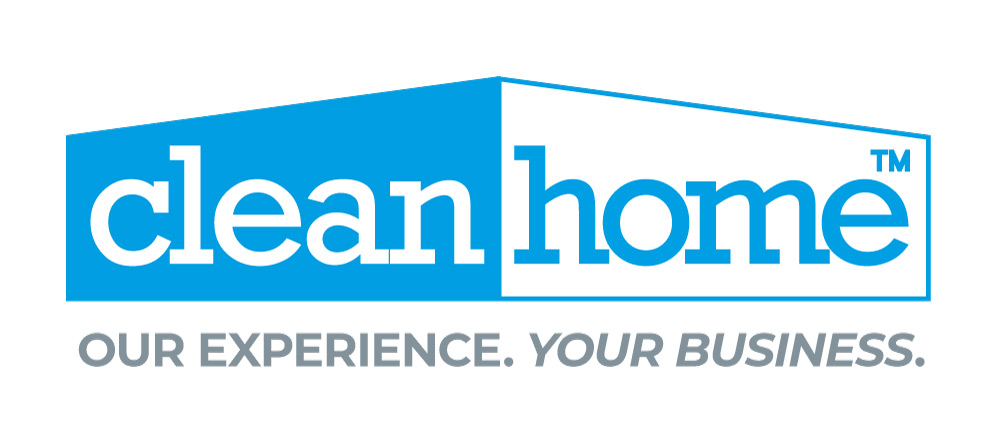 Karen Kelly founder of Cleanhome asks, is summertime the best time to rethink your career?
Traditionally, December is recognised as the point in the year when we begin to reflect and re-imagine our goals for the year ahead.  However, following a year like no other, is now a good time to look back at the last twelve months and contemplate whether it's the right time to move in a new direction?
We at Cleanhome think it is.  Take a look at the questions below:
Are you stuck in a job you hate, or the wrong career?
Are your energy levels low because you're working long hours for someone else?
Are you not being rewarded for your effort?
Are you craving to become your own boss?
If you answered yes to one or more of these questions, then a management franchise is a great opportunity to break this cycle – you can become your own boss, you can strike a great work/life balance and you can achieve fantastic earnings.
We know that Lifestyle and financials are two hugely important factors in today's world, and we can help you achieve both.  Some of the benefits in these areas are:
Lifestyle & Opportunity 
Your business can provide an excellent work/life balance.
You can work low hours for high return.
You can achieve the lifestyle you choose.
You can start your business at incredibly low risk with no stock.
Your business can allow you to work anywhere and at any time. 
Financials and Growth
You can generate high profit within the early years at a low cost to you.
You can earn a safe income – it's easy.
You will quickly develop a strong recurring revenue and your business will be cash positive from day one.
Your business growth will be rapid, and with a high number of paying clients your success cannot be knocked down overnight.
You can generate an annual profit of £70,000 per year within 3 years, even during a recession.
We will support you every step of the way, guiding you through our award-winning training programme and building your business skills and knowledge.
It's not too late for you to make a change, so why not make that change now?  Don't listen to fear or the little voice inside your head saying to stay with the familiar job and routine. 
Change your mindset, look at things differently, and start taking steps in the direction of becoming your own boss.  You won't regret it!