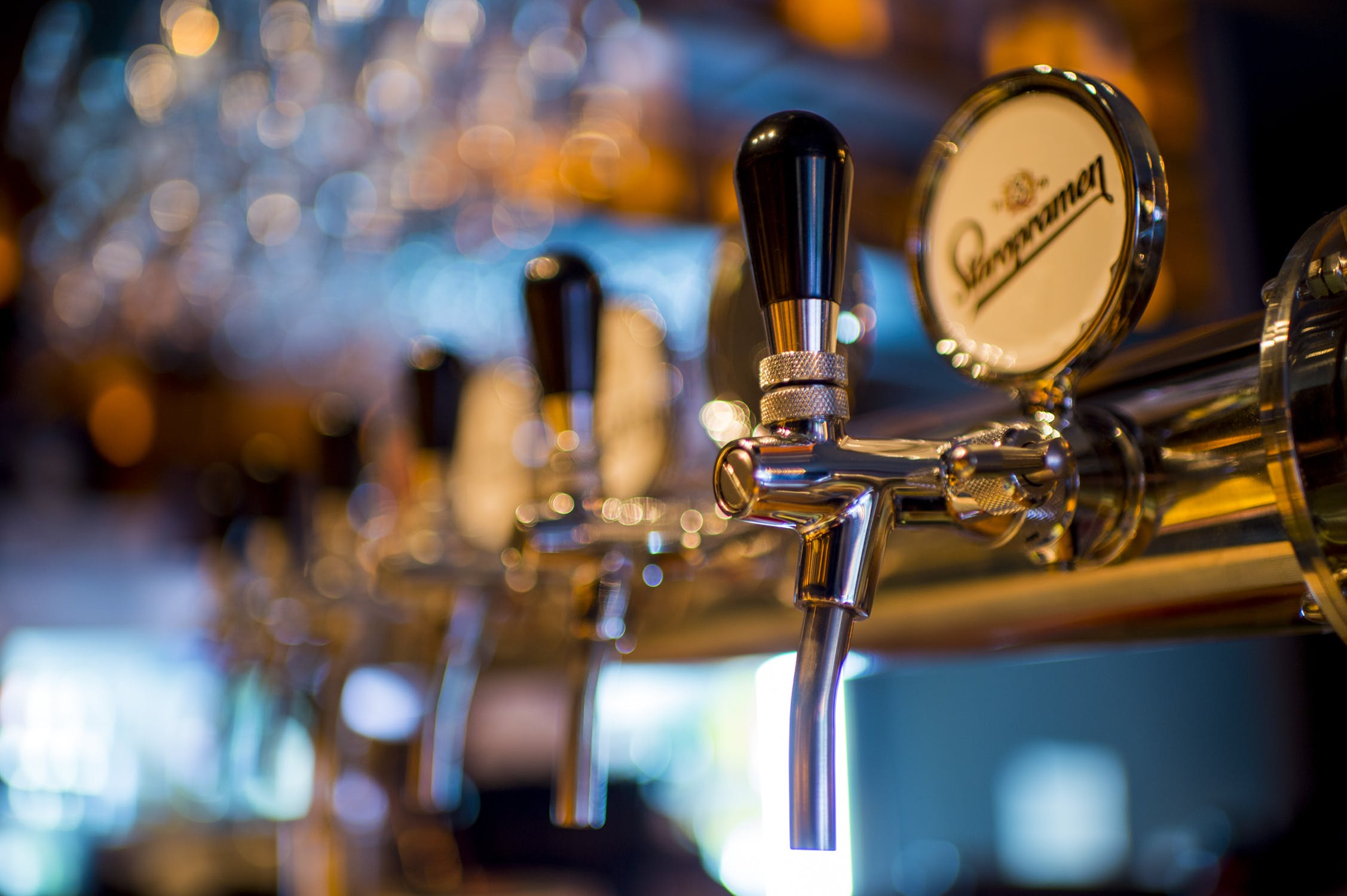 Looking for business opportunities that provide environmentally sustainable solutions? Check out the Clear Brew franchise today
Eco-conscious entrepreneurs looking for an environmentally-friendly franchise startup solution will find that buying into a Clear Brew line cleaning franchise could be the right opportunity. This franchised business venture is available throughout the UK. It uses a four-part cleaning model that by default, dramatically improves the carbon footprint for all the venues it services.
They use no electricity, no gas and a natural energy source, to provide a line cleaning service that significantly reduces waste and is proven to reduce water usage by 66%!!
About the Clear Brew franchise
Many beer drinkers know that the quality of any draught beer can be vastly impacted by the cleanliness of the beer line. Clear Brew's proven techniques, combine professional labour, industry leading chemicals and a eco-friendly energy source, to ensure that the beer served at establishments where they clean, tastes as it should do.
Their longstanding National business service, is so confident in what it can achieve, it offers a free introductory clean and no contract tie ins..
Signing up for this franchise
Clear Brew is keen to continue expanding its novel line cleaning franchise and is looking for business-minded franchisees with good communication skills.
If you're seeking one of the top-selling contemporary franchises with an eco thrust that's on the market, and are keen to become your own boss, the Clear Brew Ltd deal could well be right for you. This work from home business start-up is perfect for more mature entrepreneurs needing to wind down towards early retirement. Clear Brew Ltd provides all the ongoing support and training needed to ensure success in your chosen venture. New franchisees can purchase the entire Clear Brew business package, with protected territory rights, for just £17,500.
Escaping the rat race is simple when you sign up for a proven franchise business like Clear Brew. As you build your customer base and work on your territory, your profits increase exponentially.
Find out more about the Clear Brew beer line cleaning franchise at Franchise UK now, or take time to browse our exciting line up of new franchises and resale franchise business opportunities.