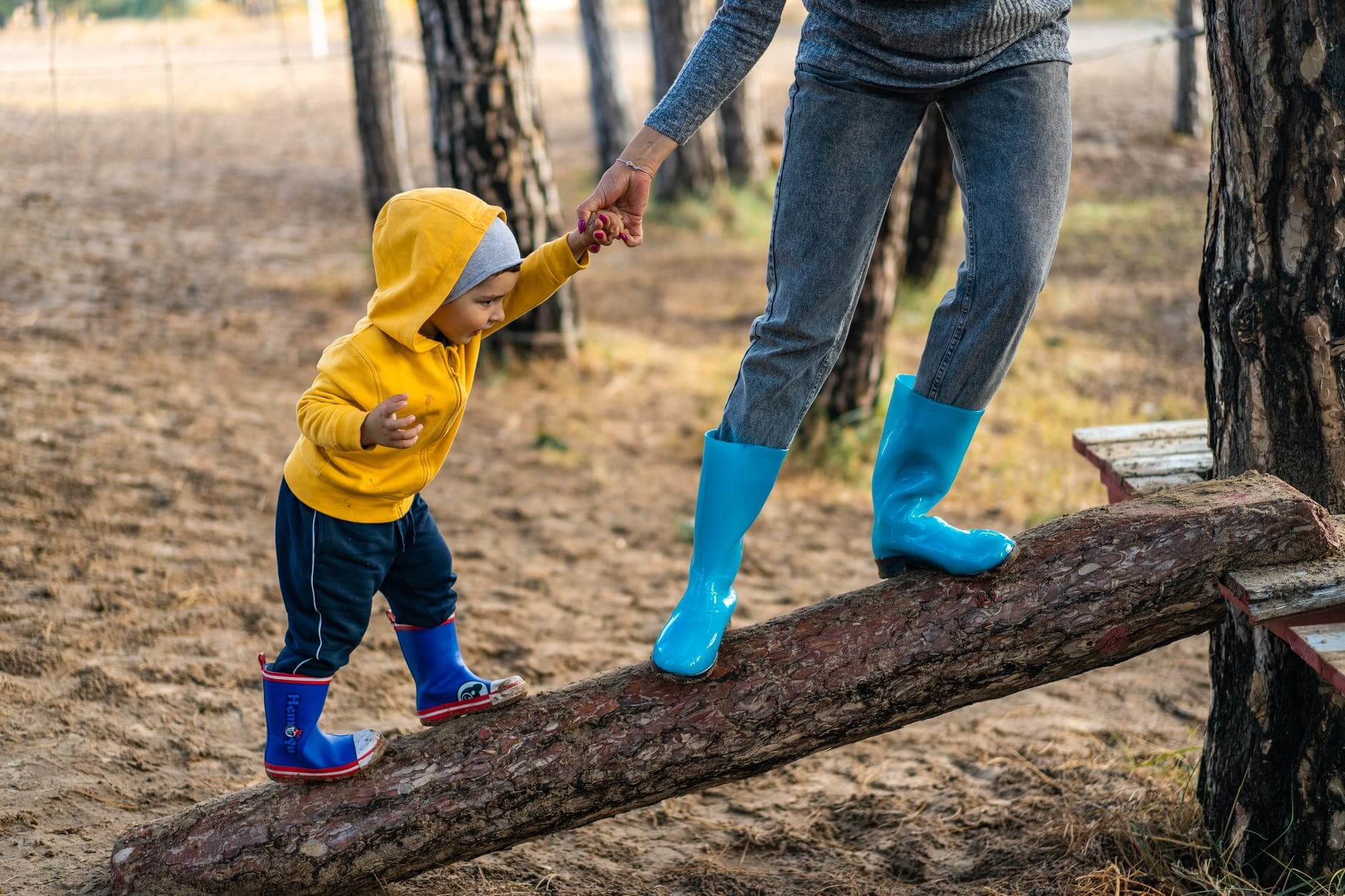 Childcare franchise opportunities provide a great opportunity for parents in the UK.
If you're a parent thinking about starting a UK franchise to create the best possible work-life balance, educational after school clubs, fitness clubs, and holiday child care clubs could be the solution you seek. Here at Franchise UK, our expert business teams are continually on the lookout for the top franchises to suit UK individuals, and we know that when you start your new business one of your priorities will be ensuring the best care for your own children. Caring for your own kids won't be a problem if you opt for a family-friendly after school and holiday childcare business, though!
What sort of childcare franchises are available?
As a parent, you probably already know how difficult it is to source good quality childcare after school and throughout the long school holidays. Take time to check out the Manna-Seh Child Care and Education franchise on our website now, and learn just how easily you could start up your own childcare business. Running a franchise like this gives you the freedom to pick and choose the hours you work, and ensures the happiness of your own kids as they can learn and develop within the most supportive environment.
There are lots of ways you can build up a Manna-Seh franchised business; whether you just want to offer a local childcare operation or plan to grow your business nationwide. Discover the wide range of benefits offered by taking out a Manna-Seh franchise for free on our website today.
Alternatively, if you're more into sporting activities, why not take the time to read through our recent news article about starting up a kids' fitness franchise (editor this article is not yet on client site but could you put a link please).
What other child and education franchises can I buy into?
The skies the limit when it comes to child-friendly franchises. Just some of our popular kids' franchises include:
One of the greatest benefits of buying into a franchise is that your turnkey business is ready to kick off just as soon as the ink's dry on your franchise contract! What's more you benefit from the expertise of the franchisor, so you can be sure you won't face any issues or problems that can't be solved.
Discover more at Franchise UK today!