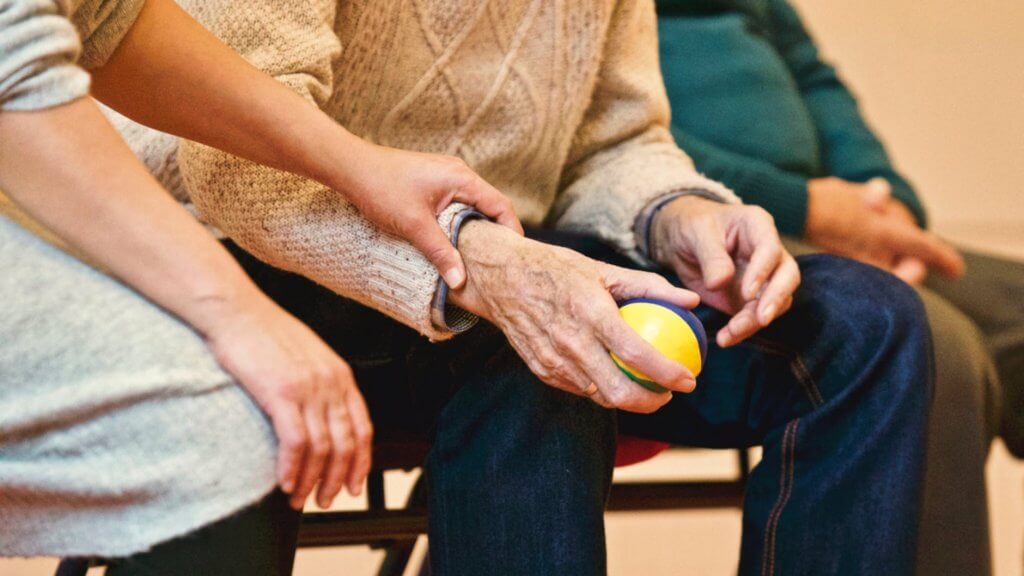 How to start and run a home care franchise
There are many advantages to starting a care franchise. Perhaps you want to help other people or there is significant demand in your area for high-quality care services. With more and more elderly people choosing to remain in their own home rather than move to residential care, now is the perfect time to start a home care franchise. In this article, we look at how to start a care franchise and what you might expect from the job. We will look at the challenges as well as the advantages of running a home care franchise to help you decide whether this might be the right opportunity for you.
Why invest in the home care industry?
Recent studies indicate that the home care industry is worth around £12 billion per year in the UK. We have an ageing population, which means the requirement for home care services will only grow. In fact, it is estimated that by 2038, around 66% of people in the UK will require care services, with one in seven being aged over 75 by 2040.
Home care is vital and the benefits of keeping people in their own homes as long as possible have been well documented. Even if you do not come from a medical or care background, your business could help many people live fuller lives.
Why choose a franchise in the home care industry?
Listed below are five key reasons to invest in a home care franchise.
1. Training
Given the nature of the work you or your employees will be carrying out, most home care franchises provide exceptional training. You will receive training to the highest standard, allowing you to start and run your home care franchise with professionalism. When you choose a franchise, you should also be provided with ongoing support and assistance for running your business.
2. Established business model
Going it alone can be challenging as you are starting completely from scratch. When you choose to invest in a franchise, you are buying into a home care business which already has structure and success. You will have access to a team of experienced experts who can help you launch your business and provide advice on any challenges you may face.
3. Recognised brand name
When you are going into people's homes and providing for their most basic needs, reputation is everything. Reliability, trust and genuine compassion is an essential part of success in the home care sector – but how can you build this trust with potential clients? Starting your franchise journey with a well-known brand can help get your business off to the best start. Clients are more likely to choose an established brand they know over a business that has just started out. However, the benefit of having a local franchise is that you can still keep your business personal and friendly, getting to know people and other businesses in your community.
4. Recession-proof
Regardless of market conditions, people will always need homecare. In fact, home care can be a more financially affordable option for many people as opposed to residential care and is preferable for many. The UK's ageing population means that this is in fact a sector that will continue to grow for decades to come.
Nevertheless, if you were interested in finding out about Care Home Franchises, you can also do so on Franchise UK. Care Home Franchises do not necessarily consist of running a care home, many care home related franchises provide services to care homes such as musical sessions and dance/yoga classes for the elderly.
5. Make a difference
While you may enter the home care franchise business with the purpose of turning a profit, working in this sector can be rewarding too. Setting up and running a home care franchise that is high-quality, professional and truly takes care of its clients is an excellent opportunity to ensure older people are properly cared for in your local area.
What is involved in running a home care franchise?
As the owner of your own home care franchise, you are in charge of what your working day looks like. Perhaps you would like to work a traditional 9-5, or maybe you have family commitments you need to workaround. Either way, there is flexibility in the way you run your business.
It is possible to run a care agency franchise from home. However, most people choose to work from an office given the nature of the work. Your staff members will have a base to return to between jobs, and it makes things easier if they can check in with you and each other.
Home care franchises normally provide a range of services for clients who are elderly, have a disability or learning difficulties.
Generally, you will be the one responsible for arranging the visits and taking payment from clients. You may also be in charge of recruiting your staff members. Your chosen franchise should provide support and advice on how to run your business, and you will feel confident even if you have no previous experience of working in this sector.
Ready to start your own home care franchise? Browse our opportunities here on Franchise UK today.