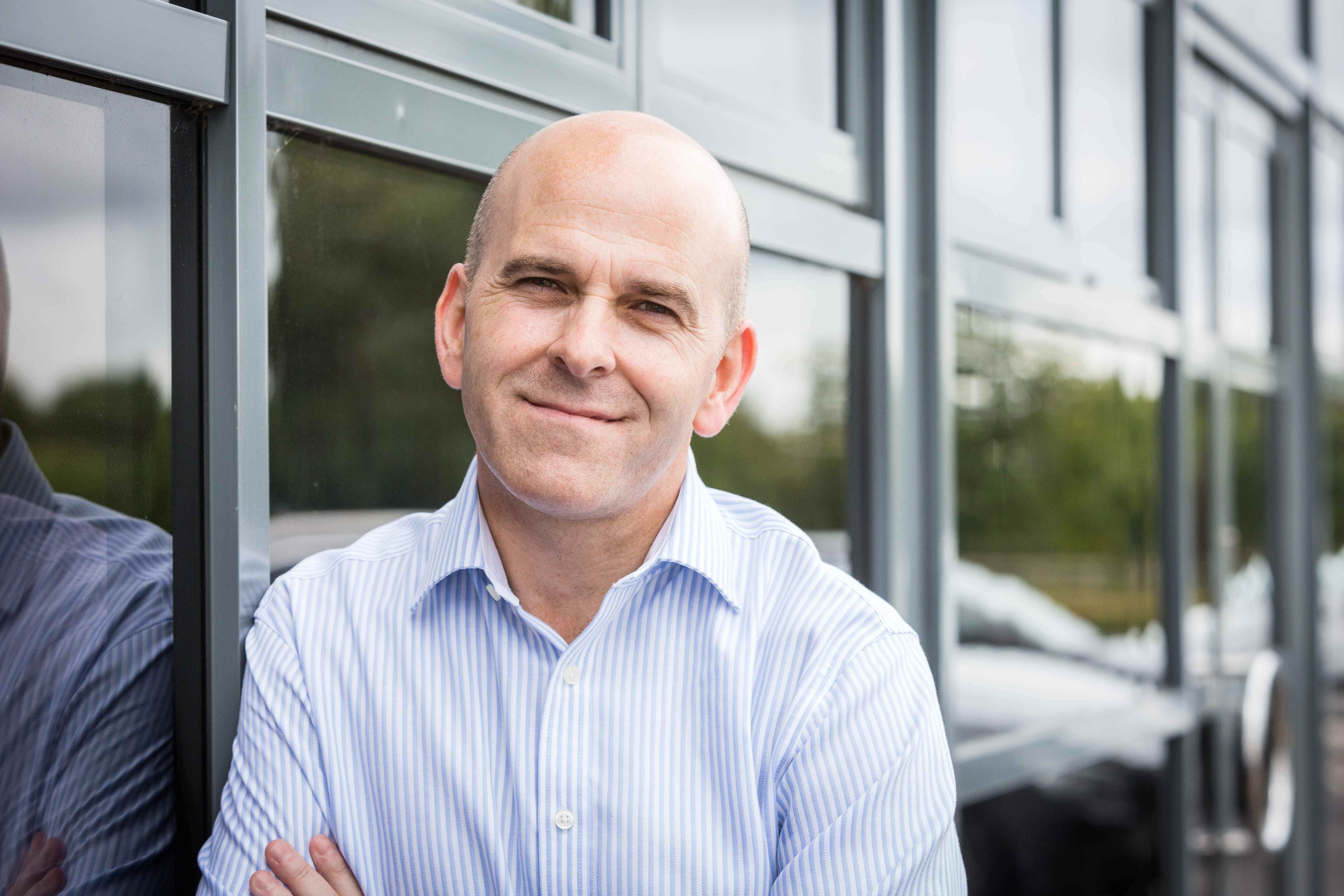 Home Instead Senior Care has just announced that The Silver Line, a charity founded by Dame Esther Rantzen DBE in 2012, has appointed their Managing Director, Martin Jones, as a member of their Board of Trustees.
The Silver Line is the UK's only confidential, free helpline for older people. Available 24-hours a day, 365 days a year, the team provides information, friendship and advice, links callers to local groups and services, offers regular friendship calls and protects and supports older people who are suffering abuse and neglect.
Commenting on his appointment, Martin Jones said: "Both myself and the team at Home Instead are absolutely delighted by the announcement. One of the core services our franchisees provide is companionship care and we see day in, day out just how crucial that is.
"Loneliness can have a serious impact on a person's health and must not be underestimated. The Silver Line works tirelessly to provide older people with an alternative and I am extremely proud to become part of the team."
Gary Rycroft, James Batchelor and Denise Smith were appointed alongside Martin as new Trustees for The Silver Line.  
Following the announcement, Dame Esther Rantzen, Founder and President of The Silver Line, said: "Too often the needs of older people are neglected or ignored. The Silver Line is thrilled and impressed that these distinguished and skilled new Trustees have shown their commitment to older people's welfare by joining our Board, and I am sure they will provide us with new ideas and share their expertise so that we can continue to develop our crucial service."
Sophie Andrews, Chief Executive of The Silver Line, added: "The new Trustees bring a wealth of relevant experience to our Board and join us at an important time in our short history. They have already demonstrated a passion for the cause and have some great ideas about how we secure longer term income to ensure we are sustainable for the future."  
Home Instead Senior Care franchisees put older people at the heart of everything they do. They support their clients to retain their independence by providing flexible, home-based services that enables them to not only remain in their own home, but continue to be part of their local community.
If you would like to find out more about the Home Instead Senior Care franchise opportunity, please Click Here or make an enquiry below.