Home Instead showing why to care at the National Franchise Exhibition
When you start the journey of choosing which franchise is right for you it can be hard to know where to start your search, especially as there are over 900 franchise opportunities on offer.
Home Instead Senior Care will be attending the National Franchise Exhibition in Birmingham on 5 and 6 October to help make that decision easier, with Ruth Brown, Head of Franchise Development, speaking at the high investment panel session.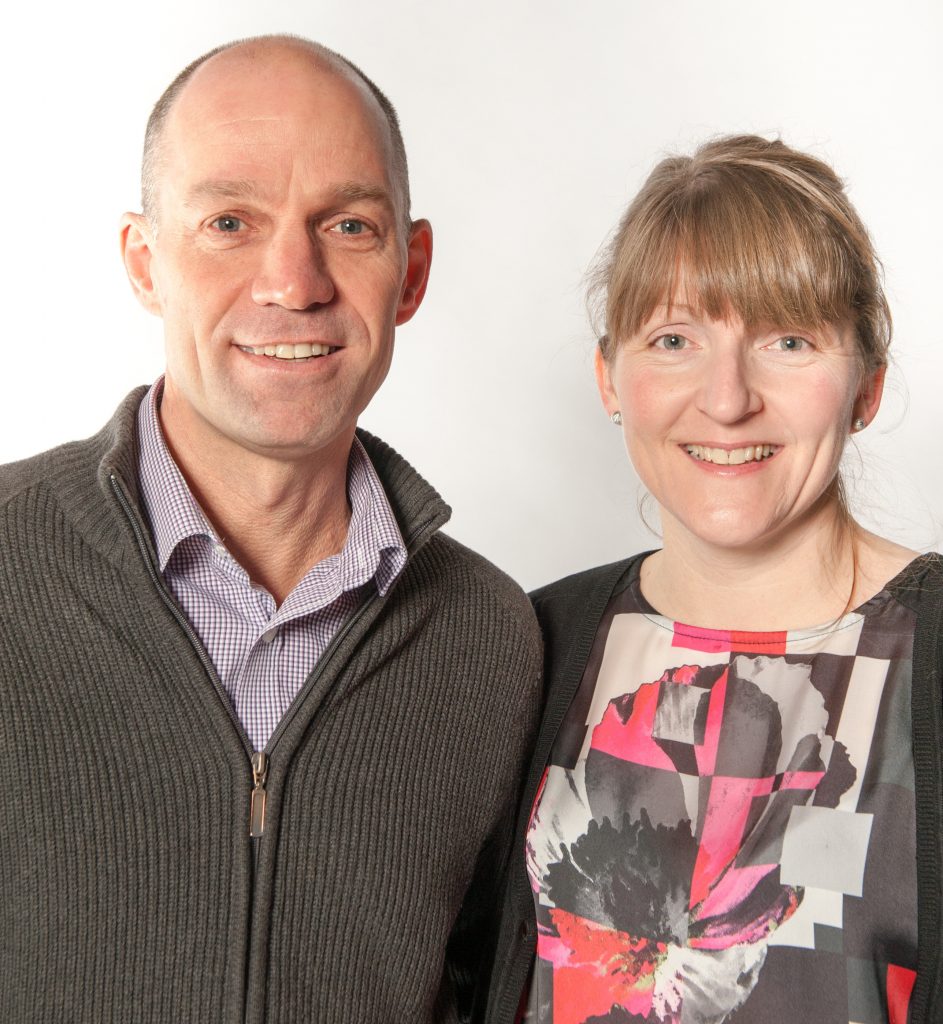 Potential franchise partners will also be able to talk directly to John Winfieldale, owner of the Burton-on-Trent franchise, to gain direct insight into what owning a care franchise with Home Instead is like and the level of support offered by the company to all new and existing franchise partners.
This includes the ongoing assistance for franchise partners at every level of maturity, including structures such as Performax, where Home Instead franchise owners at a similar level of maturity collaborate to drive each other's growth. John who has been a Home Instead owner for 11 years, says: "Through Performax, we established a clear direction for the future. Being held accountable by your peers is challenging, but the group was also enormously supportive. We have now established a culture of continuous improvement that has made us both a bigger and better business."
Officially recognized as the UK's leading franchise in the Elite Franchise 100 league table, this puts Home Instead a clear four places higher than any of the other 22 other home care franchisors on the market. Home Instead Senior Care also holds Work Buzz's (previously Smith & Henderson) Best Large Employer in Care for 2017 and 2018.
In a crowded franchise market place, why not visit stand M80 and start your franchise journey with a company that cares?