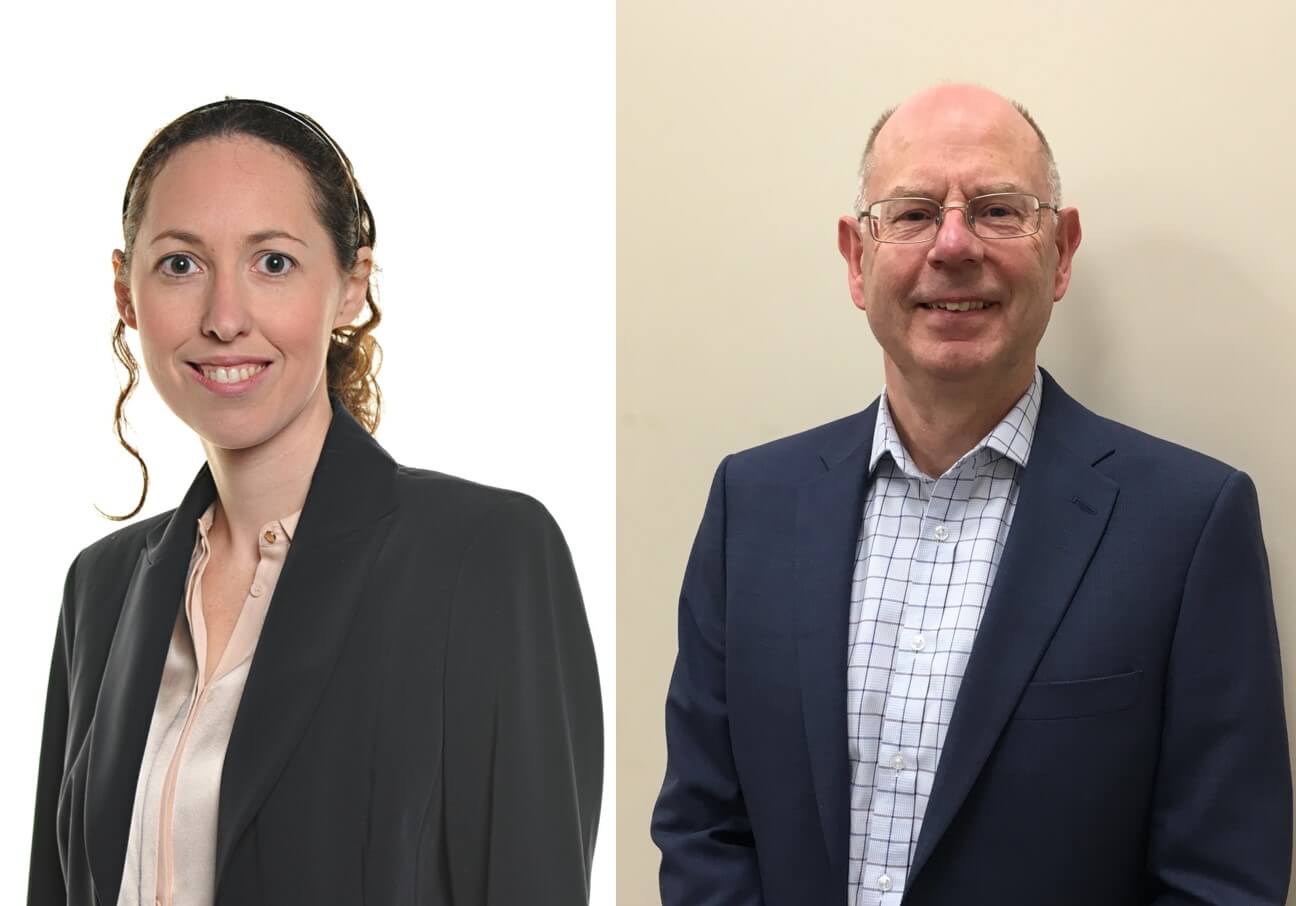 Home care franchise, Home Instead Senior Care, has announced that two of its franchisees are finalists in the 2019 bfa HSBC Franchise Awards.
Victoria Rigby, owner of the Epping Forest franchise office has been shortlisted in the Young Female Franchisee category and Simon White from Wetherby & North Leeds has been named as a finalist in the Business Transformation category.
Victoria initially joined Home Instead Senior Care at their National Office in 2010 and loved the brand so much that she purchased her own franchise office in 2012 at the age of 27.
She has gone on to build a really successful business with a turnover of £1.2m.
Simon purchased his territory as a resale in 2016. He brought with him a wealth of commercial experience and was able to create significant change within the business in a short space of time. Monthly revenues have increased three-fold and the number of CAREGivers has increased from 29 to 73.
Speaking about the two finalists, managing director of Home Instead, Martin Jones said, "Victoria and Simon are certainly deserving finalists in their respective categories.
"They are each a great representation of what quality franchising looks like. They follow the model but have each made their businesses their own and are demonstrating amazing success.
"As a network we are all really proud of them and wish them all the very best for the awards in June."
If you would like to find out more about the Home Instead Senior Care franchise opportunity, please Click Here or make an enquiry below.