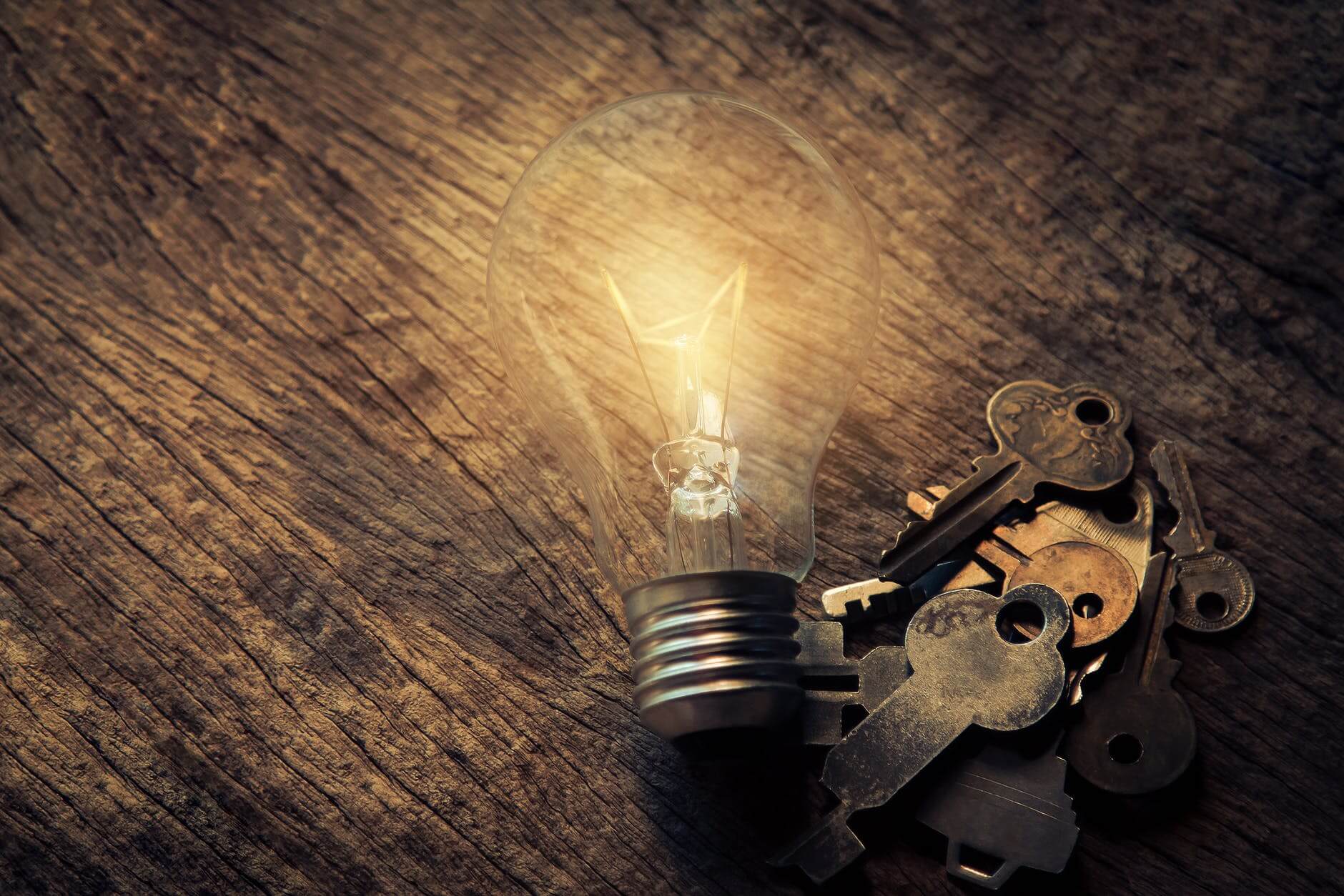 What is a franchise resale and would one suit you?
More and more people are becoming interested in the idea of buying a franchise. It makes a lot of sense, particularly if you have no experience of running your own business, but the idea appeals to you.
The reason that purchasing a franchise is an attractive proposition for an ever-increasing number of wannabe entrepreneurs is the fact that the business model is already set up. You will usually be given full training so you can wade in and start trading as soon as you feel able. But some people are still reticent to give it a go. Why? Because they are starting from scratch.
Having no customers can be a scary place to start
Starting from scratch means kicking off without any customers. Many people think that this is too risky, and they shy away from the idea. But what if you could not only buy a ready-made business; but one that came with an existing client base? Well, you can.
Have your cake and eat it
A franchise resale not only comes to you complete with a portfolio of current clients; it also comes complete with an up and running cash-flow record. In other words, you will be earning immediately, from day one.
You don't have to wait for your marketing efforts to bear fruit. Your income is already in hand. The cash will be coming in as you ponder what new marketing strategies you want to employ. It means you will be drastically reducing the risk of failure. You not only get to have our cake; you get to eat it too.
It's a win-win complete with training
But just because you've purchased a business that is already up and running doesn't mean you won't get any training. In most cases, full training remains part of your franchise agreement.
Franchise resales are the ultimate for those who don't like taking chances. You get a proven business model (which is already earning) and a brand that is well established and making money in a specific, protected geographical area.
It's a no-brainer
The best place to search for UK franchises is on the internet, and the Franchise UK website has all the information you need concerning franchises of all types and in all industries.
Franchise resales cost a little more than straight franchises. But look what you get for the money. Your own business that is already working and earning you an income. If you've got the cash and you're willing to put the effort in to move forward, it's a no-brainer.