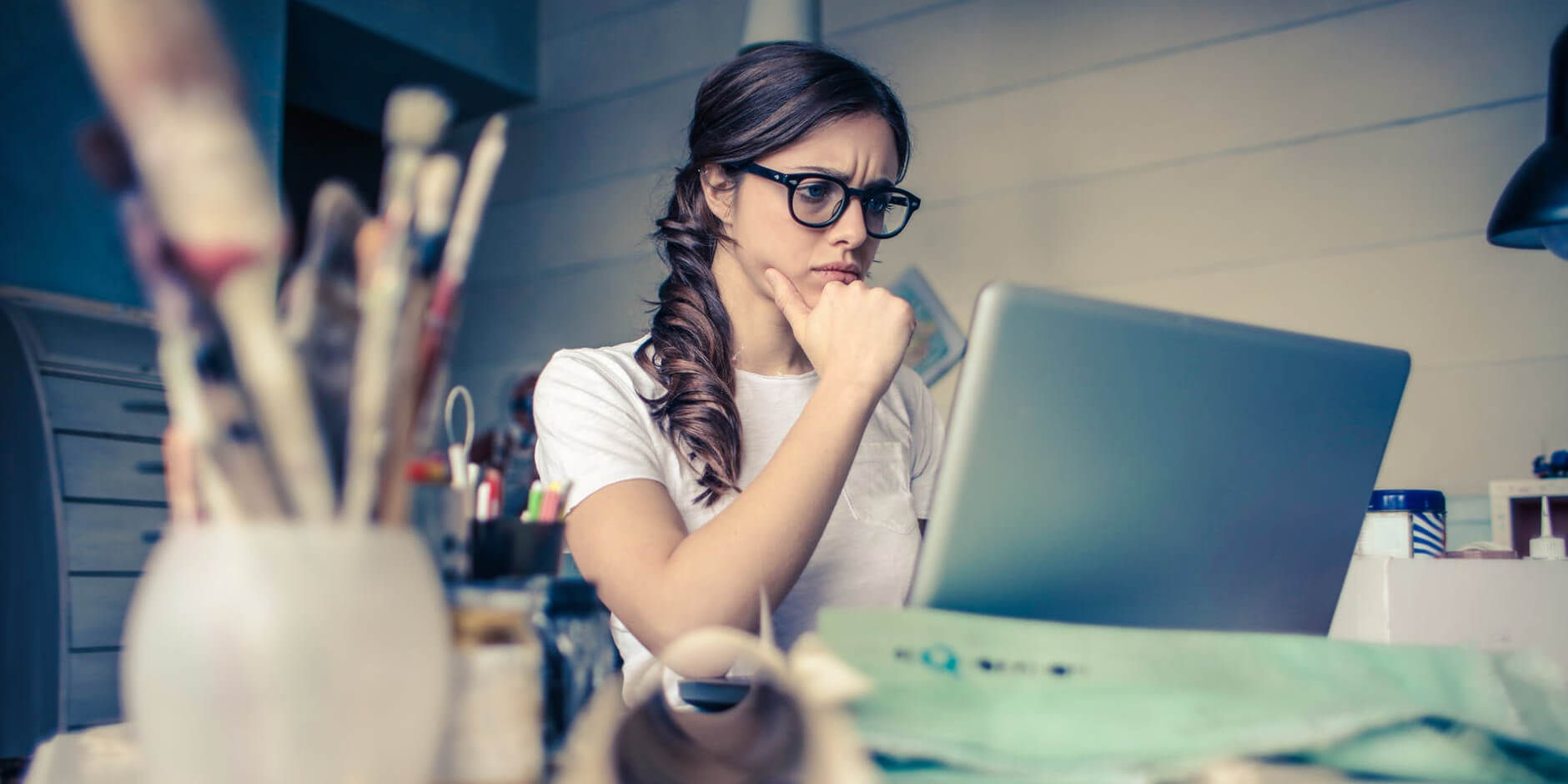 Is franchising the right option for you?
It is not easy in today's competitive business world to come up with great ideas. Even if you do have a brainwave, it can take a lot of time and effort to get it going. It is why so many wannabe entrepreneurs cave in without ever really getting going.
However, there is one way you can realise your business ownership dreams without all that aggravation. How? By investing in a franchise. But is it the right way for you to go?
The importance of a unique selling point
If you have never set up a business before, the prospect can be very daunting. The first thing you must do is some comprehensive research. Check out the market niche you wish to enter. By doing this, you can ascertain what the competition will be like, and who are the market leaders. Once you know that you then need to worry about what your business will bring to the niche.
If you can't come up with a unique selling point, how will you attract customers? You could end up being one of many businesses all vying for the same slice of pie. If this is the case, it may just not be worth all the time and effort for little reward.
Buying a pre-made business
But what if you could buy into a ready-made business idea? One that is already proven. This is precisely where buying a franchise wins out. If you have the drive and the will to succeed but need a ready-made business idea, franchising is the answer. But there is still a problem.
Finding the right franchise
Once you start looking into taking out a franchise, you will see how much choice there is. Choice can be a good thing, but it can also be problematic. How can you sort the wheat from the chaff? How can you find the right franchise for you? Franchise UK directory has a list of franchises for sale in the UK, including top and trending franchises, home based franchises and part time franchises for sale, to name just a few varieties.
The right professional franchise service advisor
You must still do a certain amount of research, even when opting to go for a franchise. But the good news is if you choose the right professional franchise service advisor, you'll get all the information you need to make the right choice. Get in touch with Franchise UK today or take a look around the Franchise UK website and find your ideal franchise.