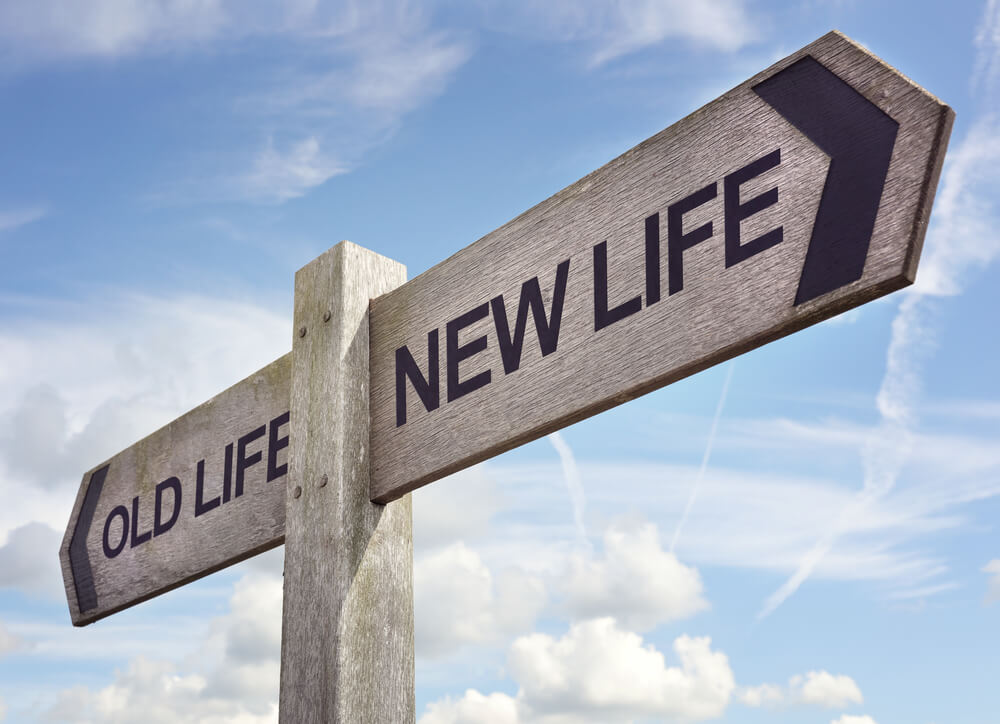 How to buy a franchise in UK
When you buy a franchise, you are effectively setting up a business without having to start from scratch. Franchising uses a tried and tested formula, and you'll benefit from the support and experience of the franchisor.
The best way to find a suitable franchise opportunity in the UK is to search online or ask the advice of a professional franchise company, such as Franchise UK.
Franchise information pack
When you're considering buying a franchise in the UK, you'll receive an information pack from the franchisor.
The pack should contain a prospectus with all the information that you will need to conduct due diligence. Check the information contained in the prospectus to make sure that it is true and accurate.
Research
Before signing on the dotted line, do some research into the industry and the market pertaining to the franchise you're considering buying.
Talk to a franchising specialist about the opportunity and read the trade press, such as the QFA (Quality Franchise Association).
You should also attend franchise exhibitions where you'll meet people with experience in franchise purchasing.
Franchise costs and returns
One crucial consideration for potential franchisees is the costs involved in buying and running the franchise.
The initial fee should only reflect the costs of franchise administration and development. Make sure that the investment figure demanded includes realistic costs. Also, remember to ask what percentage royalty is payable and what cost will be incurred for purchasing stock from the franchisor.
Bottom line: find out exactly what you get for your money.
Visit the franchisor
Finally, be sure to evaluate the franchise before you commit.
Visit the franchisor and ask them specific questions about anything that's not clear from the prospectus.
Ask yourself if the franchisor seems open and honest or, are they trying too hard to sell the franchise to you. Don't let yourself be hassled into making a quick decision.
Contracts
Never pay any form of non-refundable deposit or part with any money until your lawyer has examined the draft franchise agreement, and never enter into any arrangement without taking legal advice first.
Be sure to use a lawyer who specialises in franchises. Most large legal firms have an expert, while smaller ones may have an individual with relevant expertise. A good UK franchise consultant will be able to recommend a legal firm to deal with the contract.
In conclusion
When buying a franchise in the UK, always do your research before proceeding with the purchase. Use a reputable, experienced franchise consultant to guide you through the process and never act in haste.