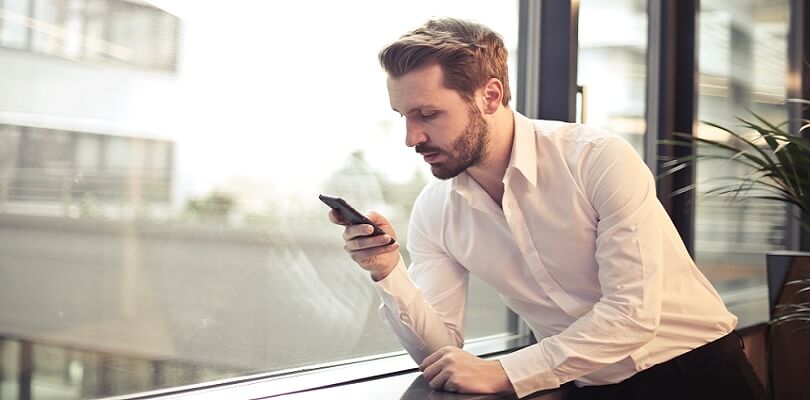 What are the benefits of starting a marketing franchise?
In today's digital world, consumers have more options than ever about where and how they spend their money. For this reason, marketing is incredibly important to help businesses forge a brand identify, reach their target audience and stand out in potentially saturated markets. If this sounds like something that you think you may be good at, starting a marketing franchise may be the right option for you.
Below we explore the benefits of opening an online marketing franchise…
1. You don't need previous marketing experience
To open your own marketing franchise you do not need specific experience within a marketing role. Having a good knowledge of social media, blogs and other forms of digital content is important, but you can easily research and build your knowledge about these marketing tools.
2. There will always be a demand for marketing
In light of the ongoing COVID-19 pandemic, many businesses are looking for marketing companies that can help them build their online presence. Even post-pandemic, there will always be a high demand for marketing services as marketing is an essential factor to facilitate brand growth.
3. A chance to show your creativity
If you are currently unemployed or stuck in a dead-end job, you may not be able to explore your creative potential to its full extent. When you run a marketing franchise you are able to work with businesses to find creative solutions to their sales or branding problems.
4. You can build a flexible career path
Whether you are looking to manage a team of people or offer independent services in your franchise, you can tailor your career path to your own requirements. With your own franchise, you are the boss. This means you can create a work schedule that suits you and only have to work as often as you wish.
At Franchise UK, there are many marketing franchise opportunities available, including franchises that focus on digital marketing, promotional products and business coaching. Ready to be your own boss? For more information about how a marketing franchise could work for you, take a look around the Franchise UK franchise directory today.