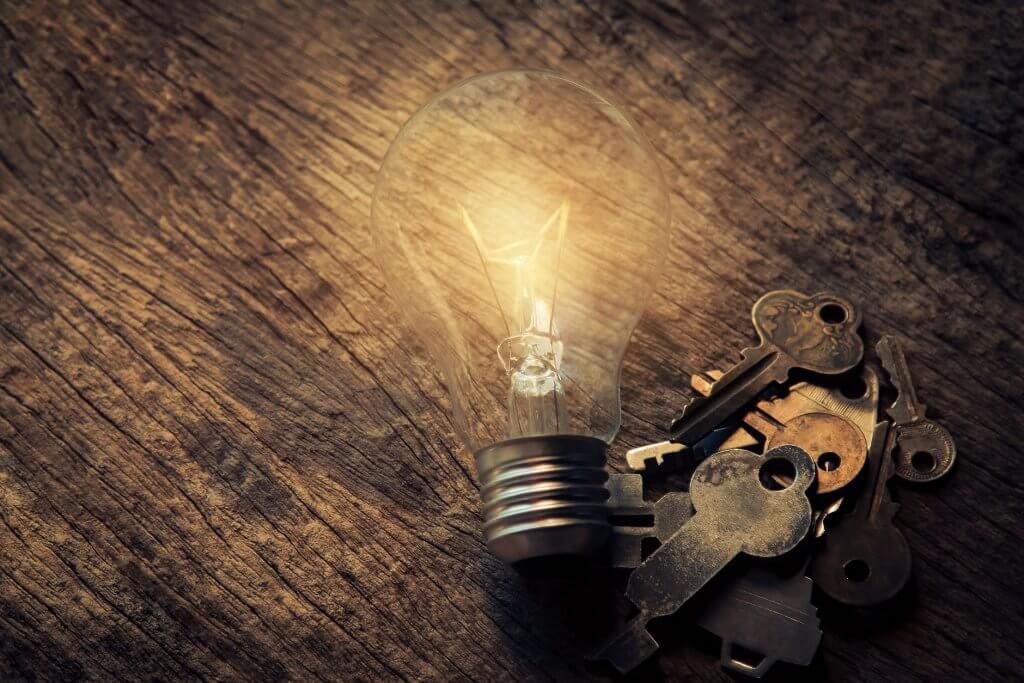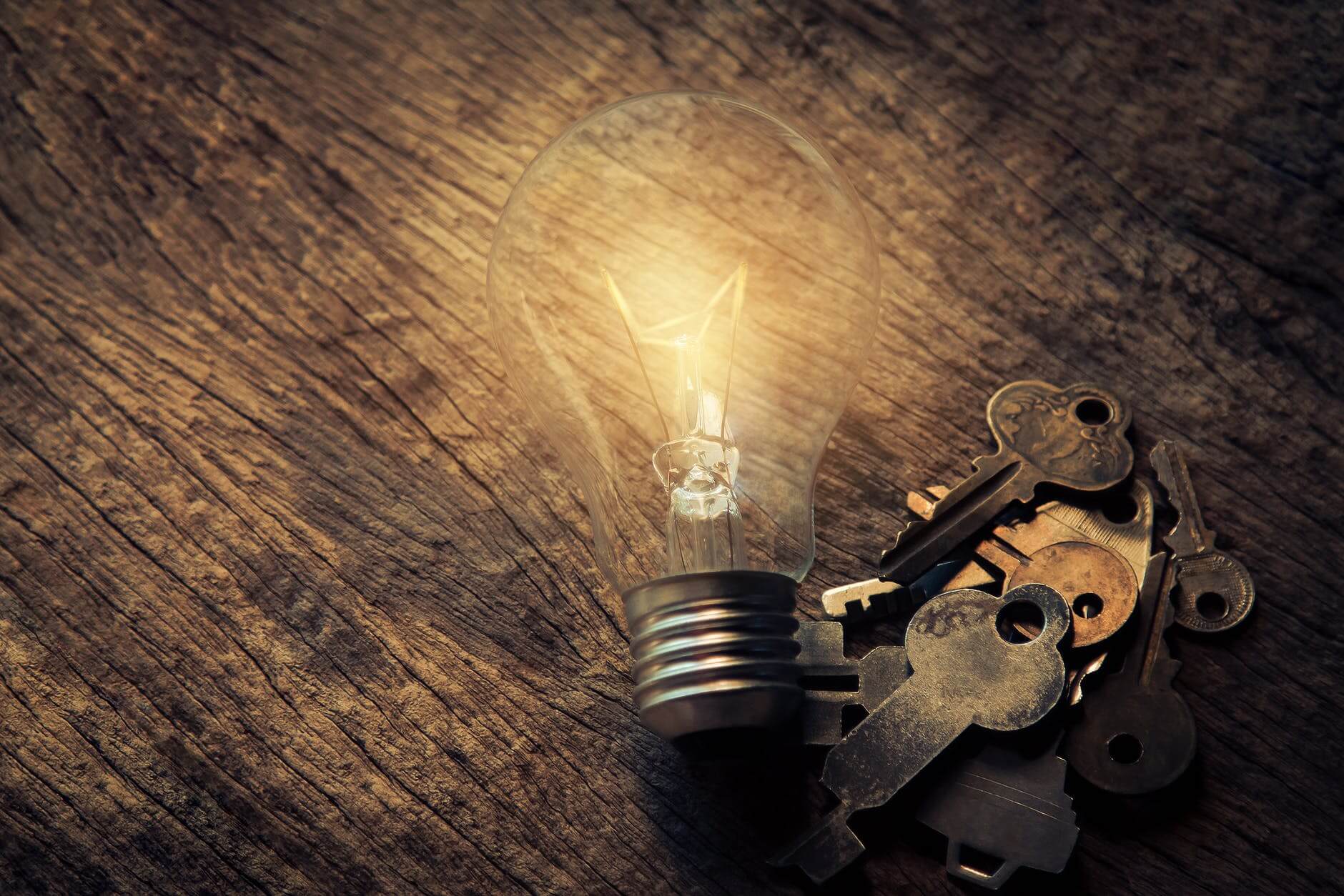 The advantages and disadvantages of franchise resales
Buying a franchise is a great opportunity to take an existing brand and make a great business. You have the support of the franchisor and other franchisees to help you avoid some of the pitfalls of running your new venture.
However, you're still building a business from scratch, and many don't appreciate the difficulties of starting a business with no customers. They want to have a territory or business where the customers, website, social media and sometimes even staff are already in place.
While this is harder to find on a franchise directory, it is possible to discover a great franchise resale. You can actually browse franchise resales with ease at Franchise UK.
What is a franchise resale?
A franchise resale is when a previous franchisee has decided to put their territory up for sale. In other words, they're selling their share in the franchise business. The franchise resale might also be done by the franchisor when the previous franchisee has failed or been removed from the programme.
There are numerous reasons why franchises fail, but it is rare. About 30% of non-aligned businesses fail within the first year but only about 5% of franchises. Therefore, you've got more chance of success with a franchise to be successful. However, it will be harder to find a franchise resale.
There are a few reasons why some choose to sell their franchise business. Some sell because they want to retire, or they've decided that working for themselves isn't for them. Others can be removed from a franchise because they haven't followed franchise rules.
The advantages of a franchise resale
There are numerous advantages of a franchise resale that might interest you. Here is a quick guide to the benefits you might receive.
1. Established customer base
Depending on how long the business has been running, you will have an established customer base. Therefore, your time to profit will be much shorter than having to start a franchise with no customers or contacts.
This also means that there would be less prospecting needed than would have to be done if you had a new territory. Customers in the area would, hopefully, already be aware of your business.
2. Established marketing materials
When it comes to setting up Twitter, Facebook, LinkedIn and other social media accounts, the work should be done for you. Also, you can sometimes find that you have a healthy local following that can help your marketing and grow awareness of your brand.
Having an established social following can be very helpful when it comes to announcing your tenure of the franchise. Followers often engage with these types of post and this can give an instant boost to your new franchise's prospects within an area.
You might also be able to use the hype to get featured within local news.
3. Staff who are trained
Depending on the franchise you have bought into and the reason for their leaving, you might find that you have a team of staff. This can have significant advantages as hiring is a very expensive and long process. It also means that you can concentrate on improving other areas of the business and allow staff to continue with the day-to-day running of the business.
4. Support from the previous owner
Sometimes the previous owner might stay on board for a short while, during a transitional period, to help you learn the ropes of the franchise. While this can cause some issues, it can also be an opportunity to learn about running your new business much faster.
Disadvantages of buying a franchise resale
While there are advantages of buying a franchise that has already been established, there are some disadvantages too. These include:
1. Relying on their reputation
The reputation of your predecessor can sometimes tarnish your business prospects. If they didn't have a good reputation in the local area, then you need to repair this. Or you could face an uphill struggle to attract staff, customers and earn revenue.
Reputation, unfortunately, can't just be wiped away because you've taken over the business.
2. Staff training problems
While staff can be an advantage, they can also be a disadvantage. If the previous owners neglected their training or some aspects of the processes, then staff will still carry these over into your ownership of the franchise.
You might have to spend some time retraining staff. Or, you might need to find new staff members.
3. Could be more expensive
If you're buying into a franchise that has been established for a long time and is successful, then the cost of buying into it might be more expensive. This happens mostly when the previous owner is retiring and wants to sell their share.
A more expensive franchise might be a barrier to some people because it is harder for you to raise the funds to buy the franchise. However, there are still options like crowdfunding, bank loans and friends and family.
Conclusion
If you want to have a business where it's ready-made and an established base of support, a franchise resale might be the route for you. There are numerous advantages and disadvantages for you to think about when buying into an established business but it can, in the whole, be a great investment for you. Find your ideal franchise at Franchise UK.