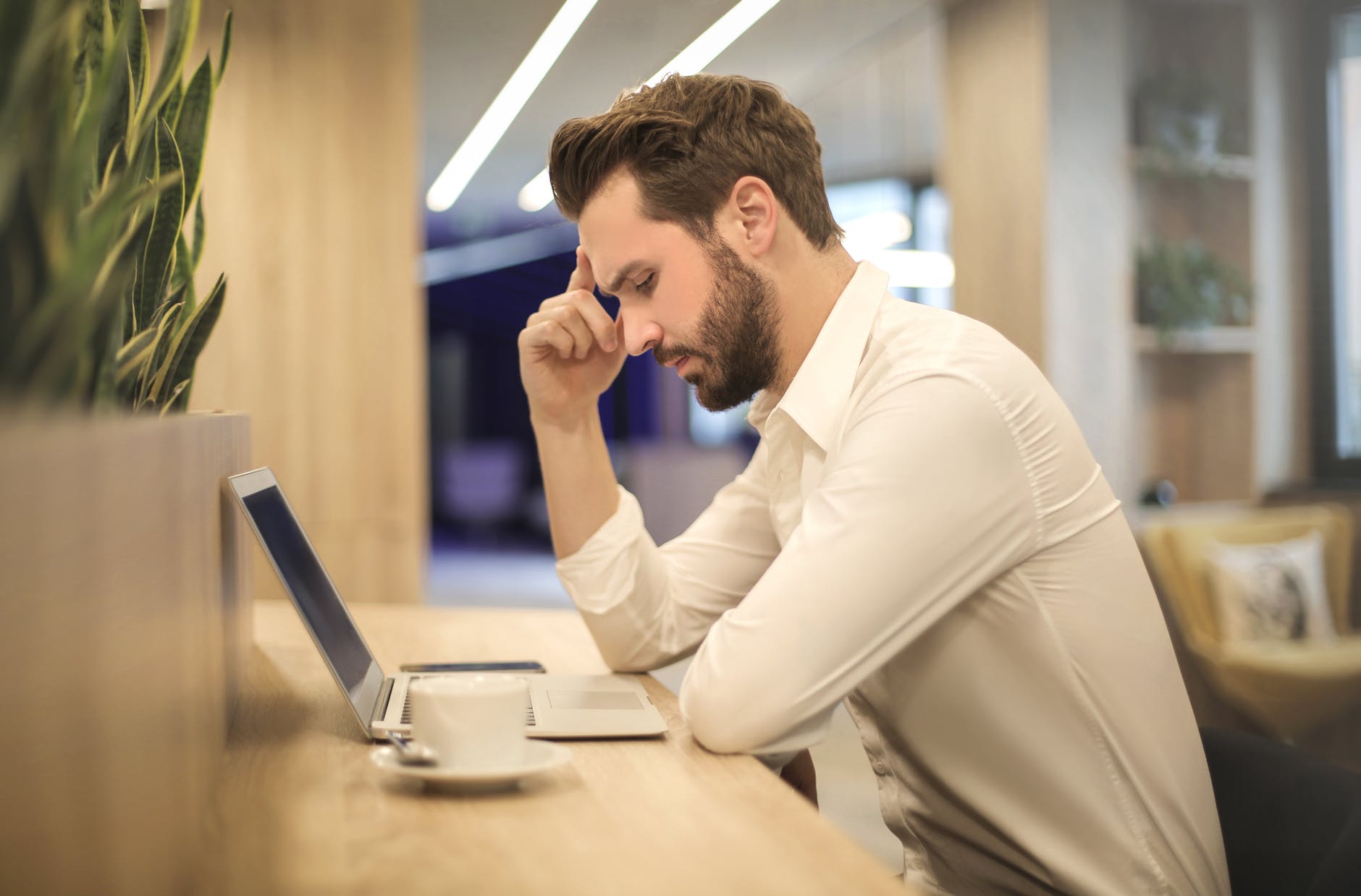 What is the main advantage of investing in a franchise?
If you're thinking about starting up a business in the UK, buying a franchise could be the very real opportunity you're seeking. If you haven't considered buying a franchise, and are wondering what is an advantage to a business franchise, take time to read this brief summary to find out more.
About business franchises
A business franchise gives new startups the chance to invest in a business that has already proved it works. You will find lots of different franchise opportunities are available, so there's sure to be one you'll enjoy. Whether you want to start a franchised vending business, local cleaning service, or offer your expert mechanic skills from a recognised brand, the list of franchise opportunities is absolutely endless.
When you buy into a franchise, you're buying:
– The business trading name
– Expertise and training to teach you how to operate with success
– 24/7 support
– Finance options can help you start your business with minimal upfront capital
– Product or service support that's second to none
– Access to customers in your franchise area
– Sales and marketing experts who can help you find valuable customers
What are the advantages of buying a franchise?
As already noted above, buying into a franchise gives you all the benefits of a new business startup that is often a recognised name. This makes it really easy to find customers within your area. In honesty, this is the main advantage of a business franchise. The benefits of working with existing business owners really can't be praised enough.
For example, the Subway sandwich franchise chain is a franchise model. Just so long as your new franchised Subway outlet is in a location with good footfall, your success as a new business owner can be virtually guaranteed. Of course, you can start up a new sandwich outlet in your locality and base it on the Subway model, but partnering with the experts at this major brand means your products are easy to source and all operational solutions are provided.
Finding the right franchise for me
If you decide to buy into a franchise, it's a good idea to take a step back and hunt around for the best opportunities. You'll need to pay for your franchise upfront; although this often means you'll be the only operator within your locality. Franchise costs vary a lot. Once you've set your budget for your new startup, you will have greater insight into the type of franchise business that is affordable.